Trends to Watch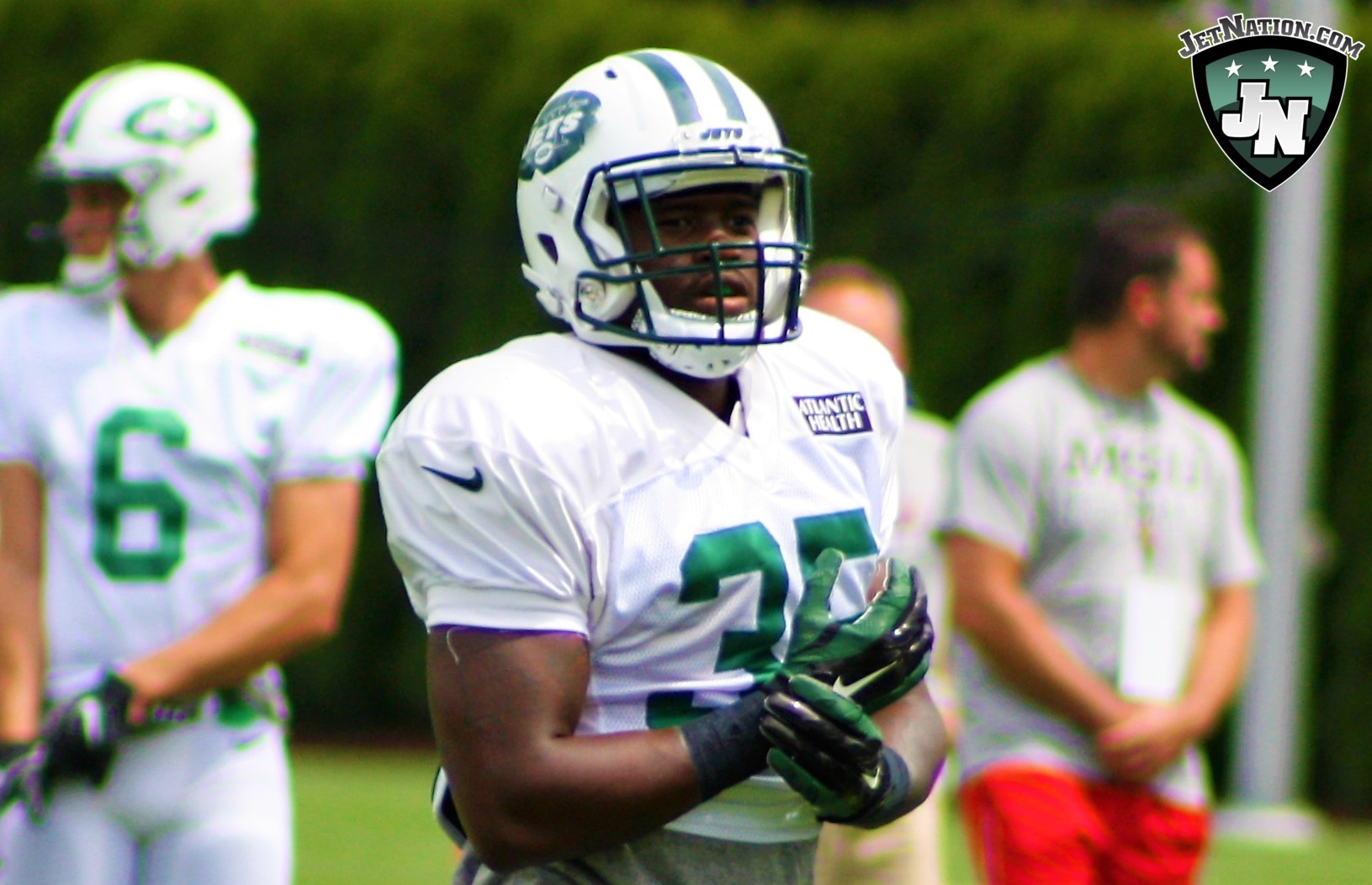 One win doesn't change the fact that the team is still rebuilding and trying to build a young core going forward.  But through the first three games there are some trends that bear watching:
– The offensive staff has shown an ability to adjust on the fly to get the offense stabilized. Whether it's been using 6-7 OLinemen to establish the run or TE & FB to chip pass rushers.
– The OLine (all 28 and under) has been very good in pass protection and improving in run blocking.  And the fact that the staff has mixed and matched them in various aliments shows we may actually have depth.
– The TE position could actually be a big time strength with Seferian-Jenkins, Tye and Leggett (once healthy).  The inline blocking of the position has surprised me.
– The acquisition of Kearse the continued development of Anderson and the flashes Stewart show give me hope for a nice corps of WR.  But the staff MUST use Stewart & Hansen more, if we have those four and a healthy Enunwa next year we may have something.
– Forte looks slower than last year, Powell and McGuire need to be the primary RB's going forward.
– Will the defense continue to stay true to their assignments?  They absolutely detroyed MIA who has a lot of weapons and a good OLine just by doing their jobs.  Can they keep it up?  Because it's amazing how good our ILB's looked once everyone maintained their gaps and tackled. It's also crucial because a sound defense allows Adams to be used all over the field as highlighted in Cimini's article.
Jets fans are discussing the trends to watch in our NY Jets forum.
Videos
Aaron Rodgers Injury Fallout & Jets/Bills Recap