JetNation Tuesday Tidbits; Mo Wilk's Declining Production, Vastly Improved Secondary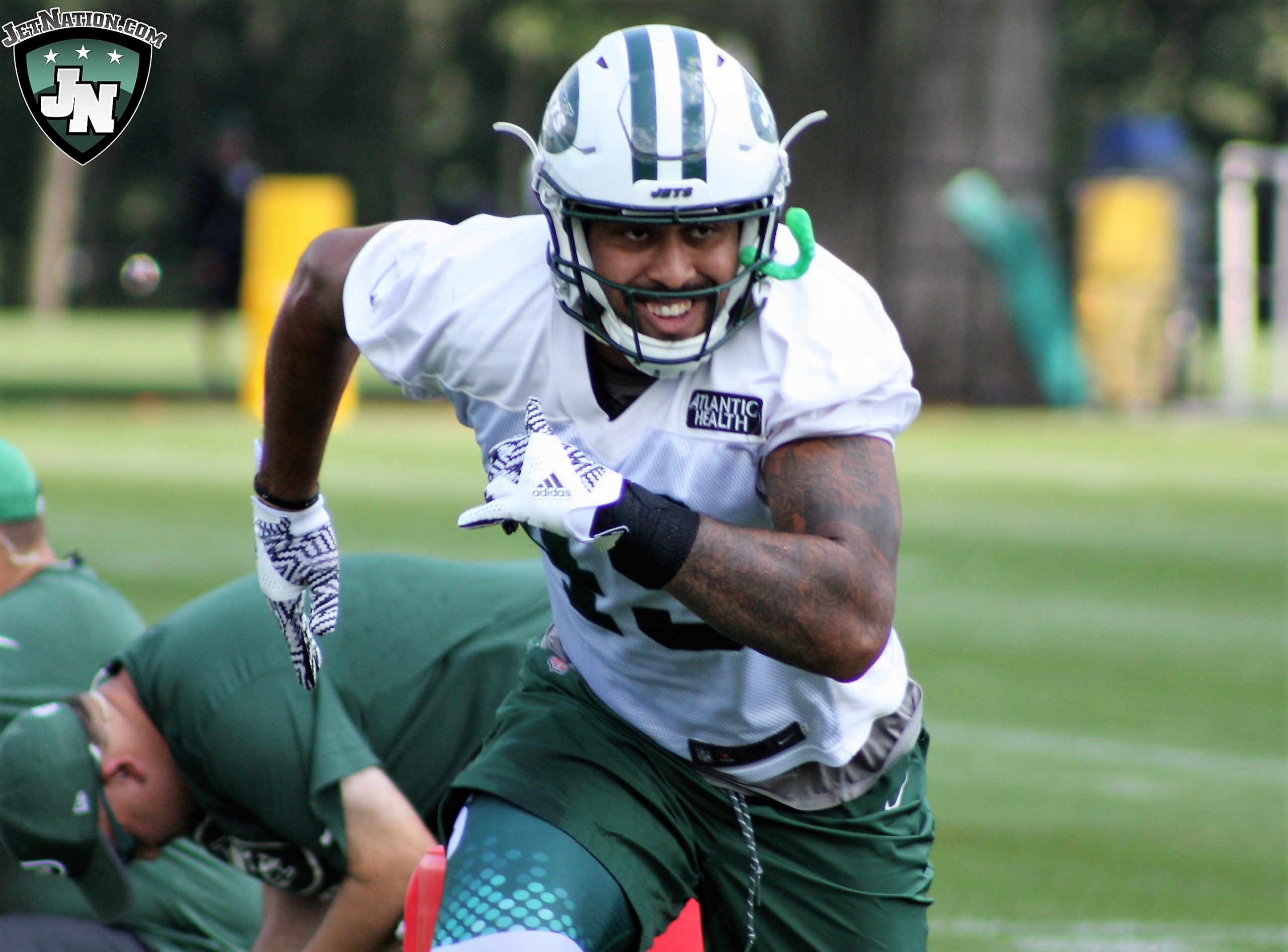 A few notes, thoughts and links to previous articles on Gang Green to pass along:
Shared this stat in discussing outstanding performances here against the Jaguars but it's worth repeating.  After giving up 7 passing touchdowns of 40 yards or more last season, the longest passing TD the Jets have allowed this season was the 3-yard TD thrown by Jay Cutler against the Dolphins as time expired.  It's early, but hard not to be impressed with what the secondary has done thus far.
Todd Bowles can defend Mo Wilkerson all he wants, but his film and results speak for themselves.  Wilkerson looks uninterested in being on the football field.  The result?  Zero sacks through four games for $18 million.  In fact, over his past 20 games, Wilkerson has picked up just 4.5 sacks.  In the 20 prior to that, 19 of which were before his new contract, he had 13.5.
When GM Mike Maccagnan signed quarterback Josh McCown, fans in favor of a winless season touted his 2-20 record over his previous 22 starts as reason to believe the Jets were a lock for the top pick.  That changed in a hurry, didn't it?
Still no word on wide receiver Jalin Marshall who is eligible to return from suspension this week.  Fans don't seem to be high on the second-year player, but from the way Todd Bowles has treated Marshall, you get the feeling he'll do everything he can to keep him on the roster.  If he returns, look for the Jets to part with a tight end with five currently on the roster.
Not much was expected of the Jets this season, but if they can't find a way to beat Deshone Kizer and the Browns, a lot of the progress that was made over the past two weeks will mean very little.  Kizer has made a decent throw here and there, but has been largely ineffective, holding on to the ball too long and missing open receivers when he has a clean pocket.  If Mo Wilkerson is going to get a sack at all this season, this is the week to do it.
Of the five tight ends currently on the roster, one of them is rookie Jordan Leggett who has yet to appear in a game due to a knee injury that the team is saying very little about.  The rookie says there's no need to worry, but if the team stays mum and he's not on the field in the coming weeks, could you blame anyone for doing just that?
Thoughts or comments?  Click here to log on to our forums and speak up.
Videos
Aaron Rodgers Injury Fallout & Jets/Bills Recap