Jets vs Patriots Week 6 Preview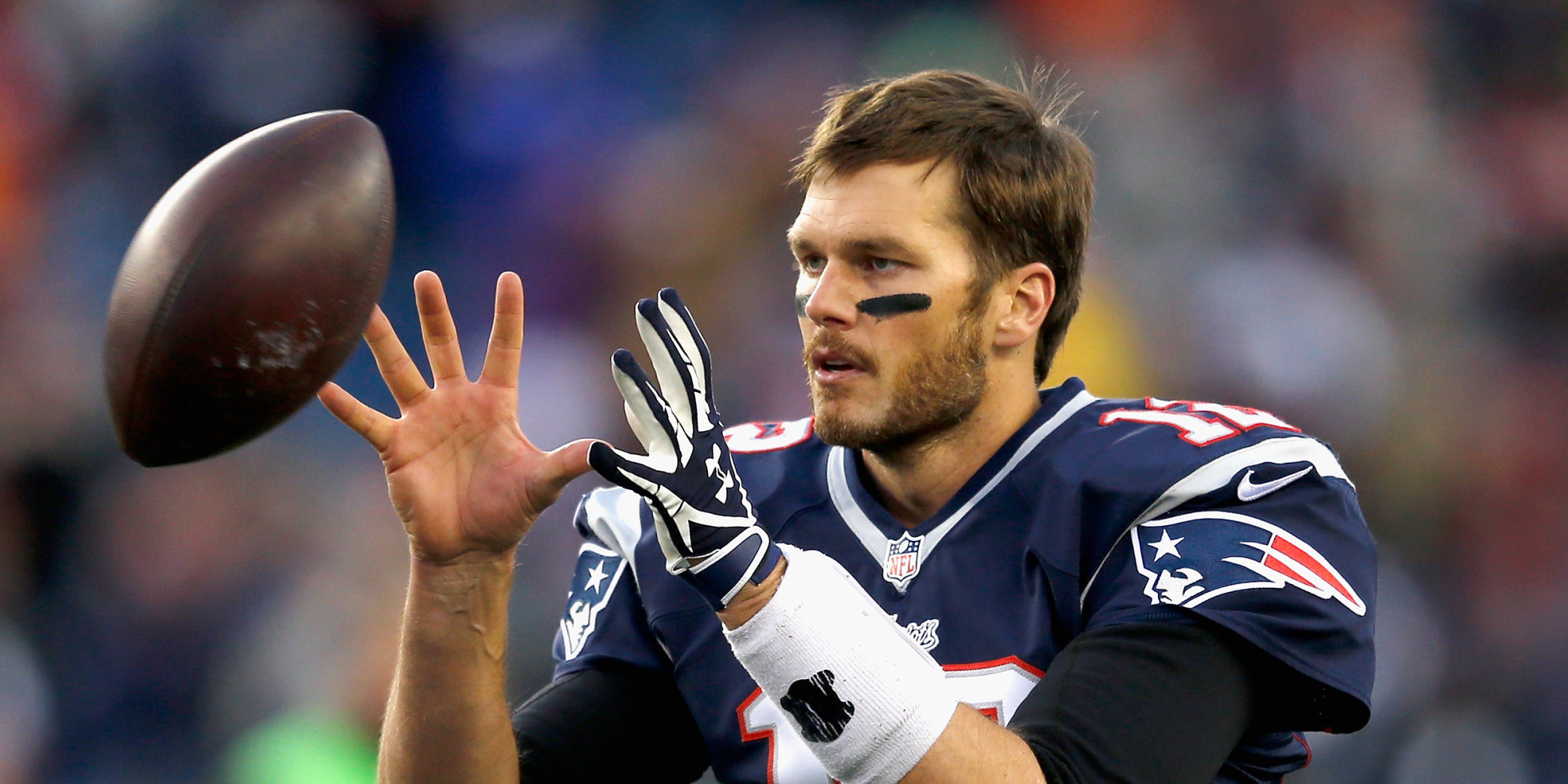 The upstart New York Jets, winners of three straight, look to host the division rival Patriots with identical records of 3-2 with the Jets shocking onlookers who predicted a season with as few as zero wins, while the Patriots were seen as a legitimate choice to go undefeated.  Things haven't gone as expected for either team, so let's take a look at some key match-ups this Sunday.
Who: NY Jets (3-2) vs New England Patriots (3-2)
When: Sunday at 1 pm
Where: MetLife Stadium
Point Spread: Jets +9.5
DL Leonard Williams vs. Pats O-line: 
If Todd Bowles continues to move Williams around as much as he has of late, there's  not much point in focusing on any single one-on-one match-up.  Williams will face a variety off pass blockers on Sunday and the Jets desperately need him to break out and make some plays.  The same could be said for Muhammad Wilkerson, but all signs point to Mo having little interest in playing football at this point so don't hold your breath.
S Jamal Adams vs. TE Rob Gronkowski:
Clearly the biggest test of Adams' young career, even a banged up Gronkowski is a taller order than most other tight ends present on a regular basis.  Nobody in their right mind should expect Adams (or any safety) to shut Gronkowski down unless his injuries come in to play, but if Adams can limit Gronk's damage, it would be an impressive outcome for the rookie safety.
WR Robby Anderson vs. CB Stephon Gilmore
A big free agent addition, Gilmore hasn't been the lights out cornerback Bill Belichick had hoped.  Gilmore has struggled at times with speed receivers and that could be right up Anderson's alley if Josh McCown looks to take some deep shots down the field.
C Wesley Johnson vs. DT Malcolm Brown
Brown can be a disruptive player up front and the Jets are going to have to get some push if they have any hope of winning the time of possession battle and limiting the Patriots scoring attempts by running the ball.  Johnson has struggled mightily at times and if he's not at the top of  his game, the Pats should have little difficulty stuffing the run and/or collapsing the pocket.
TE Austin Seferian-Jenkins vs. S Devin McCourty
One of the better safeties in the league, McCourty should pose a challenge for Seferian-Jenkins, who has become a big part of the Jets offense since his return a few weeks ago.  Quarterback Josh McCown is playing some of the best football of his career and he'll look to continue that by working the underneath routes.
Prediction: The Patriots offense is going to be too much for the Jets to handle and the Jets are brought back down to earth.
Patriots 45 Jets 17
Videos
NY Jets Phase 3 OTAs, Expectations and a Minor Calf Tweak with Greg Renoff