Time to see if Petty is Ready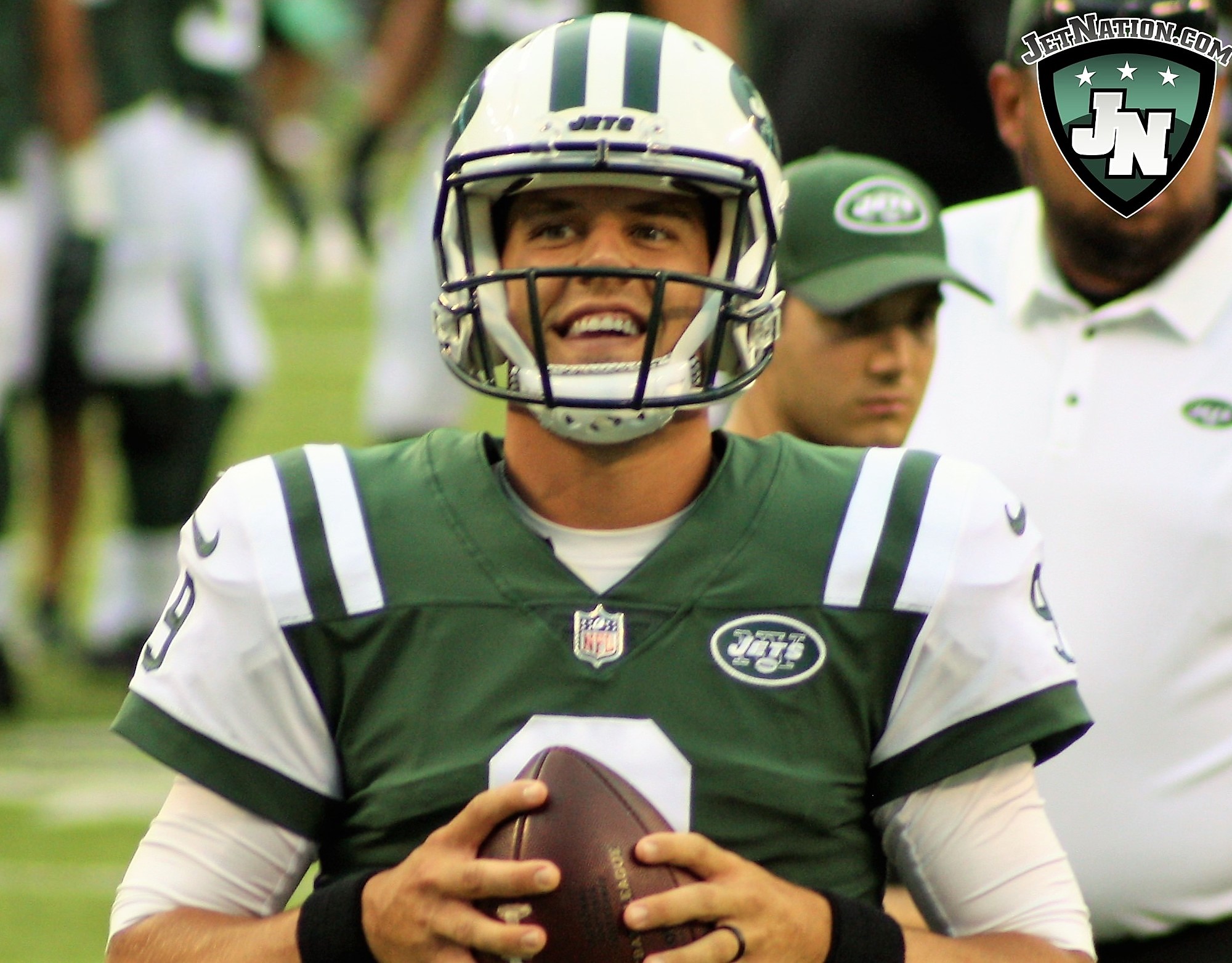 The casual fan knows it, the die-hard fan know it, and despite the fact that he may not do anything about it, Todd Bowles knows it.  It's time for Bryce Petty to take over at quarterback for the New York Jets.
Gang Green travelled down to Tampa today and suffered an embarrassing 15-10 loss at the hands of the Ryan Fitzpatrick-led Bucs in a game that saw the Jets offense score just 3 points before a garbage-time TD pass from Josh McCown to wide receiver Robby Anderson.
A feel-good win against the Buffalo Bills last week does not erase the fact that with McCown under center, the team is 1-4 in its last five games.  Surely they can get a similar performance with Bryce Petty getting some valuable live reps while also drawing some conclusions about his future with the team.  If Petty isn't going to be a starter, will he at least earn the label of "quality back-up" moving forward?
If there's ever a good time to break in a new quarterback, it's now.  They've lost four of five heading in to their bye week.  This allows Petty extra time to prepare, and it gives offensive coordinator John Morton ample time to make a smooth transition to Petty.
Todd Bowles however, has earned a reputation as a head coach who will often play his veterans over a youngster when a change may be in order.  If that trend continues with McCown, one would have to believe that Bowles has been given no assurances from ownership that he'll be around next season, and that he's coaching for his job.  If that's the case, the blame shouldn't' be pinned on Bowles if he truly believes McCown is the Jets' best option at the moment.
If Bowles has been told he'll return as long as the team's effort remains high and improvement from his young players is evident, he's not doing himself or the franchise any favors by sticking with the veteran in McCown.
The time is now, Todd.  We all know it, so please do something about it.  It's Petty time.
Videos
Aaron Rodgers Injury Fallout & Jets/Bills Recap