The Good, bad and Ugly…Jets PFF Ratings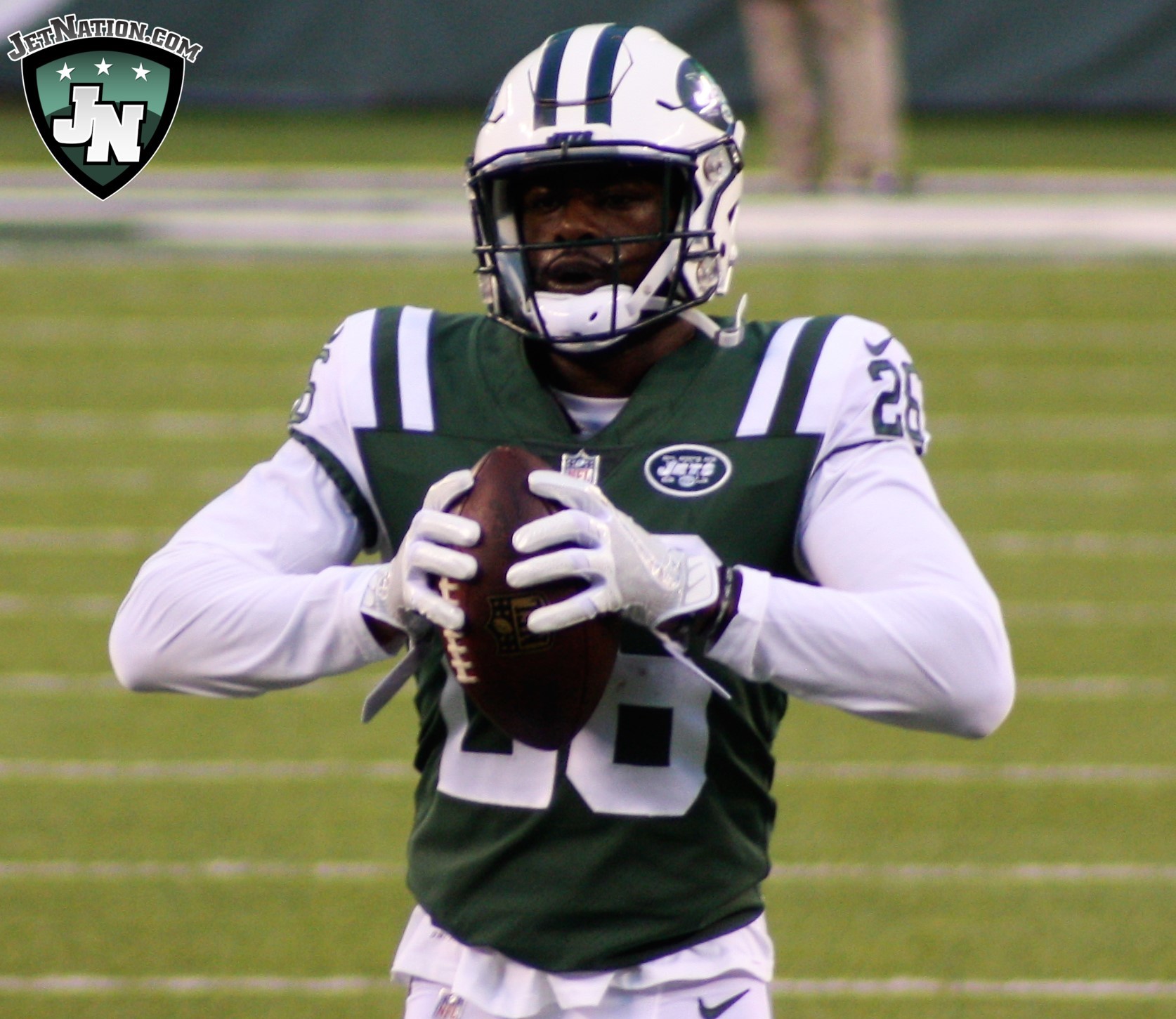 There's no denying that Pro Football Focus has their share of critics and believers in regards to just how much weight their player analysis should carry, but it's fair to say that at the very least, they can give fans an idea as to how well a player is performing.
With that in mind, let's take a look at some of their current grades on Gang Green.  A few of the best and a few of the worst among players with a minimum of 250 snaps.
The Best:
DL Leonard Williams (84.1)- Williams may not be lighting up the stat sheet with impact plays, but he's played as well as could be expected as he's been nursing a wrist injury for the majority of the season, limiting his hand work.  As he seems to be fully recovered, he's logged 14 quarterback pressures over his past four games.
LB Demario Davis (81.4)- Acquired by Mike Maccagnan in exchange for former wasted first round pick Calvin Pryor, Davis has looked like one of Gang Green's best players for much of the season and his PFF grade backs up what our eyes are telling us.
DL Steve McClendon (81.4)- Underrated and underappreciated by far too many fans, McCleondon does a lot of the dirty work up front for this defense and has improved significantly since last season, one in which he was a solid performer.  McCleondon's success has been discussed many times over on JetNation radio and his performance is accurately reflected by PFF.
CB Morris Claiborne (80.1)- The biggest concern regarding Claiborne coming in to this season was his health, and while he's been nursing a minor foot injury, Claiborne has  missed just one start this season.  Per PFF, Claiborne is one of only a handful of cornerbacks who has yet to allow a touchdown this season.
DL Muhammad Wilkerson (79)- The first head-scratcher on the list, Wilkerson has been invisible for much of the season with the exception of a few games but is still somehow grading out at a more than respectable level.  The biggest concern on his mind has to be how the Jets front office views him as they can cut ties with the lineman and save $17 million in cap space next season.
WR Robby Anderson (78.9), DL Kony Ealy (78.7), S Marcus Maye (77.9), QB Josh McCown (77.4), RB Matt Forte (76.3)
The Worst:
C Wesley Johnson (32.0)- This should come as no surprise to anyone who has been watching Gang Green this season as Johnson has been little more than a punching bag for opposing defenders all season.  Failing to upgrade or bring in a young player to compete with Johnson was a major oversight by GM Mike Maccagnan as we discussed here.
LG James Carpenter (37.4)- Easily the most surprising name on this list as Carpenter had been a fantastic signing by the Jets in his first two seasons.  Carpenter's struggles, paired with Johnson, have been a major reason for the team's inability to hold on to leads late in games.
RG Brian Winters (40.3)- Are we noticing a theme here?  The three players who make up the interior of the Jets' offensive line are the three worst rated players by PFF.  The Jets' inability to create space for their running backs all season along with many of the sacks taken by Josh McCown confirm that the grades are right in line with what we're seeing on the field.
ILB Darron Lee (43.1)- Lee's rating is more of a reflection of how bad he was early on this season when he looked like the same overmatched, undersized player who was pushed around by opposing defenses last season.  However, Lee's rating was in the low 30's just a few weeks ago and his recent surge has sent his overall grade ticking in the right direction.  Lee picked up his third sack of the season last week after picking up only two all of last season.
CB Buster Skrine (45.5)- No surprise at all here.  Skrine has turned in three strong performances all season.  Aside from that, he's been an outright disaster.  These final five games will likely be Skrine's last as a Jet.
OL Brent Qvale (47.3), TE Eric Tomlinson (49), RT Brandon Shell (56.1)
So take it for what you will.  Is it gospel or just a guide?
Thoughts on PFF's ratings of your own?  Log on to our forums and share.
Videos
Aaron Rodgers Injury Fallout & Jets/Bills Recap