Despite Offensive Explosion for Gang Green, Questions Still Linger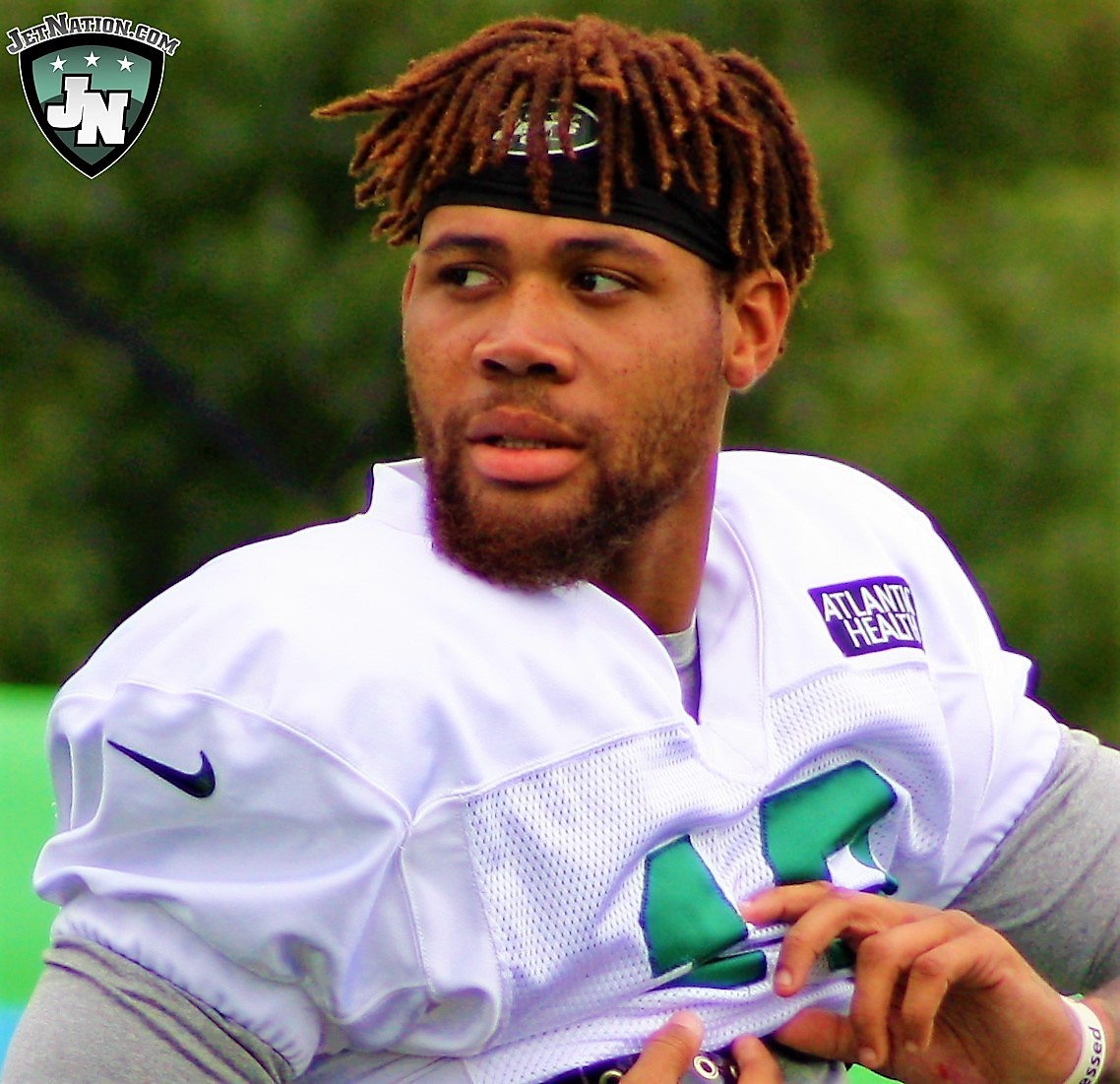 Make no mistake about it.  The Jets' 38-31 victory over the Kansas City Chiefs on Sunday was as thrilling as Jets fans could have hoped for.  After falling behind 14-0 in the opening minutes of the contest, the Jets stormed back on offense and put up their highest point total of the season.  By no means is this an effort to take away from what the Jets did on offense, but just a moment to ask some questions that many fans may be asking themselves.
What's going on with ArDarius Stewart?
This is truly a mystery.  The Jets' third round draft choice (79th overall), Stewart had an impressive pre-season and was expected to be a big part of the Jets offense in his rookie year.  As it turned out, the Jets signed receiver Jeremy Kerley, pushing Stewart down the depth chart and limiting his reps.  When Kerley was suspended several weeks ago for a PED violation, it was thought that Stewart would emerge, but that has simply not been the case.
It's not that Stewart isn't good enough to make plays, but the Jets are using him almost exclusively as a gadget play receiver.  In Sunday's win Stewart had three touches.  Two came on end-arounds, and one on a screen pass.  For some reason, it appears the Jets have no desire to put the ball in Stewart's hands beyond the line of scrimmage.  Go figure.
Austin Seferian-Jenkins being sold short?
Austin Seferian-Jenkins has been one of the biggest feel good stories of the season as he's come back from the verge of being a bust, to being on the verge of a big contract.  Even still, the Jets are rarely sending the big tight end on intermediate to deep routes where he can take advantage of the mismatches he can create with is size.  Against the Chiefs, Seferian-Jenkins had just two receptions for seven yards.  It's not so much about the lack of shots down the field yesterday, but on the season, it seems the Jets have an effective weapon that's being limited by what he's asked to do.
Is it time to bump Matt Forte down the depth chart?
Forte has been far better than most predicted this season, but there's no mistaking the fact the Elijah McGuire is more explosive and provides more of a big play threat.  McGuire had a touchdown overturned yesterday when replay showed his toe hitting out-of-bounds inside the five-yard line, but that should take nothing away from what he brings to the table athletically.
Is it time to demote Forte, used Seferian-Jenkins down the field and get ArDarius Stewart involved in a wider variety of routes?  Register here to log on to our forums and tell us what you think.
Videos
New York Jets OTA Presser Takeaways, Aaron Rodgers' Impact and Summer Delusion