Jets vs Patriots Week 17 Preview; Adams to Face Gronk Once Again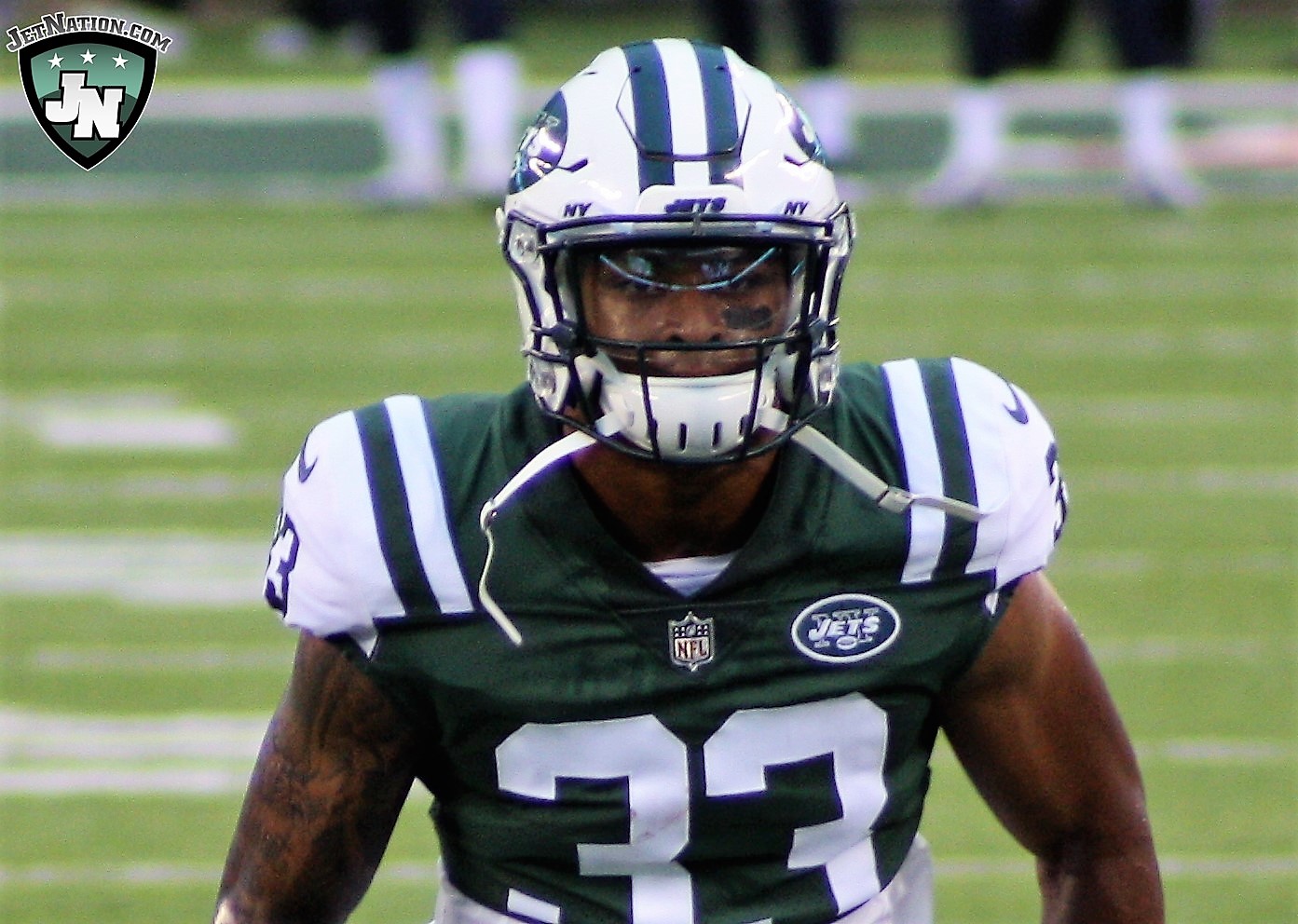 The Jets close out their season on the road as double-digit underdogs in Foxboro where the Patriots need a win to lock up home-field advantage throughout the playoffs.  A few young Jets players may be looking to finish strong against the class of the AFC.  Let's take a look at a few matchups of interest.
S Jamal Adams vs TE Rob Gronkowski: Adams allowed some big plays to Gronkowski in their first meeting of the season but showed the ability to run stride for stride with the big tight end on several occasions.  There's not a safety in the NFL who can shut Gronk down one-on-one, but as a highly touted DB, Adams should be expected to make some plays against the often unstoppable Gronkowski.  Making this match-up most interesting is that Gronkowski needs 11 catches or 116 yards to trigger a $2 million bonus.  Or, as one of our JetNation posters so eloquently put it on our forums, Gronkowski will be incentivized to "beclown" Adams and the Jets, and yes, "beclown" is a real (and possibly now my favorite) word…we looked it up.  Check out the thread here.
CB's Morris Claiborne, Juston Burris and Buster Skrine vs WR's Philip Dorsett and Brandin Cooks: Skrine has easily played his best football as a Jet over the past couple of months.  That's not to say he's been a dominant player, but he's been far from the liability he'd become known as in recent years.  Claiborne has been solid yet unspectacular and both will be trying to prove they're worth keeping on board next season.  Burris was a forgotten man after opening the season as the number two corner but has been back in that role and played well over the past two weeks. Dorsett and Cooks' speed could make for a long day, but if the trio limit their production, the Jets have a shot to keep this one close.  The scariest head-to-head match-up would be Burris vs. Cooks with Burris being more physical than fast and Cooks being a burner.
WR Robby Anderson vs CB Malcolm Butler: The Jets are sputtering on offense so they've got nothing to lose by letting Bryce Petty air it out a bit.  Anderson is clearly their best deep threat option and he's had success against some of the best cornerbacks in the NFL.  If Petty's accuracy is even slightly improved, the Jets should look to capitalize.
DT Mike Pennel vs C David Andrews: Pennel has been quietly dominant of late and if the Jets are hoping to get Tom Brady off of his spot, they should be trying to do it up the middle.  If Pennel can command double-teams up front and/or win his battles against Andrews, it could give Todd Bowles more options from his blitz packages.
Final game of the season, Jets fans.  The draft can't get here soon enough.
Videos
New York Jets OTA Presser Takeaways, Aaron Rodgers' Impact and Summer Delusion