Featured Editorials Jets Film Review
Quincy Enunwa 2016 Film Review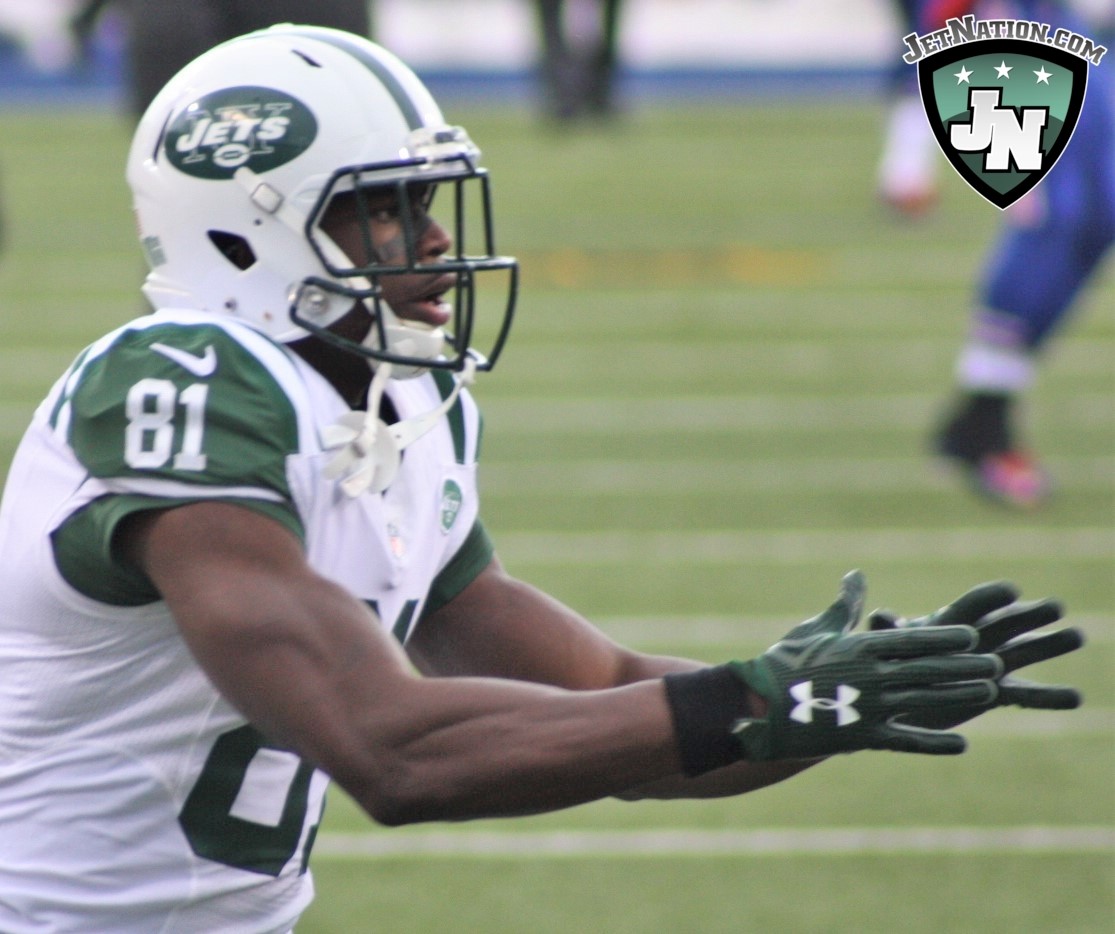 Quincy Enunwa missed the entire 2017 season after getting hurt during the preseason. He will be a restricted free agent and the Jets have some decisions to make at wide receiver. Especially after Robby Anderson was arrested for a second time.
Here is a film breakdown for Quincy based on his 2016 game film.
Quincy Enunwa 2016 Film Review
Videos
Was Boomer Right to Blast Becton? Former Jets QB Sounds off Against Jets Tackle.