Will "Best Player" Philosophy Lead Jets Away From Most Critical Needs?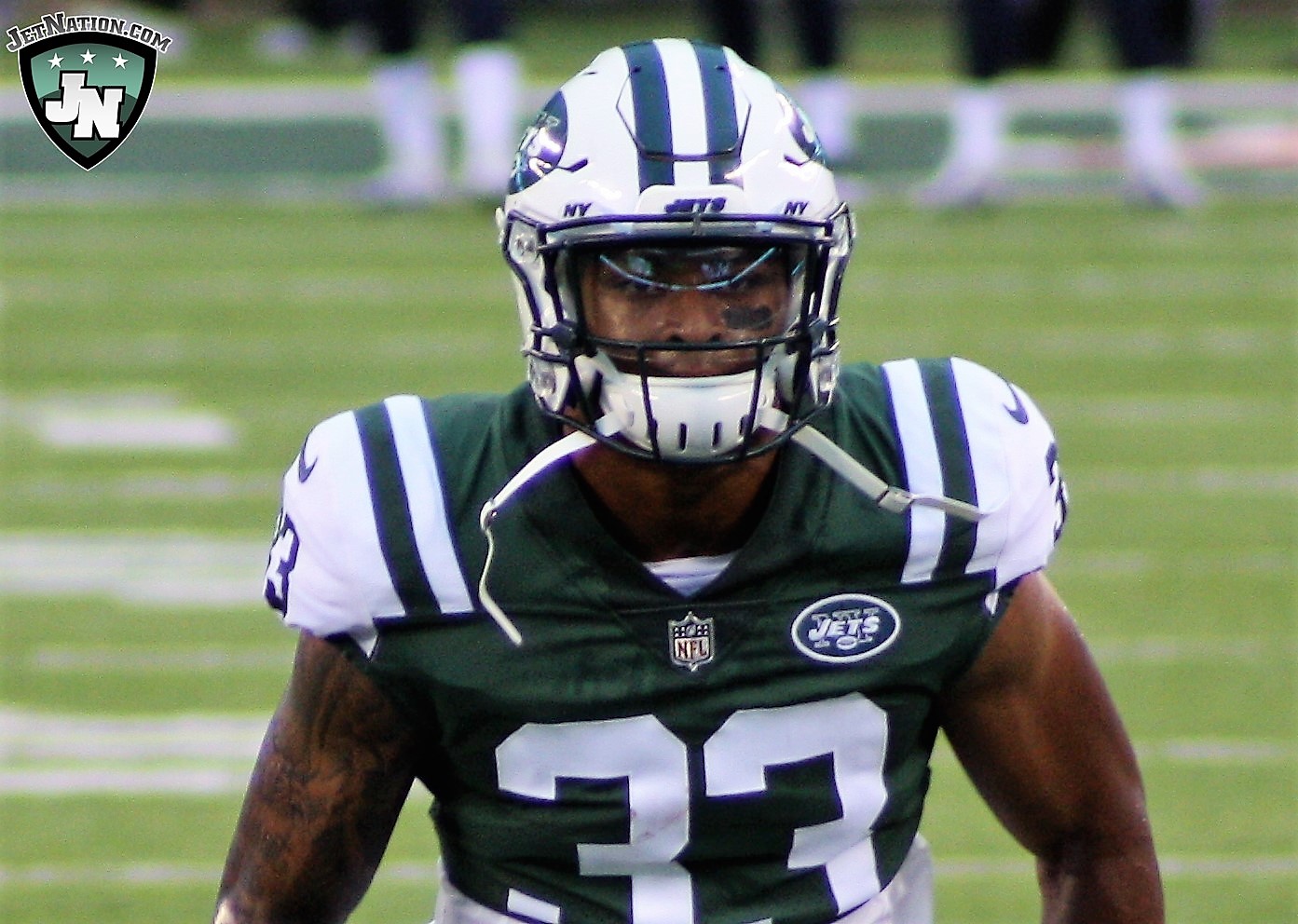 It's an age-old debate among football fans and armchair GM's that's unlikely to resolve itself any time soon.  When draft day comes and your team is on the clock, is it best to take the best overall player on your board, or do you take the best player who fills a need?
In three seasons in the Jets GM chair for Mike Maccagnan, he has clearly favored the former versus the latter, especially in his first and third drafts when he chose defensive lineman Leonard Williams and safety Jamal Adams, a pair of defenders who look to be cornerstones for years to come.  Darron Lee was the middle pick between Williams and Adams with questions about how much of an impact he can have continuing to linger.
Will free agency and Maccagnan's philosophy of "best player available" lead the Jets away from taking a player at a premier spot (QB, CB, LT, pass rusher) yet again?  It's entirely possible.
Of course the most important question is, how will the Jets go about adding a quarterback?  The draft is a possibility, but with what will likely be close to $100 million in salary cap space, the Jets will look to sign a veteran quarterback before the draft arrives.  Assuming things play out that way, how do the Jets proceed; best player or biggest need?
If the Jets don't trade down to add more picks, they'll likely be looking at players such as Penn State running back Saquon Barkley, Notre Dame guard Quenton Nelson or Alabama part-time cornerback/part-time safety Minkah Fitzpatrick.
Adding Barkley to an offense with a veteran quarterback such as Kirk Cousins or Tyrod Taylor would make the Jets an infinitely better unit overnight.  However, in a class that's so deep at running back, would Barkely in round 1 be that much better than Derrius Guice, Nick Chubb or Kerryon Johnson outside of the first round?  That's the question the Jets would have to answer if it would mean passing on a top cornerback, offensive tackle or pass rusher.
As a football fan, it's all but impossible to watch Nelson and not want him on your roster.  He's a mauling specimen who is viewed by many as a top five talent, but one that will likely fall in the draft with three to four quarterbacks expected to go in the top five.
Fitzpatrick is another potential top-five player, but can the Jets afford to go defense in the first round for the ninth consecutive season and the eleventh time in twelve years (Mark Sanchez, 2009)?  Even after using their first and second round picks on a pair of defensive backs last season?  The only way the Jets don't get killed by their fan base for going defense is if a player such as Bradley Chubb falls to sixth after a quarterback has been added.
History tells us Mike Maccagnan will take Barkley, Nelson or Fitzpatrick, but if he decides to make the most critical positions on the roster a top priority, Ohio State cornerback Denzel Ward or Texas offensive tackle Connor Williams could be the name we hear called in round one.  Best player or biggest need, just hope it's not a Calvin Pryor or Vernon Gholston type of bust.
Videos
New York Jets OTA Presser Takeaways, Aaron Rodgers' Impact and Summer Delusion