Free Agency Roundup; Jets to add Four new Faces, Retain McCown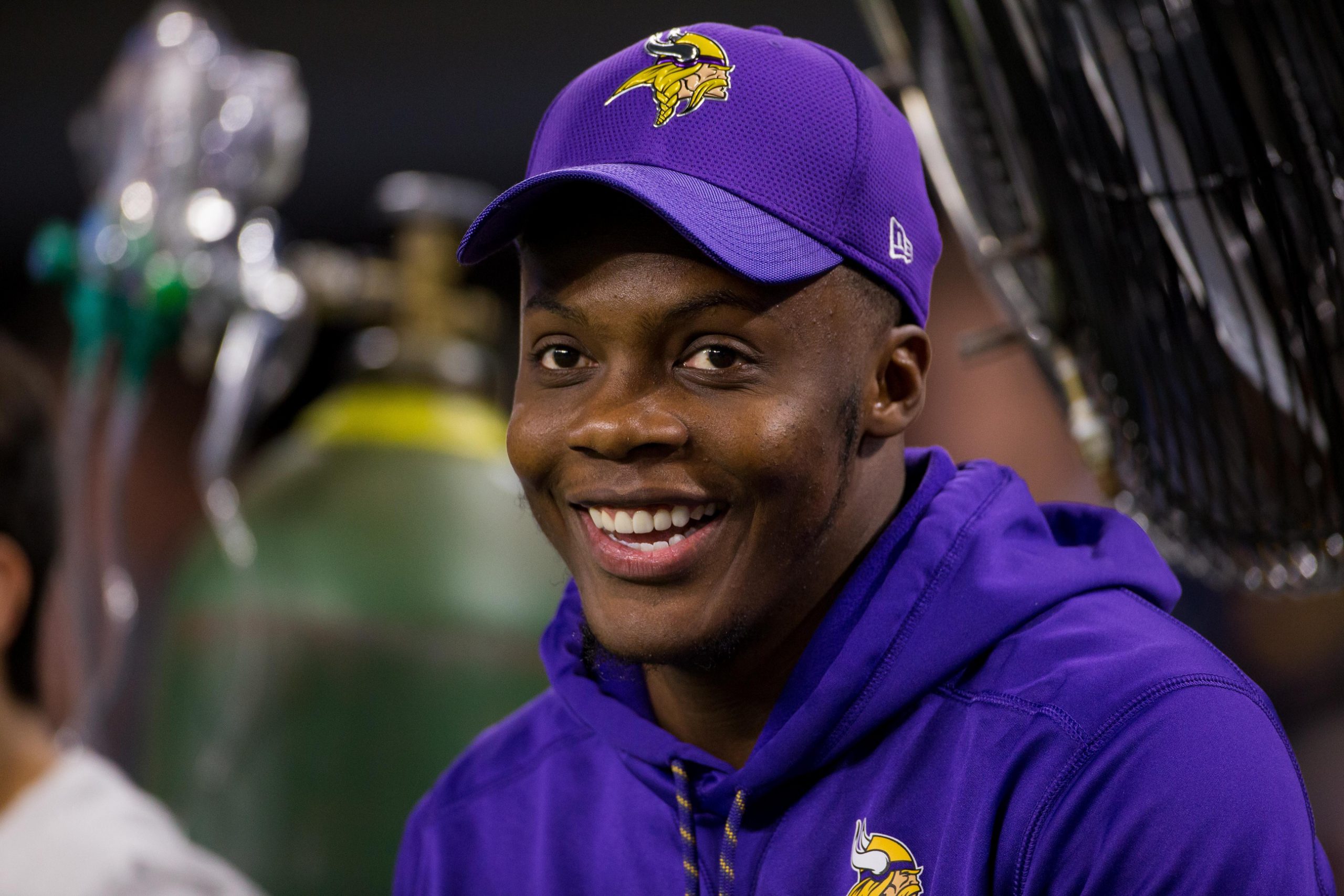 Jets General Manager Mike Maccagnan told his fan base that Gang Green would be active when free agency opened on Wednesday and through the first day and a half of the league's legal tampering period, it was starting to look like Maccangan was going to eat his words.
After being spurned by quarterback Kirk Cousins, who went to the Minnesota Vikings as expected, there wasn't a lot of news out of Florham Park for several hours.  However, once the signings started, it was going to be a long while before they stopped.
It kicked off with a rumor that the Jets were hammering out a deal with veteran quarterback Teddy Bridgewater, who is now two years removed from a knee injury that threatened not only his career, but forced doctors to consider amputation at the time of his injury.  Following a short delay, the two sides came to terms on a one-year deal.
During that short delay in the Bridgewater deal, reports surfaced of another one-year deal for the Jets' own free agent quarterback in Josh McCown.  The deal is for 1-year at $10 million and creates more questions than answers.  Having just seen the disastrous effects of putting two veteran quarterbacks in front of a rookie with Christian Hackenberg two seasons ago, the Jets seem to be set up to repeat that same mistake if they do in fact take a quarterback with their first-round pick in the upcoming draft.
After addressing the quarterback position, the Jets stuck with offense and handed a three-year deal to former Cleveland Browns running back Isaiah Crowell.  The signing created a bit of a stir on social media due to some poor decisions in Crowell's past, but from a pure football standpoint, the move makes sense.  It gives the Jets a physical back and decreases the likelihood of the Jets using a draft pick on the position in April, allowing them to focus more on premium positions.
Once the Crowell deal became public knowledge, Maccagnan and the Jets caught their biggest fish of the day, adding former Rams cornerback Trumaine Johnson.  It was a natural fit given his history with Jets current defensive backs coach Dennard Wilson as the two worked together with the Rams for several years.  Johnson gives the Jets a true number one cornerback who thrives in press coverage.
Last season, Trumaine Johnson allowed a 34.8 passer rating on passes his way when in press coverage, while surrendering just 1 TD across 604 total coverage snaps #Jets

— John Gatta (@PFF_JohnGatta) March 14, 2018
Finally, in a move that brings Demario Davis' second go-around with the Jets to an abrupt ending, inside linebacker Avery Williamson agreed to terms agreed on a 3-year deal worth $22.5 million ($16 million guaranteed) with the Jets after spending his first four pro seasons with the Tennessee Titans.  Williamson is four-years younger than Davis and came in much lower than Davis' reported asking price of $9-10 million per year.
Some confusion at the quarterback position that the Jets will have to navigate, but all in all, not a bad day for Maccagnan and the Jets.  As mentioned by long-time Jets play-by-play man Bob Wischusen in a quote from an official from another NFL club.
Ok Jets fans..signing off with this: straight from a high ranking official from another NFL team:
"The Jets may be the most improved team in the NFL" after the free agency moves they've already made..
Same person told me "Draft day will fall right into the Jets lap"

— Bob Wischusen (@espnbob) March 14, 2018
There's still a lot of work to be done, but after taking what felt like an extra day and a half of down time, the Jets front office got to work and produced results.
Videos
New York Jets OTA Presser Takeaways, Aaron Rodgers' Impact and Summer Delusion