Jets Sign Six Undrafted Free Agents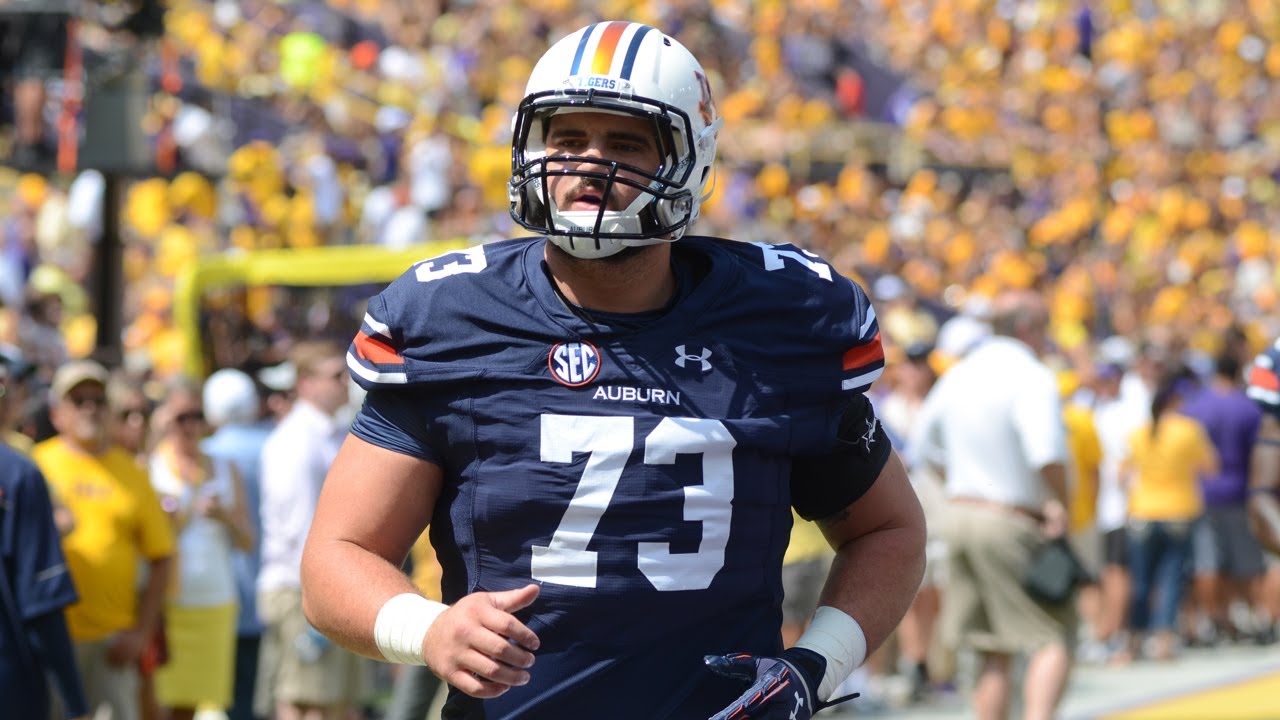 With rookie training camp under way, the Jets have inked not only their third of three sixth round draft picks in Trenton Cannon, but six additional undrafted free agents.  The six players are split down the middle in terms of offense and defense as there are three apiece from each side of the ball.
FB Dimitri Flowers, Oklahoma: A player we highlighted last week, Flowers has an opportunity to make the roster and start for Gang Green from day 1.  For a team with so few draft picks, the Jets did well to grab the best fullback in this class who carried a fifth-round draft grade due largely to his excellent receiving skills.
OL Austin Golson, Auburn: Golson projects as an interior lineman despite having played all over the place on Auburn's offensive line.  Not overly athletic but the Jets are in search of depth on the O-line so he may have a shot.
OL Dakoda Shepley, University of British Columbia: One of the more intriguing players on the list of players in rookie camp for the Jets, Shepley signed a three-year deal with Gang Green just a few days before being chosen with the fifth overall pick in the CFL draft.  At 6′ 5" 290 lbs, Shepley also projects as in interior lineman in the NFL.
CB Reggie Hall, Jacksonville State: A big cornerback from a small school, Hall is listed at 6′ 3" on the Jets official website and flew under the radar at Jacksonville State.  Hall is now 1 of 7 cornerbacks on the Jets roster listed at 6′ 2" or taller.
DL Lord Hyeamang, Columbia: Becomes second player on Jets roster out of Columbia, joining OLB Josh Martin.  Good combination of agility/quickness on the inside who keeps his eyes in the backfield and shows good gap discipline.
DL Mychealon Thomas, Texas Tech: A big bodied lineman, Thomas flashed some impressive ability during his time at Texas Tech as a 320 lb run stuffer.  With Mike Pennel on board, it's hard to envision Thomas making the roster unless Pennel bombs.  Even still, Thomas could be a practice squad candidate.
Some big bodied linemen on both sides of the ball, another tall cornerback and a potential starting fullback.  Have any thoughts on these or any other Jets players?  Click here to log in to our forums and speak up.
Videos
NY Jets OTA Recap; Robert Saleh Cancels Minicamp