Jets Flop in Darnold's Home Debut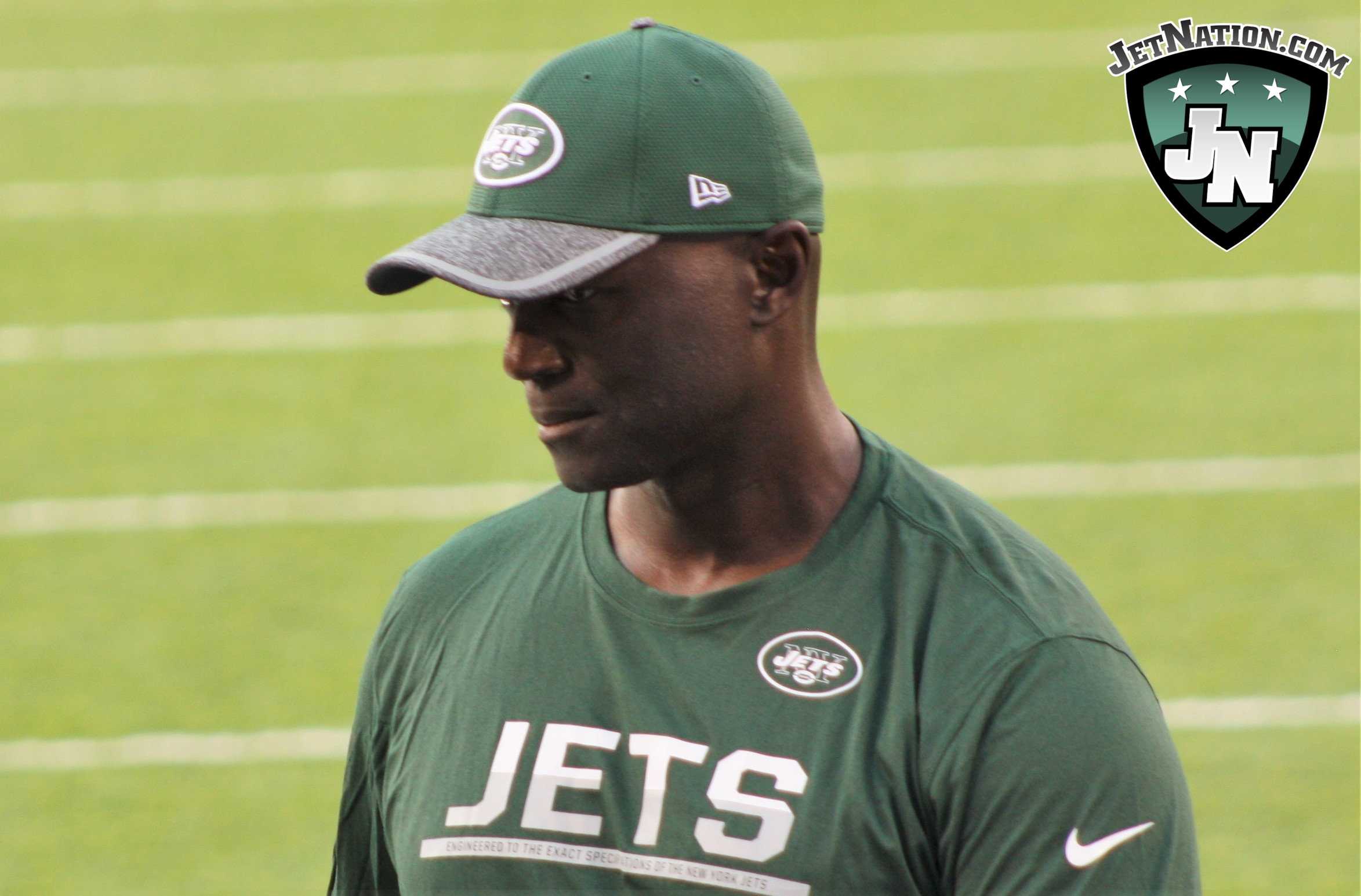 The Jets were feeling good after their season opening 48-17 win over the Detroit Lions on the road, but the did everything they could to hand over a win to the Miami Dolphins in Sam Darnold's home opener at MetLife stadium.  Whether it was penalties, turnovers or just overall sloppy play, the Jets gave this one away.
Sam Darnold was far from perfect, but he also wasn't the reason for the team's embarrassing 20-12 loss.  Darnold would throw for 334 yards and a touchdown but also turned it over twice with a pair of interceptions.  One was a killer in the red zone where wide receiver Terrelle Pryor took some heat from broadcasters and fans for not cutting in front of Dolphins cornerback Xavier Howard, and the other came on an intended pass for Quincy Enunwa when he missed a Miami defender cutting under the route.
The interception by Howard was especially gut wrenching as the Jets had just taken the ball away from Miami and had a chance to close the gap.
Despite the turnovers, Darnold played well considering the fact that he faced intense pressure from Miami's defenive front for much of the day, and Jets receivers had multiple big drops that killed potential scoring drives.  Chris Herndon had one and Terrelle Pryor had another.
Despite pitching a second half shutout, the Jets defense folded late in the game, allowing Miami to put the nail in the coffin when they faced a 3rd & 19 for which the Jets defense didn't have an answer, allowing Frank Gore to pull in a catch over the middle and take it 20 yards to convert the first down and allow Miami to continue running out the clock.
The Jets were also baffled by the running of Ryan Tannehill, who picked up several first down with his legs, finishing the contest with 8 carries for 44 yards.
Not all was lost for the Jets as several solid individual performances should give the team a few things to work with.  Darnold was better than his stat line indicated, Enunwa finished with 93 yards receiving and the defense came away with four sacks.  A fifth sack was nullified by a Buster Skrine penalty.
Miami's two touchdowns came on a six-yard run from Kenyan Drake in the first quarter and an Albert Wilson 29-yard catch and run while the Jets lone touchdown came on a 28-yard catch from Bilal Powell.
Next up for the Jets is the Cleveland Browns on Thursday night.  The Browns are coming off of a week one tie and a 3-point loss to the Saints, both the result of missed field goals in crunch time.  Currently riding a 19 game losing streak, Todd Bowles and the Jets run the risk of being the first team to fall to Cleveland since 2016.
Videos
NY Jets Phase 3 OTAs, Expectations and a Minor Calf Tweak with Greg Renoff