Baked! Bowles has no Answer for Mayfield as Browns Embarrass Jets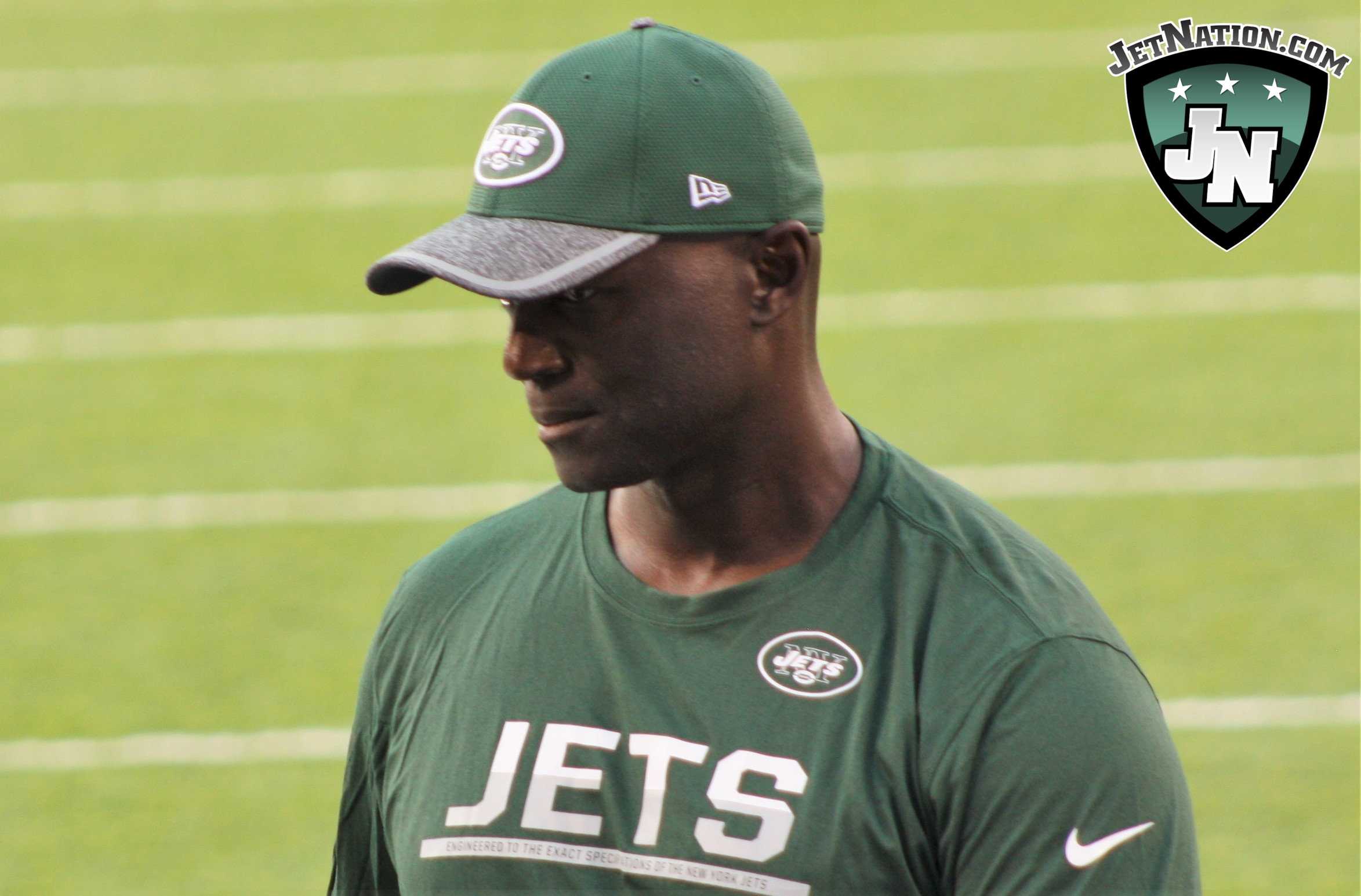 They say that when most rookie quarterbacks step on the field for the first time, the speed of the game is often overwhelming, and they struggle to find their sea legs.  Well, in facing the New York Jets in his first live action, Baker Mayfield looked completely unfazed as the Jets sat back and let the former Heisman Trophy winner carve them up, handing the Browns their first victory since Christmas eve of 2016.
After the Jets defense came out flying all over the place, pressuring, hitting and sacking Tyrod Taylor multiple times, the unit was completely ineffective once Mayfield came on in relief after Taylor suffered a concussion.
Mayfield would finish up the day 17-23 for 201 yards but would have been better if not for a couple of drops from his receivers.  The Browns new quarterback would lead his team on a 21-3 run, resulting in a 21-17 victory.  Much of the damage the Browns were able to do was aided by multiple boneheaded penalties from the Jets that were so embarrassing, that some believe this loss puts Todd Bowles on the hot seat.
All the Jets could do was sit back and marvel at Mayfield's accuracy and calmness in the pocket as he sat back and hit on one pass play after another.  All the while, Bowles stared blankly, arms folded and asked his offense to run out the final 30+ minutes with the run game.
The offense was another disaster in and of itself.  Not so much with the run game where the Jets topped 100 yards on the ground, but in the decision to go with a game plan that relied too heavily on screen passes and didn't do anything to take advantage of 2nd & short or 3rd & short situations by possibly calling for some play action passes down the field.  It was ultra conservative in every way as Sam Darnold would finish the day 15-31 for 169 yards, no touchdowns and a pair of interceptions on the team's final two drives in the fourth quarter.
On both offense and defense, the Jets played scared after getting an early lead, and now Bowles should be scared that this loss could be the beginning of the end of his time with the Jets.
Videos
Aaron Rodgers Injury Fallout & Jets/Bills Recap