If Jets Toss Todd, Only one Internal Candidate Stands out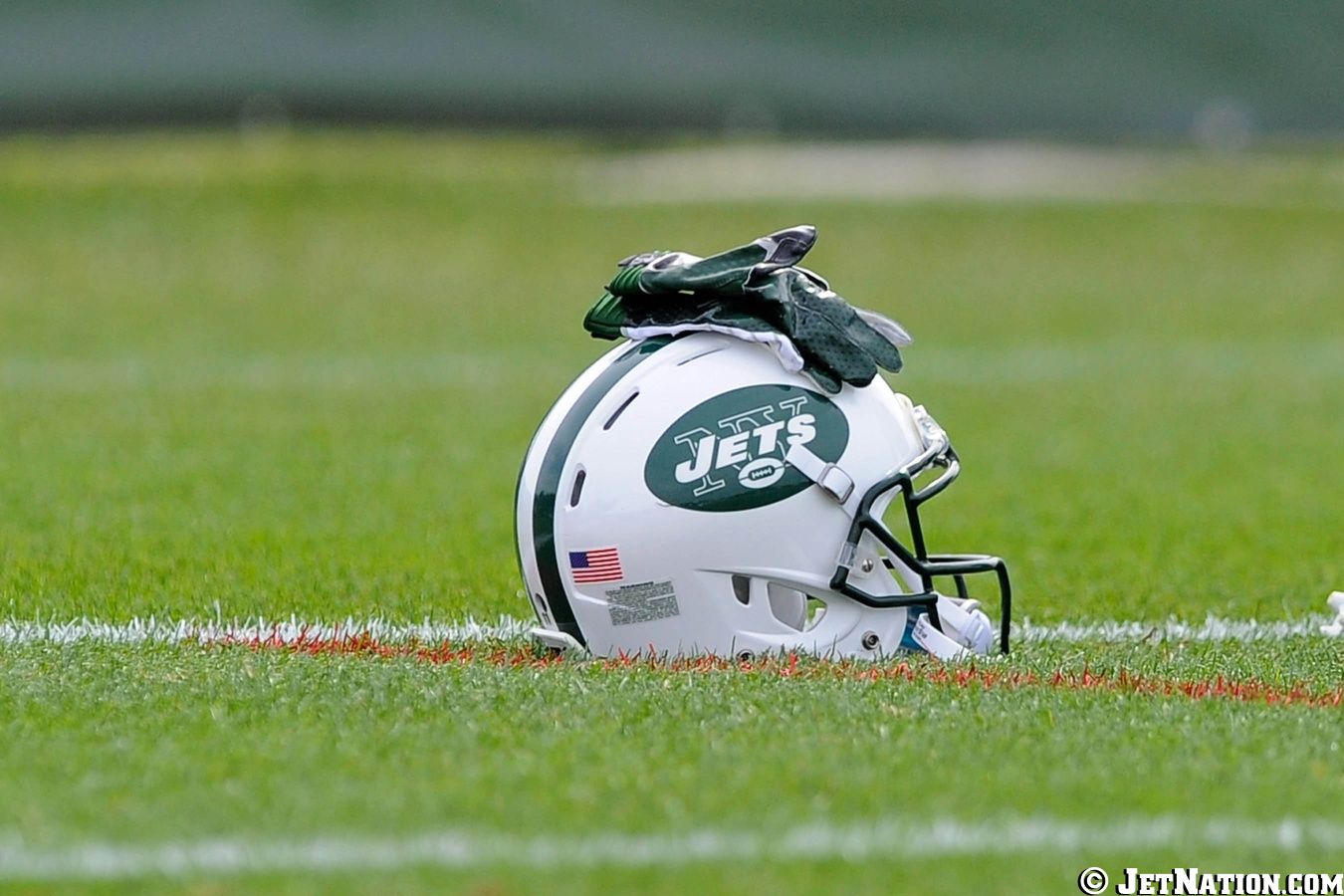 The calls for Todd Bowles' head went from a whisper to a roar after the fourth-year head coach oversaw what was one of his team's worst performances in his time with the team in Jacksonville yesterday.
Bowles' defense came out and allowed Blake Bortles to complete fifteen of his first sixteen passes en route to a career high 388 yards against the Jets' supposedly upgraded secondary from a year ago.  Time and again, Bortles dropped back and tossed the ball over the middle to an uncovered receiver on a crossing route with nobody in sight to get a stop.
Fans may want Bowles fired, but who can you replace him with in-season?  Months of preparation go in to an NFL season, so the only true option would be to promote from within, and if the Jets look to do that, the clear choice would be wide receivers coach Karl Dorrell.
Dorrell has five years of head coaching experience at the collegiate level at UCLA where he went 35-27 over five seasons.  Dorrell is also from the offensive side of the ball and has experience as both a quarterbacks coach (Miami and Houston) as well as calling plays at the college level with Colorado, Washington and Vanderbilt, where he was the offensive coordinator before joining Todd Bowles' staff several years ago.
He may not be a "hot candidate" or a big name, but if fans are looking for a possible replacement for Bowles at some point this year, Dorrell could be the guy to go with on an interim basis.
Videos
Aaron Rodgers Injury Fallout & Jets/Bills Recap