Quarter Point Observations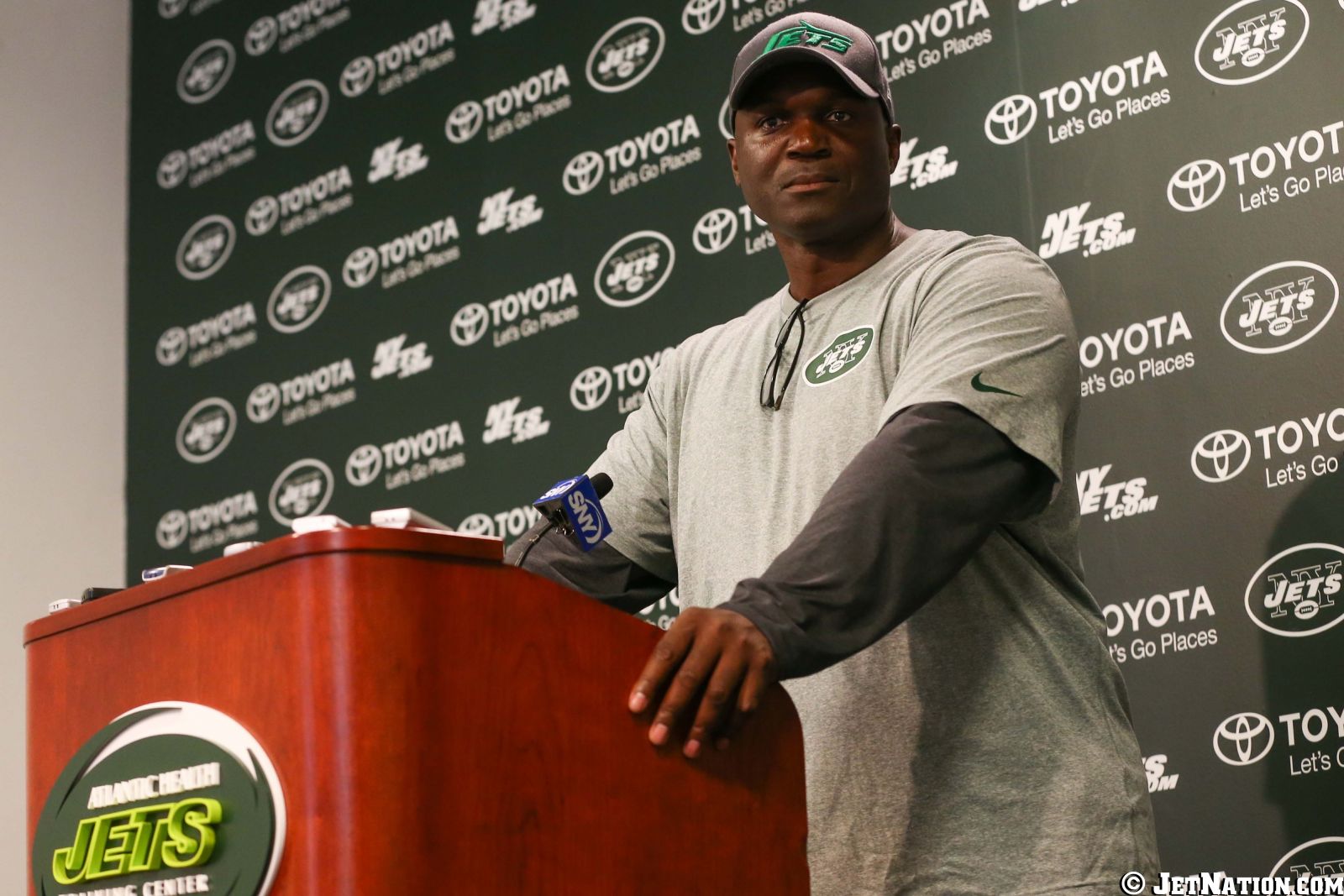 After reviewing the first four games of the Jet season one phrase comes to mind, "defensive regression".  I've never been one to play the "fire the coach" social media game when a team loses.  Changing coaches frequently (CLE) doesn't allow an organization to progress and breeds instability.  But if the nonsense on the defensive side of the ball continues, I'm all for a change at the end of the year.  It's the fourth year of Todd Bowles installing his defense with a ton of premium picks
(rounds 1-3) and big money free agents:
Leonard Williams (#1)
Nathan Shepherd (#3)
Jordan Jenkins (#3)
Darron Lee (#1)
Avery Williamson ($$$)
Jamal Adams (#1)
Marcus Maye (#2)
Mo Claiborne ($$$)
Trumaine Johnson ($$$)
Buster Skrine ($$$)
And that collection of talent allowed Bortles to morph into Joe Montana? Carving them up for 400 yards on simple crossing patterns to Jerry Rice (Westbrook)
and John Taylor (Moncrief)? How is that possible?  With Sam Darnold leading the offense struggles were to be expected on that side of the ball.  But this defense has no excuse! They should be carrying the team with a ton of three and outs, turnovers and short fields that make it easier for Darnold to move the ball.  But other than the DET game they have failed repeatedly:
– Against MIA they didn't adjust to the designed QB runs Tannehill killed them with. And they allowed MIA to run out the clock after the team cut the deficit to 20-12
– Against CLE they should've been relentless in attacking Mayfield.  Hoping to speed him up and force him into turnovers, but they played coverage and Mayfield picked them apart.  And after the offense scored to give the team a 17-14 lead they allowed CLE to eat 6 minutes off the clock and score the winning TD
– Against JAX as stated before they got shredded by Montana, Rice and Taylor on the most innovative route concept of all time.  I'm sure the '85 Bears would've had no answer for those crossing patterns
Unless Bowles does something drastic to get his defense playing well and carrying the team over the final 12 games I'm ready to move on.
Videos
New York Jets OTA Presser Takeaways, Aaron Rodgers' Impact and Summer Delusion