In the end, Jets Couldn't Turn Down Talented Polite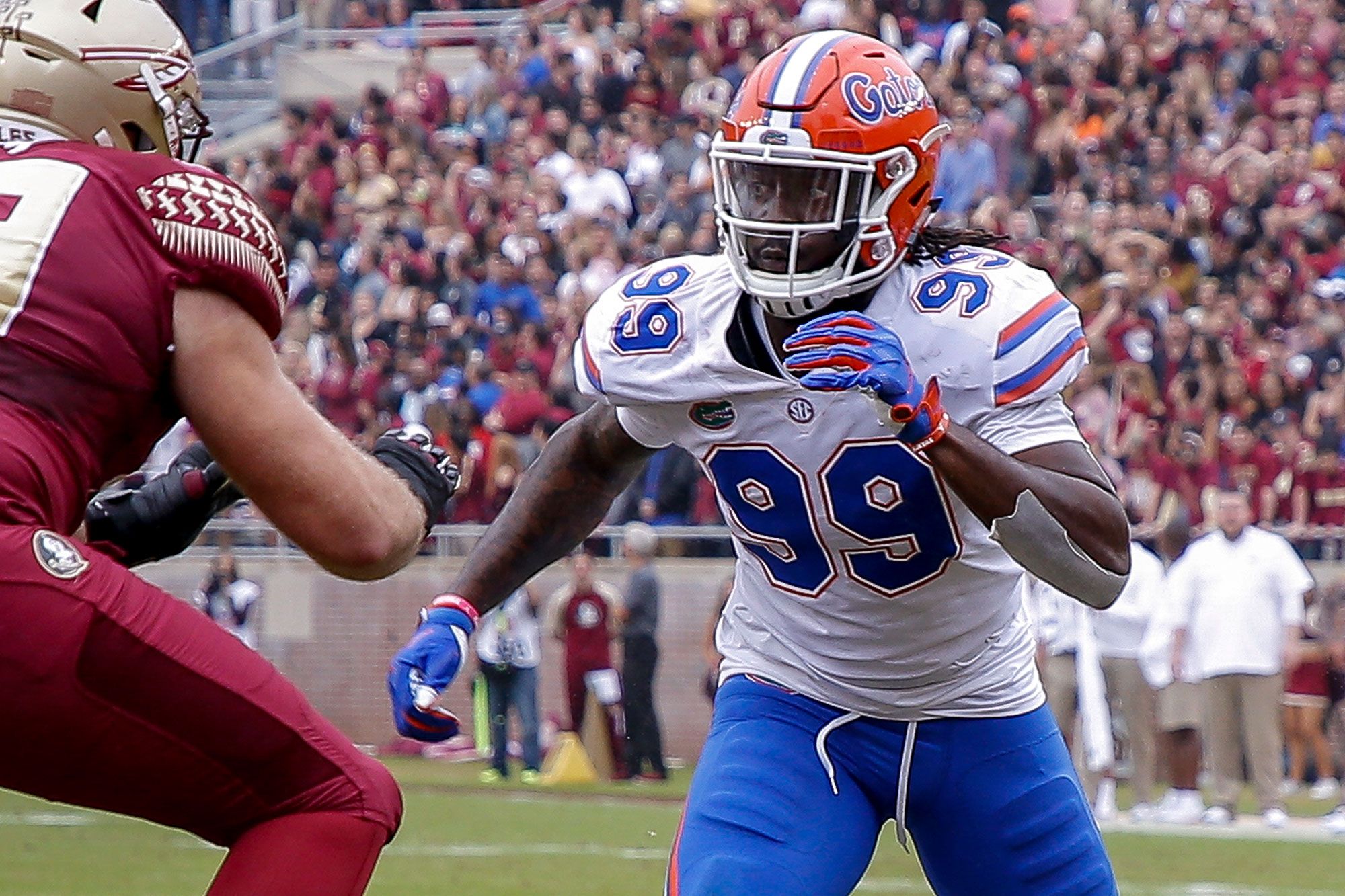 A few weeks ago, we asked the question; "Can the Jets Afford to Pass on big Potential due to Bigger Concerns" in regards to Florida edge rusher Jachai Polite, and now we have our answer; it was a resounding "no".
A legitimate first-round talent, Polite plummeted in the draft due to poor physical testing, nagging injuries and reportedly poor interviews during the combine and pro day process. All legitimate concerns, but when an NFL team has a chance to snag a first-round talent at edge rusher in round 3, you just don't pass it up.
In our JetNation.com mock draft, we had the Jets going with Quinnen Williams in round 1 and Polite in round 3 with the 68th pick, in having the draft unfold the way it did, Gang Green should now have a dramatically improved front seven.
Videos
NY Jets OTA Recap; Robert Saleh Cancels Minicamp