Following First OTA Presser, Time for Focus to get Back on Football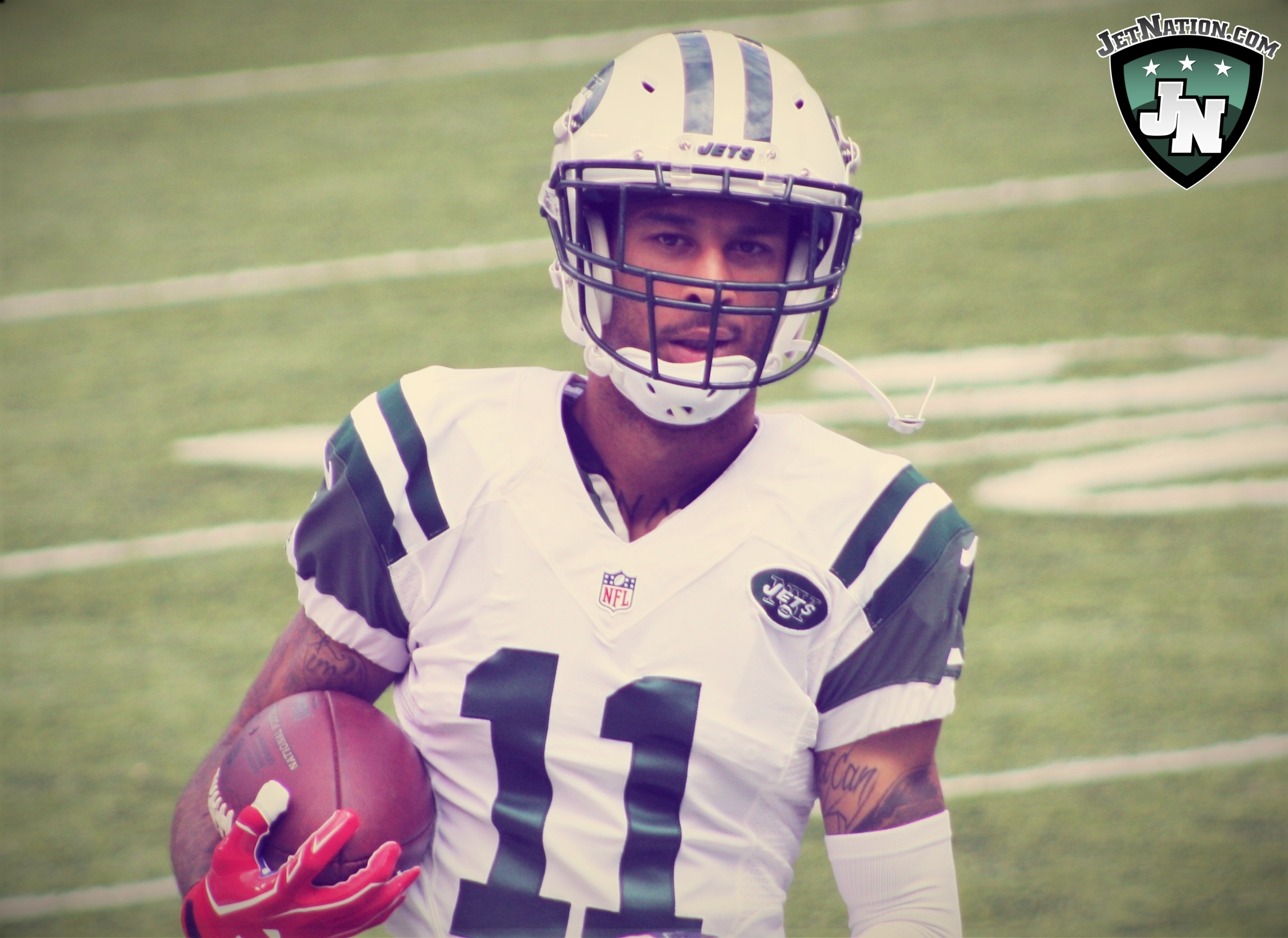 Alright, so Adam Gase held his first press conference since the firing of Mike Maccagnan and cooler heads prevailed in a room full of reporters who lobbed one grenade after another in his direction. Gase handled it well before heading out to the practice field to get a look at his brand new club going through drills, and this is exactly where the focus of this team should be from here on out. On the team.
Yes, the search for a GM is under way and will grab headlines throughout the process, but Mike Maccagnan is out and the players are in the building for week one of OTA's. There's no reason why Adam Gase and company wouldn't have been focused on their jobs up to this point if they block out the noise, but now would probably be a good time for beat writers on both the local and national level, along with fans everywhere, to move on and talk football. There was some of that today on twitter for those in attendance, so let's take a look at who was saying what.
It looks like Sam Darnold got off to a solid start and Robby Anderson did was Robby Anderson does; beat the defense deep for a 43-yard TD according to Connor Hughes of the Athletic.
Sam Darnols touchdown. Beautiful 43-yard strike Robby Anderson. #Jets

— Connor Hughes (@Connor_J_Hughes) May 23, 2019
Those who'd hoped to see the defense take on the personality of coordinator Gregg Williams won't be disappointed to hear that the group broke their huddles with a rather interesting statement.
Jets defensive players and coaches are very loud and energetic. Laryngitis is in their near future.

They broke their defensive huddle this way: "Come Get Some, Bitch!"

Swagger is not in short supply. pic.twitter.com/3mLfWb4pjb

— Manish Mehta (@MMehtaNYDN) May 23, 2019
Free agent addition Jamison Crowder opened plenty of eyes in doing what he does best, getting open underneath as noted by Rich Cimini of ESPN New York.
Jamison Crowder has serious quicks and he's getting open consistently. #Jets

— Rich Cimini (@RichCimini) May 23, 2019
While it's just a single play from a single OTA practice from a couple of back-ups, keep an eye on undrafted free agent wide receiver Jeff Smith out of Boston College. A converted quarterback, Smith has gadget play potential and some explosion as a receiver as evidenced by his 4.37 40 time at his pro day.
Davis Webb just threw a gorgeous bomb to Jeff Smith. Couldn't have hand placed it any better. Beat Kyron Brown #Jets

— Connor Hughes (@Connor_J_Hughes) May 23, 2019
Smith is a long shot to make the roster, but showed excellent awareness and body control in the early stages of his development at the position during his time at BC.
So there we have it; some actual football talk. Feels good, doesn't it?
Videos
NY Jets Phase 3 OTAs, Expectations and a Minor Calf Tweak with Greg Renoff