Revenge on tap for Jets vs Browns in Week 2 Battle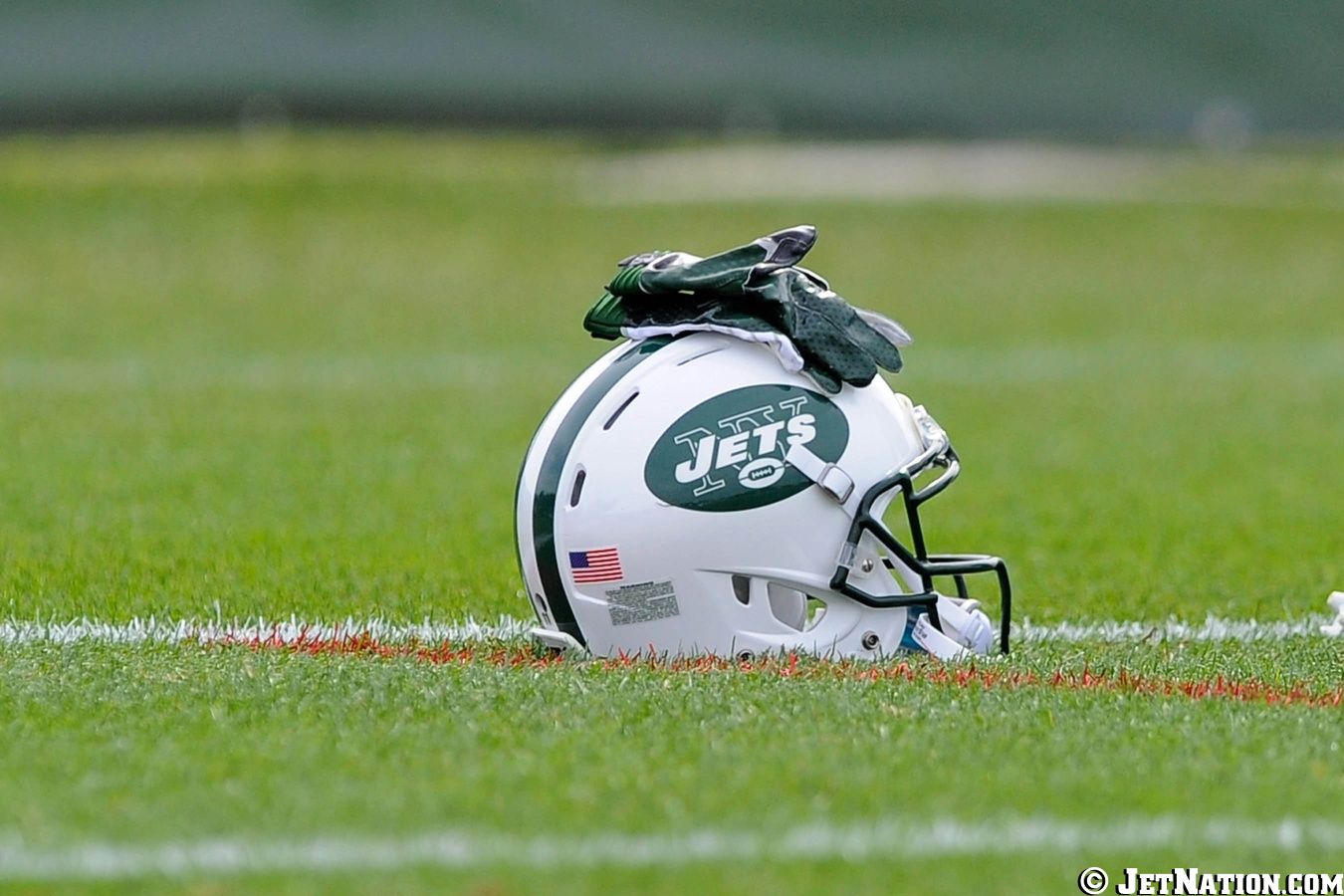 It figures to be some tough sledding for the Jets as they prepare to take on the Cleveland Browns without starting quarterback Sam Darnold who will miss the contest as he battles a case of mononucleosis for the next several weeks. In his place will be quarterback Trevor Siemian as Adam Gase and Gregg Williams try to put together a game plan that get the Jets in the win column. In addition, Williams will have revenge on his mind after being called out by Odell Beckham earlier in the week.
CB's Trumaine Johnson and Darryl Roberts vs WR's Odell Beckham Jr and Jarvis Landry: If Johnson and Roberts' performances in week 1 is any indication as to what we can expect moving forward, Beckham might be in for the game of his life. In going head-to-head with Bills receiver John Brown, both Johnson and Roberts were beaten handily for 123 yards on 7 receptions. Johnson was unable to stay in Brown's zip code any time he ran an in-breaking route and Roberts allowed a bit touchdown catch on a vertical route. If they don't clean things up, it could get ugly early.
DL Henry Anderson vs OT Chris Hubbard: Anderson came away with a few pressures against the Bills last week and figures to be a handful for Hubbard as part of a Browns O-line that had Baker Mayfield getting beat up last week. If the Jets have any chance in this contest they'll have to batter Baker and Anderson could lead the way. Don't rule out the possibility of increased reps for Frankie Luvu which could also put him up against Hubbard in obvious passing situations.
S Jamal Adams vs TE David Njoku: With Beckham and Landry likely drawing extra attention down the field, it could leave Adams one-on-one with the talented Njoku. This will be the third year in a row that the two have faced off with Njoku scoring a TD against Adams as a rookie before being shut down last season. The winner of round 3 could go a long way in determining who wins the contest.
WR Robby Anderson vs CB Denzel Ward: Anderson had a chance to score a couple of long TD's last week but quarterback Sam Darnold was off target, leading to a poor showing in the box score for Anderson. With Quincy Enunwa out for the season and Demaryius Thomas nursing a bad hamstring, there will be plenty of pressure on Anderson to get open deep down the field and Ward is one of the top young corners in the game.
Prediction:
The Jets corners stand no chance against the Browns receivers and will be picked apart by Baker Mayfield at will. This will be a Monday night blowout. Browns 35 Jets 16.
Videos
New York Jets OTA Presser Takeaways, Aaron Rodgers' Impact and Summer Delusion