The Adams Issue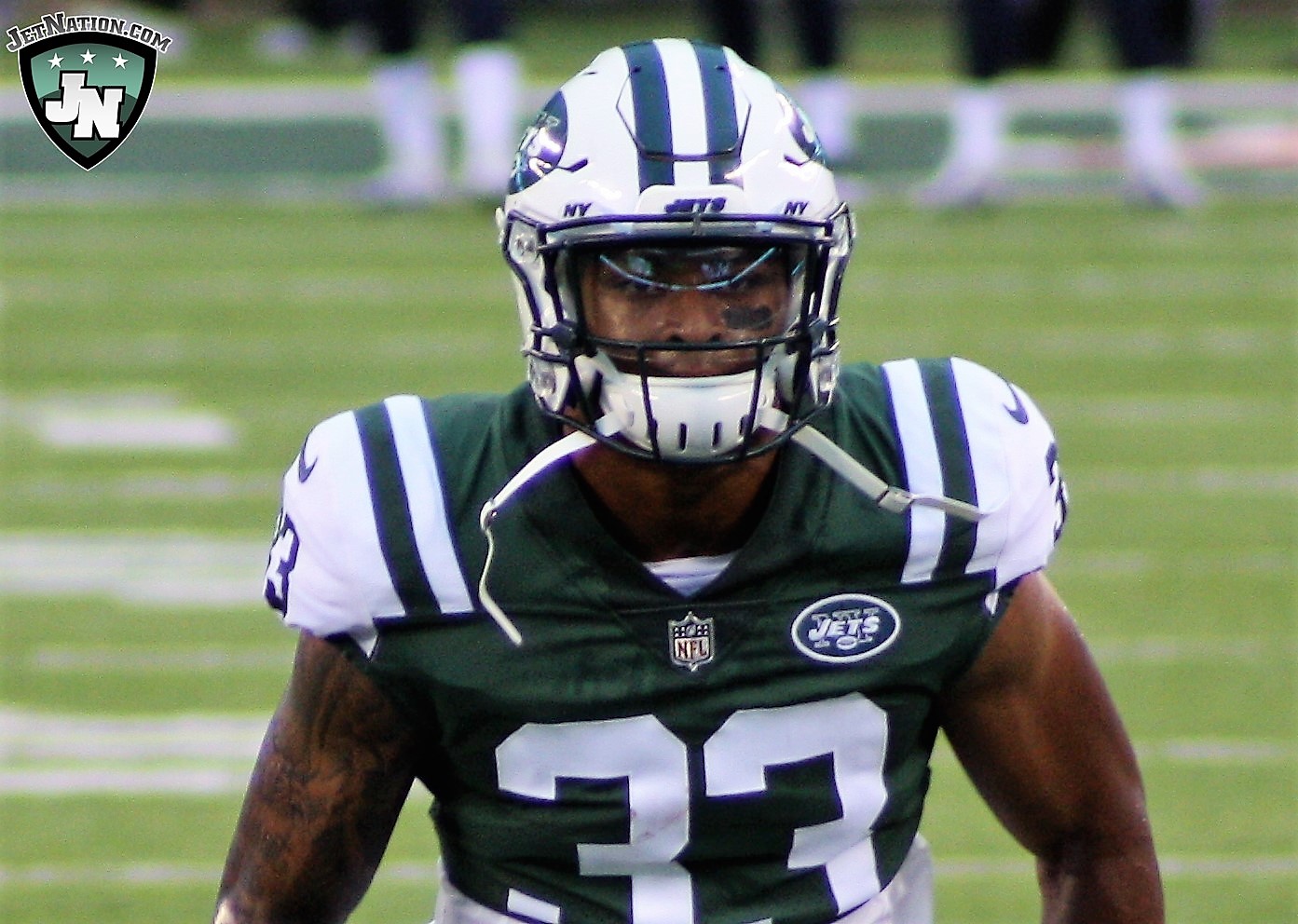 Adams is an excellent player who hasn't been respected by many in the fan base. But this situation is all his doing and he has exposed himself:
– Adams listens to social media way too much.
– Adams doesn't understand football is a business.  Its Douglas job to pick up the phone and see what's in the market.  If someone is dumb enough to offer a Herschel Walker / Ricky Williams type of trade (for younger posters, Google them) for one of your players you consider it.
– Adams has an over inflated opinion of himself and his play.  Comparing himself to Brady and Donald is beyond delusional.
– Adams is immature.  He thinks "leadership" and the captain's C is all about being loud and doing interviews.
If he doesn't "man up" and sit down with Douglas quickly he'll probably be shipped out of here before the draft.  This team needs OLine, pass rushers, CB and WR. If we can get 2-3 premium draft picks for him, do it.
Jets fans are in our forums now discussing the Jamal Adams trade rumors.
Videos
New York Jets OTA Presser Takeaways, Aaron Rodgers' Impact and Summer Delusion