JetNation Week 1 Power Rankings (Top 10)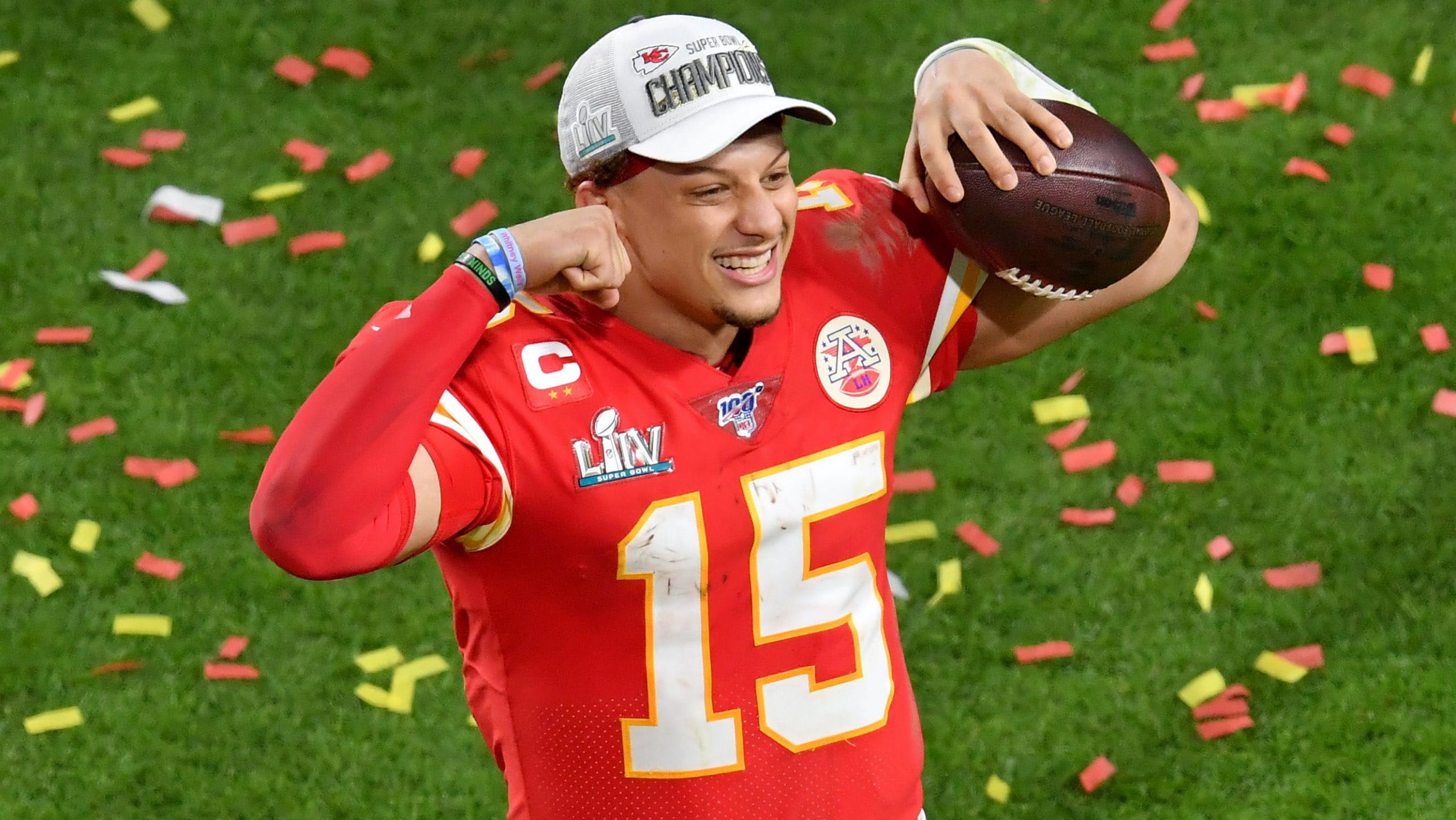 1. Kansas City Chiefs (1-0) – The Chiefs were dominant against a decent Texans team. It's not really fair that a team with that much offense has a defense in the top tier as well.
2. Baltimore Ravens (1-0) – The Browns weren't much of a test, but you have to take notice of Lamar Jackson's passing. There are several front office types kicking themselves for letting him slip by.
3. Tennessee Titans (1-0) – It would have been nice to see more explosiveness on offense, but a nice win against a game Denver team on the road last night. Last Week: 4
4. Pittsburgh Steelers (1-0) – After sputtering through the 1st quarter, the Steelers got their legs under them and took care of the Giants. There are a lot of weapons on offense in NY. This Steeler defense is for real. Last Week: 5
5. New Orleans Saints (1-0) – Drew Brees was easily the better QB on the field Sunday. Michael Thomas' injury is a concern. The Saints are a different offense if he's not on the field. Last Week: 6
6. Green Bay Packers (1-0) – Aaron Rodgers was outstanding, and the Pack dropped 43 on a Vikings defense that was well rated. The Vikings registered zero sacks. If Green Bay's OL can block like that all season, this team will be in the hunt for the conference championship. Last Week: 7
7. Buffalo Bills (1-0) – Josh Allen had the best day statistically of his young career. Buffalo handled the Jets with ease. The Bills need someone other than the quarterback to lead them in rushing each week. Last Week: 8
8. Seattle Seahawks (1-0) – Russell Wilson was nearly perfect in Atlanta. They get a better test this week at home against the Patriots defense. The running game will need to produce something to provide some balance. Last Week: 9
9. San Francisco 49ers (0-1) – The Niners have issues on offense. If Kittle misses any time, things will get desperate. The run defense was an unpleasant surprise. Kyler Murray is a problem but giving up 180 yards on the ground is unacceptable. Last Week: 3
10. Los Angeles Rams (1-0) – The Rams looked more physical on Sunday night than they did at any time last season. Limiting the Cowboys to 17 is a nice effort. Last Week: Unranked
Videos
Aaron Rodgers Injury Fallout & Jets/Bills Recap