Tank for Trevor Continues; Perriman, Mims; Other Thoughts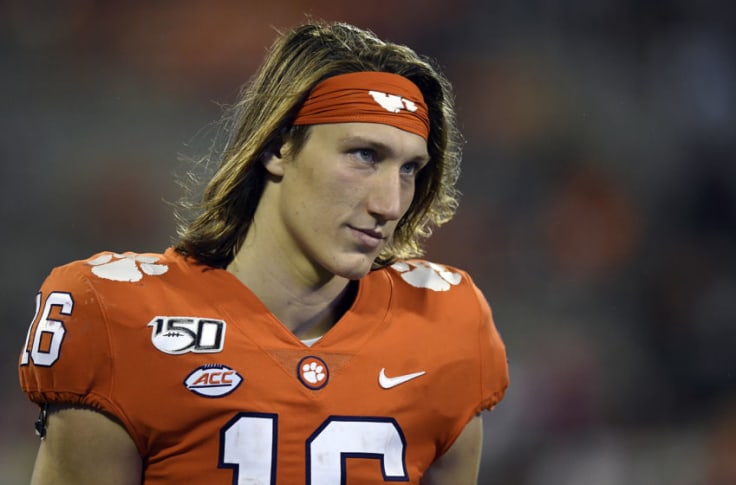 Well I was totally wrong, after the last two close losses I was worried the Jets would win with Sam Darnold coming back from injury.  Another totally inept offensive performance and more regression by Darnold continues the "Tank For Trevor":
– I have never seen such an unimaginative run scheme in my life. No motion, no misdirection just continued stretch handoffs to the left or right.  When Peyton Manning was in his prime in Denver that was fine, it doesn't work here.
– With the game 13-3 for the longest time the offense "wet the bed" multiple times:
* Missed chip FG
* An INT inside FG range
* A two yard loss on a 4th & 1 in FG range
– Continued growth by Denzel Mims (4 rec / 67 yds) against pretty good CB's.  He picked up his first offensive pass interference as he attacked a deep ball and the CB at the same time.  But as I said before I would rather he be physical and back him off than be a soft finesse WR and hope he can fight.
– Another game which makes me want to keep Breshad Perriman as a #4 WR next year.  Good deep ball tracking and acrobatic catches (4 rec / 79 yds) once again.
– Multiple weeks off and Sam Darnold was the same if not worse.  Other than a couple of deep ball connections to Perriman he was bad (16/27, 197 yds, 2 INT).  Both INT's were mindless and shouldn't have been thrown and when the defense turned the ball over to Darnold in good field position he went 3 & out.  In my opinion Darnold's stock is so low we'll be fortunate to get a 2021 #3 for him.  Sad that its going to end this way.
– Strong effort by the defense as they held MIA to zero points for the majority of the second half.  Generating 4 sacks and two turnovers but the offense didn't hold up their end.
– Another big effort by Foley Fatukasi at NT with 4 Tkls, Sack, TFL and 2 QB Hits.
– Huge game by Quinnen Williams with 7 Tkls, 1.5 Sacks, TFL, 2 Pass Blocks, 3 QB Hits and a Forced Fumble .
Stop by our forums to read more about the current state of the NY Jets Roster.
Videos
Aaron Rodgers Injury Fallout & Jets/Bills Recap