Featured Editorials Jets Videos
GreenBean Takes a look At Robert Saleh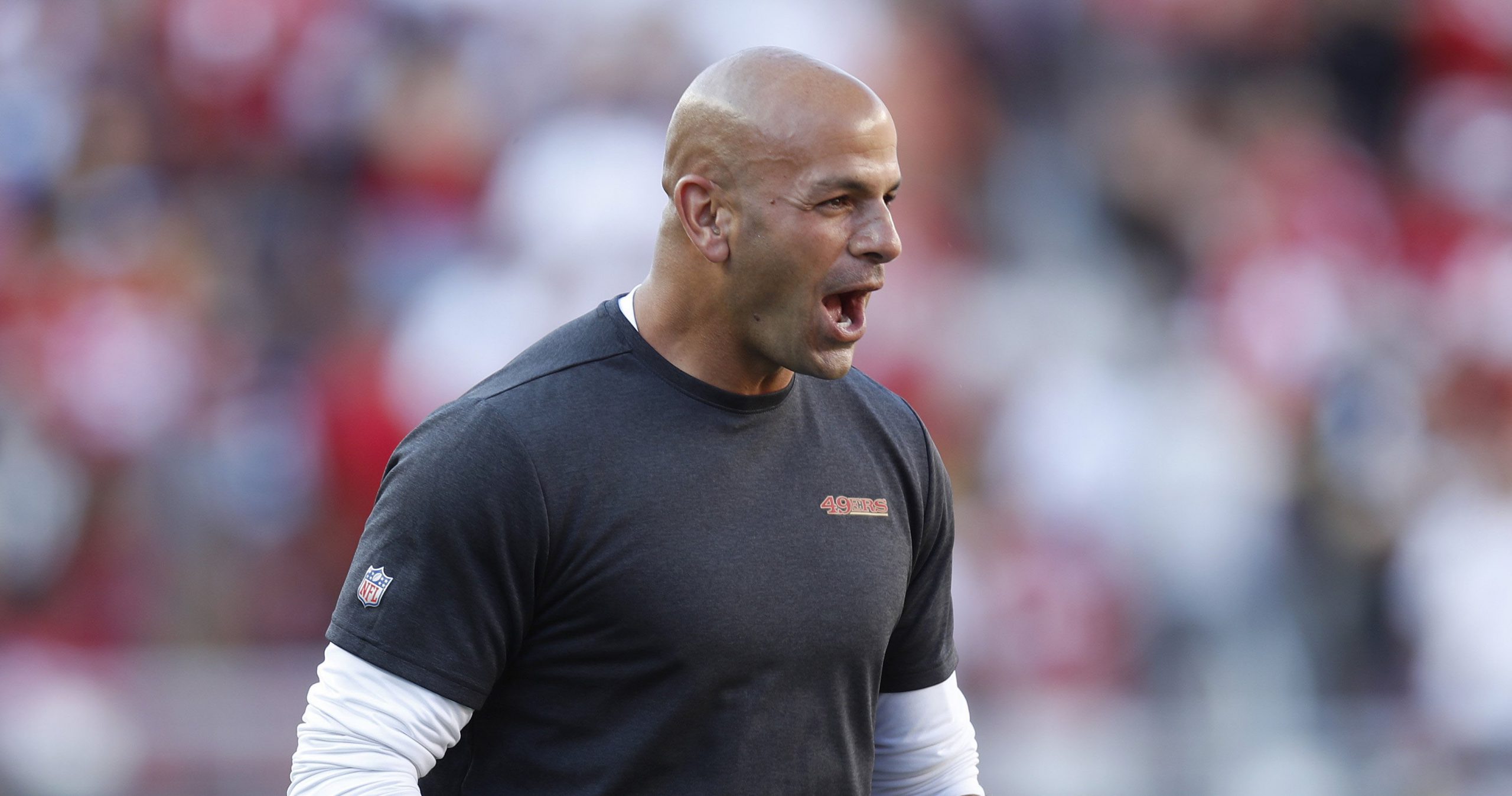 The New York Jets have a new head coach and before the news was official GreenBean took a look what Robert Saleh offers. Breaking down how his defense played well even after devastating injuries. What a concept and it is one that will be foreign to Jets fans based on the last coach here. Injuries don't have to be the end of the season?
Who would he hire as his offensive coordinator? Reports are Mike LaFleur will be the guy. Better days are ahead Jets fans, welcome to 2021.
Check out this video and remember, it was recorded before the good news was announced about the NY Jets newest head coach. Be sure to subscribe to JetNation on YouTube so you never miss a video.
Also, be sure to let us know what you think in our NY Jets message board.
Videos
New York Jets OTA Presser Takeaways, Aaron Rodgers' Impact and Summer Delusion