Keys to the Jets Season – KRL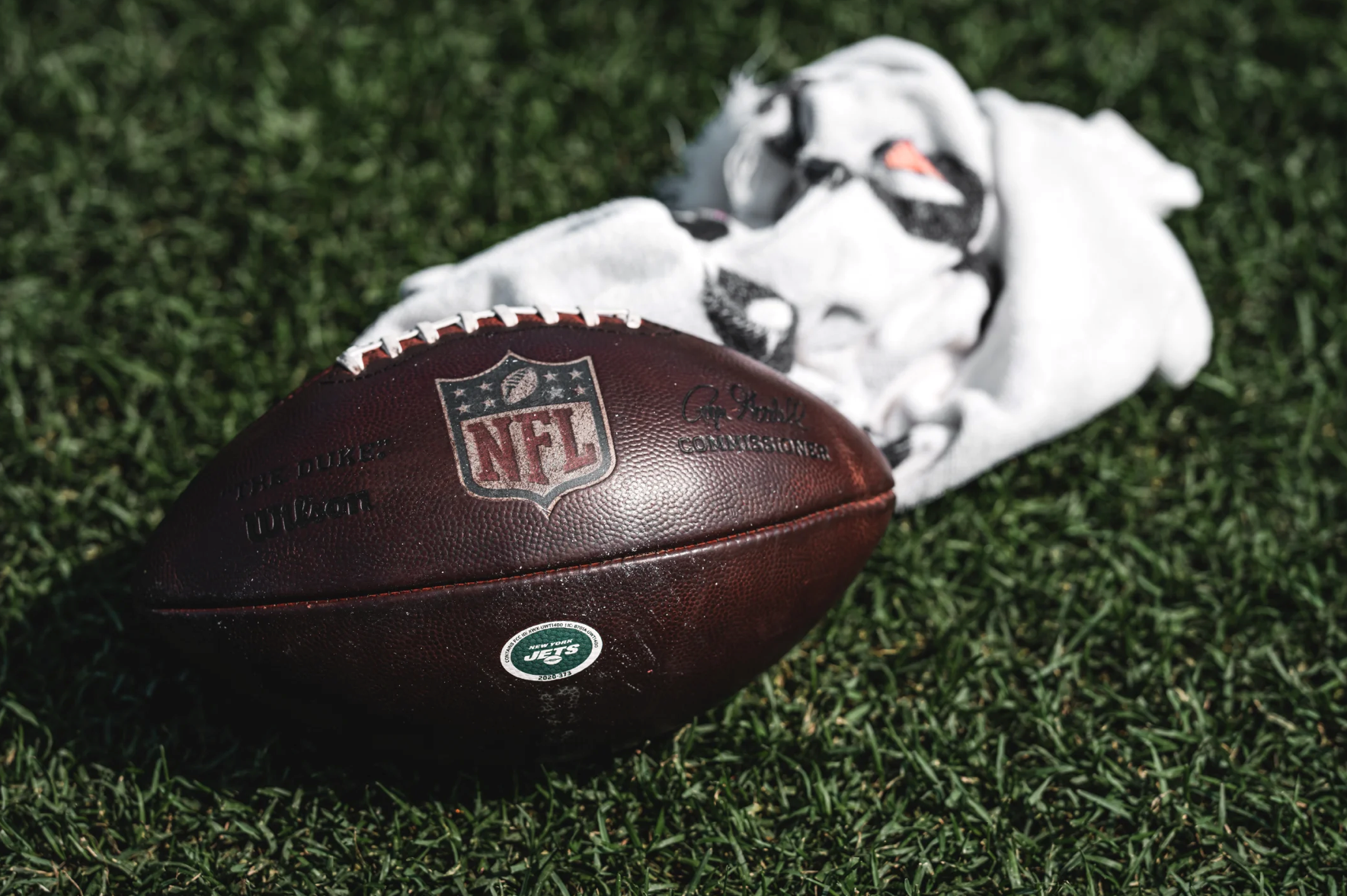 Keys to the Jets season and other observations from KRL.
– Offensively everything will revolve around the run game / run scheme.  And from actual game play (even though it was only pre-season) initial impressions are very positive.  The scheme has been creative, displayed a variety of elements and has been very productive.  Add in the fact that the starting OLine hasn't had Vera-Tucker at LG and there's reason to be excited for what they can accomplish.  Play action passing becomes a simple game of "pitch & catch" for a rookie QB when the running game is getting 4+ yards a carry.
– I believe the "Jet sweep" element of the running game had an impact on the back end of the WR corps.  Vyncint Smith was impressive in the pre-season but he's a "long strider" and that running style really doesn't fit the "Jet sweep".  That's why I believe Jeff Smith & Braxton Berrios beat him out.  Effective runners of the "Jet sweep" have to be quick & sudden, so expect to see Moore, Crowder, Smith and Berrios being used in that role.
– With Carl Lawson going down the pass rush will rest on the shoulders of Williams and Rankins.  Just like we didn't see the OLine together as a unit we didn't see Williams & Rankins together attacking the middle of OLines.  If they remain healthy and maximize their skills its not crazy to see 15+ sacks and 30+ TFLs from the duo. If Williams & Rankins are creating havoc for the center and two guards that will isolate the DE's (Franklin-Myers, Lawson, Huff & Ward) 1 on 1 with the OT's.  Can those four win those 1 on 1's and generate 20+ sacks between them?
– The back seven of the defense will be a "nursery" this year with all the youth that will be playing.  With that being the case Mosley, Maye and Joyner are going to be huge because they are the only experienced back end defenders.  I still have scars from the "LeVeon Bell layoff" and I'm skeptical if Mosley can regain his skills. But now with the construction of the roster we have to see a faster 2018 version of Mosley for this defense to be effective.  He has to be the "on field DC" and able to cover sideline to sideline.  While Maye and Joyner will have to be "perfect" in their coverage assignments as they provide "security blankets" for our "baby CB's".
Be sure to stop by our forums and tell us what you think about the NY Jets Roster and what you think are the keys to the season.
Videos
Aaron Rodgers Injury Fallout & Jets/Bills Recap