JetNation NFL Power Rankings (Top 10) — Week 1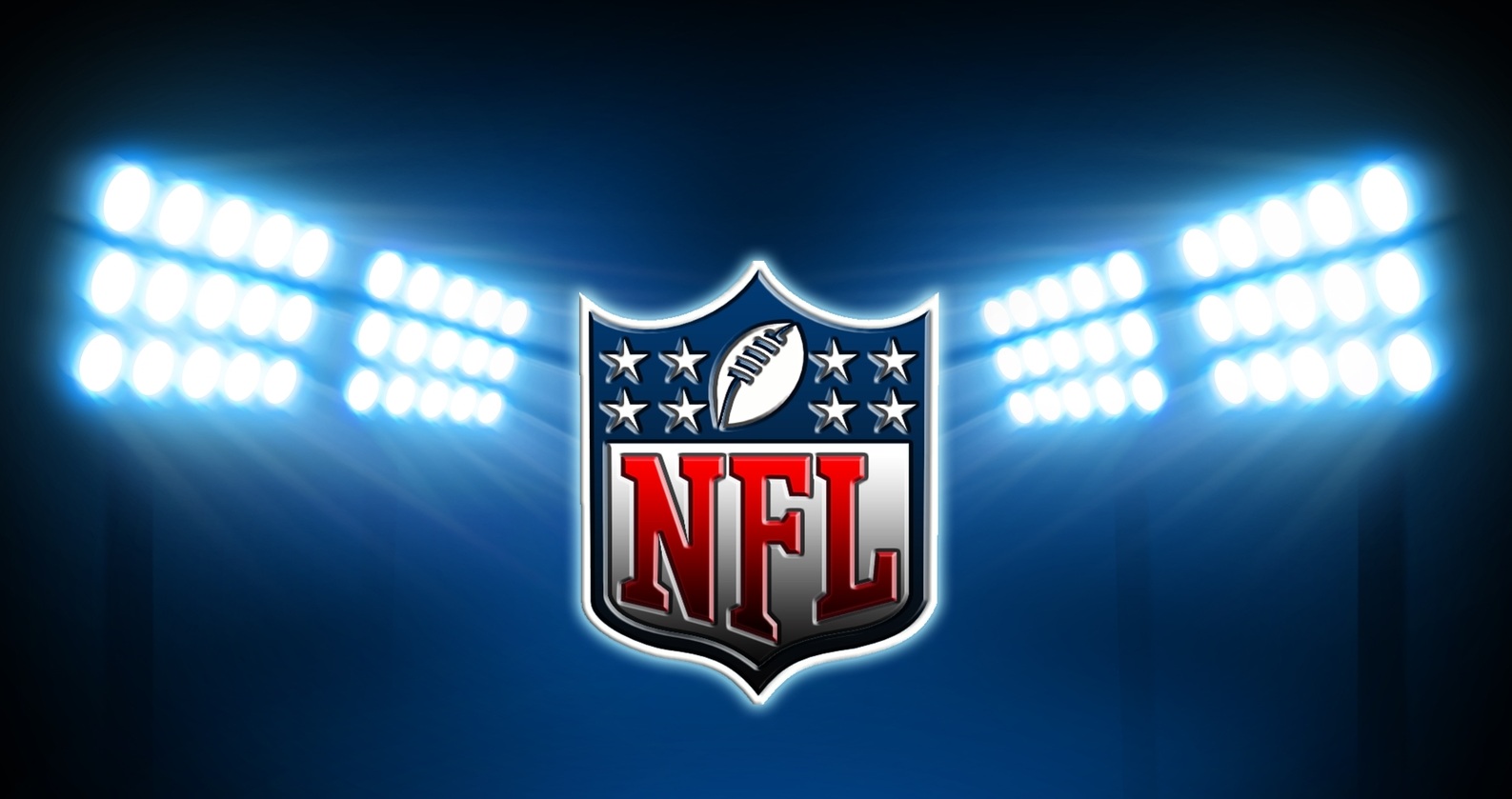 Tampa Bay Buccaneers (1-0)
The Cowboys had more success on offense than people predicted they would.  Brady and company have some things to work on, but they are the class of the league after week one.
Kansas City Chiefs (1-0)
The Chiefs are making comebacks a habit.  The offensive line is still a concern and the Browns exposed holes in the defense, but the bottom line is that almost nobody can outscore them.
Los Angeles Rams (1-0)
It was a dominant display on Sunday night for the Rams.  Stafford can make all the plays that Goff couldn't.  If they stay healthy, the Rams will be a major factor in the NFC.
Seattle Seahawks (1-0)
The Seahawks got a solid road win against a quality opponent.  If they can run block well enough to post 140 rushing yards every week, it will be very difficult to stop Wilson and passing game.
Arizona Cardinals (1-0)
It was hard to imagine the Cards dominating the Titans the way they did on Sunday.  Murray always makes the highlight reel, but it was the defense pressuring the passer and grinding the Titan running game into the ground that was most impressive.
New Orleans Saints (1-0)
Jameis Winston has a shot to turn around his career in New Orleans.  He didn't run up big passing yards, but he posted five TD passes and most importantly – no turnovers.  The Saint defense was impressive and made Aaron Rodgers look like a guy who spent the offseason thinking about gameshows.
Pittsburgh Steelers (1-0)
The Steelers defense was ready for just about everything the Bills tried Sunday.  The offense is a concern, but the Steelers should be able to find enough points to win ugly if the defense can play at the same level each week as they did in Buffalo.
Green Bay Packers (0-1)
The Packers seem to be making of habit of asking their fans to be patient at the start of each season.  It might be time to change the way they approach training camp.  If the energy level is not much, much higher this week than it was on Sunday, it will not matter what the Packers say in the postgame press conference.  Panic will set in in Titletown.
Los Angeles Chargers (1-0)
The NFL's forgotten team is one of the league's best balanced.  This team will continue to play well largely unnoticed as one of the league's best young stars in Justin Herbert scorches secondaries each week.
Cleveland Browns (0-1)
The Browns have all the talent necessary to win their division and the AFC crown.  The question is can they play smart enough to do it.  They are very inventive when it comes to finding ways to make their lives difficult.  Sunday's collapse could be just the thing to turn on some lightbulbs in Cleveland.
Videos
Aaron Rodgers Injury Fallout & Jets/Bills Recap