JetNation NFL Power Rankings (Top 10) — Week 2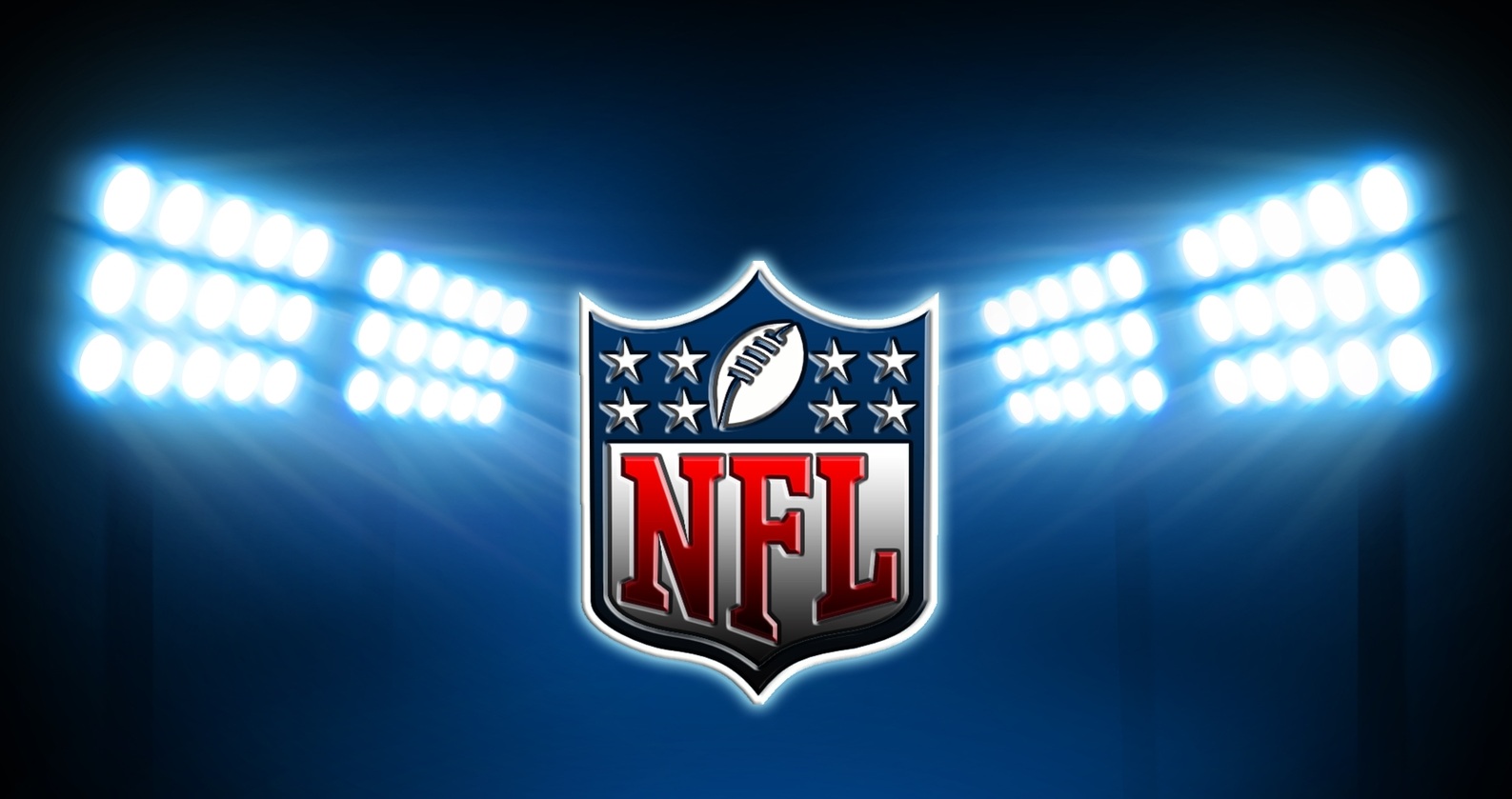 Tampa Bay Buccaneers (2-0)
Last Week: 1
Brady has been sacked a total of two times through two games.  Things should be more difficult this week against the Rams.  If teams don't find ways to ramp up the pressure, Brady will carve up defenses on his way to another MVP season.
Los Angeles Rams (2-0)
Last Week: 3
It's only week three, but Sunday's game against the Bucs could have a major impact on playoff seeding in the NFC.  Stafford has one turnover through two games providing the steady production the Rams wanted under center.
Arizona Cardinals (2-0)
Last Week: 5
The Cards haven't seen this level in the power rankings in quite a while.  They will be tested after Sunday's matchup with the Jags.  The following three weeks have them facing the Rams, 49ers, and Browns.
Kansas City Chiefs (1-1)
Last Week: 2
The Chiefs have serious flaws at multiple positions on the field.  It is too much to ask the offense to overcome allowing 33 points per game.
Green Bay Packers (1-1)
Last Week: 8
The Packers kept the pressure off for a week with Monday night's win. The defense needs to find a way to generate pressure.  They have just one sack in two games.
Las Vegas Raiders (2-0)
Last Week: Unranked
The Raiders are averaging just under 30 points per game after having played two of the better defenses in the league.  Derek Carr is playing well averaging almost 400 yards per game through the air.
San Francisco 49ers (2-0)
Last Week: Unranked
The Niners put on a show on offense in week one, and they followed that by winning a slugfest in Philadelphia on Sunday.  Injuries are already a problem, and they will need all their parts working well as the Packers visit for a prime-time game this week.
Cleveland Browns (1-1)
Last Week: 10
The Browns got thinner at WR Sunday with the injury to Jarvis Landry.  If OBJ can't make it back for this week's game, they will need more than one reserve to step up and produce.  The running game continues to be the one constant for the Browns.
Buffalo Bills (1-1)
Last Week: Unranked
The Bills were dominant on Sunday in Miami after being throttled at home by the Steelers.  They face another high-pressure defense Sunday with Washington coming to town.  It will be interesting to see if they learned from the loss in week one.
Baltimore Ravens (1-1)
Last Week: 4
The Ravens found a way to win in a game they needed Sunday.  The Chiefs would have rented some permanent space in the Ravens' heads by winning the fourth straight between the two teams if Mahomes and company could have pulled out a win on Sunday night.  Baltimore was the team making the comeback this time as KC fizzled down the stretch.
Videos
NY Jets OTA Recap; Robert Saleh Cancels Minicamp