JetNation NFL Power Rankings (Top 10) — Week 4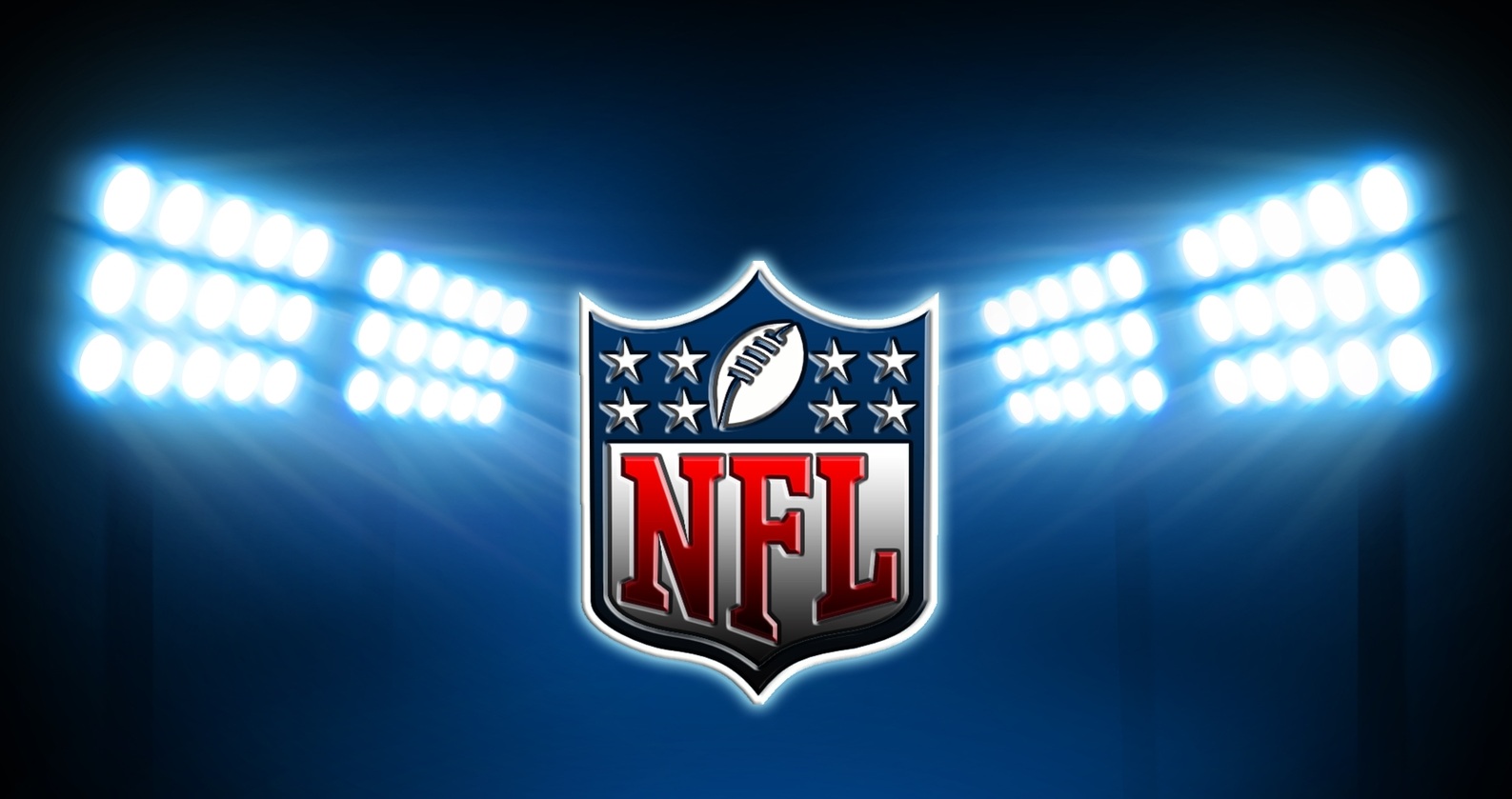 Arizona Cardinals (4-0)
Last Week: 3
The Cards were impressive Sunday in Los Angeles.  The Rams have had the Cards number in recent years, but Arizona made a major statement with a solid road win.
Tampa Bay Buccaneers (3-1)
Last Week: 2
The Bucs escaped Sunday night in New England on an emotional night for Tom Brady.  The Pats defense may have given the league a blueprint for slowing the Bucs offense down.
Green Bay Packers (3-1)
Last Week: 4
The Packers seem to have things headed in the right direction after the flop in week one.   The surprising thing in Green Bay is that the defense is ranked higher than the offense through four games.
Los Angeles Rams (3-1)
Last Week: 1
The Rams were clearly outplayed from the get-go on Sunday.  It was a disappointing effort given how well they played the week prior against Tampa.  The Rams allowed over 200 yards on the ground against the Cardinals after holding Tampa to just 35.
Cleveland Browns (3-1)
Last Week: 6
Cleveland has a championship-caliber defense.  The question is whether they can score enough points to compete with the elite teams in the AFC.  Health is hampering the offense more than anything right now.
Buffalo Bills (3-1)
Last Week: 7
It's hard to gauge the Bills.  They have been dominant against weak competition since dropping their opener at home to what appears to be a flawed Pittsburgh team.  We get a good test this week as the Bills travel to Kansas City.
Kansas City Chiefs (2-2)
Last Week: 8
The Chiefs handled the Eagles Sunday on the road.  The Bills come to town in what will be a better test this weekend.  Running for 200 yards per game will help hide weaknesses on the defensive side of the ball.
Dallas Cowboys (3-1)
Last Week: 10
The Cowboys have stepped forward as the class of the NFC East.  The soft competition in the East should help Dallas compile a solid record and a chance at home field games in the playoffs.  A revival of the rushing attack Sunday bodes well for long-term success in Dallas.
Los Angeles Chargers (3-1)
Last Week: Not Ranked
The Chargers took the division lead by winning the showdown with the Raiders Monday night.  The Chargers have had great balance through four weeks ranking 11th in total defense and 9th in total offense.  The offense will be tested this week when the 2nd ranked defense in the league comes to town with the Cleveland Browns.
Baltimore Ravens (3-1)
Last Week: Not Ranked
The Ravens throttled the undefeated Broncos on the road on Sunday.  The Ravens won largely with the air attack as Lamar Jackson had his first 300 yard passing game of the season against a solid passing defense in Denver.  The Ravens are home now for four straight weeks after traveling for three of their first four matchups.
Videos
New York Jets OTA Presser Takeaways, Aaron Rodgers' Impact and Summer Delusion