Moore has Monster Showing in 24-17 Loss to Dolphins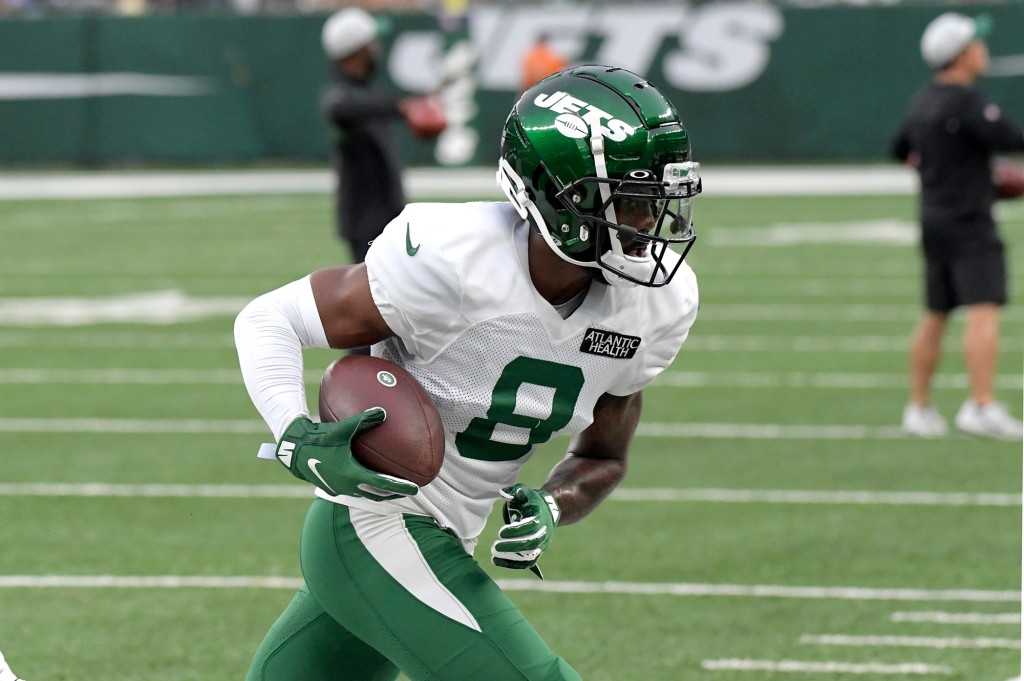 The Jets dropped a tough one to the Dolphins as Miami came away with a 24-17 victory at MetLife Stadium.  While no fan likes watching their team lose, this is one that Jets fans shouldn't be all that upset about as it represents what this year was supposed to be.  Plenty of kids got tons of reps. Some of the youngsters made plays while others made mistakes as will often be the case with rookies.
Rookie receiver Elijah Moore had 141 receiving yards and a touchdown while running back Michael Carter picked up 63 yards rushing on just 9 carries before exiting with an injury.
Joe Flacco gave the Jets what they expected under center as he made quick throws to beat an onslaught of Dolphins blitz packages en route to 291 yards passing and a pair of touchdowns.
Videos
NY Jets OTA Recap; Robert Saleh Cancels Minicamp