JetNation NFL Power Rankings (Top 10) — Divisional Round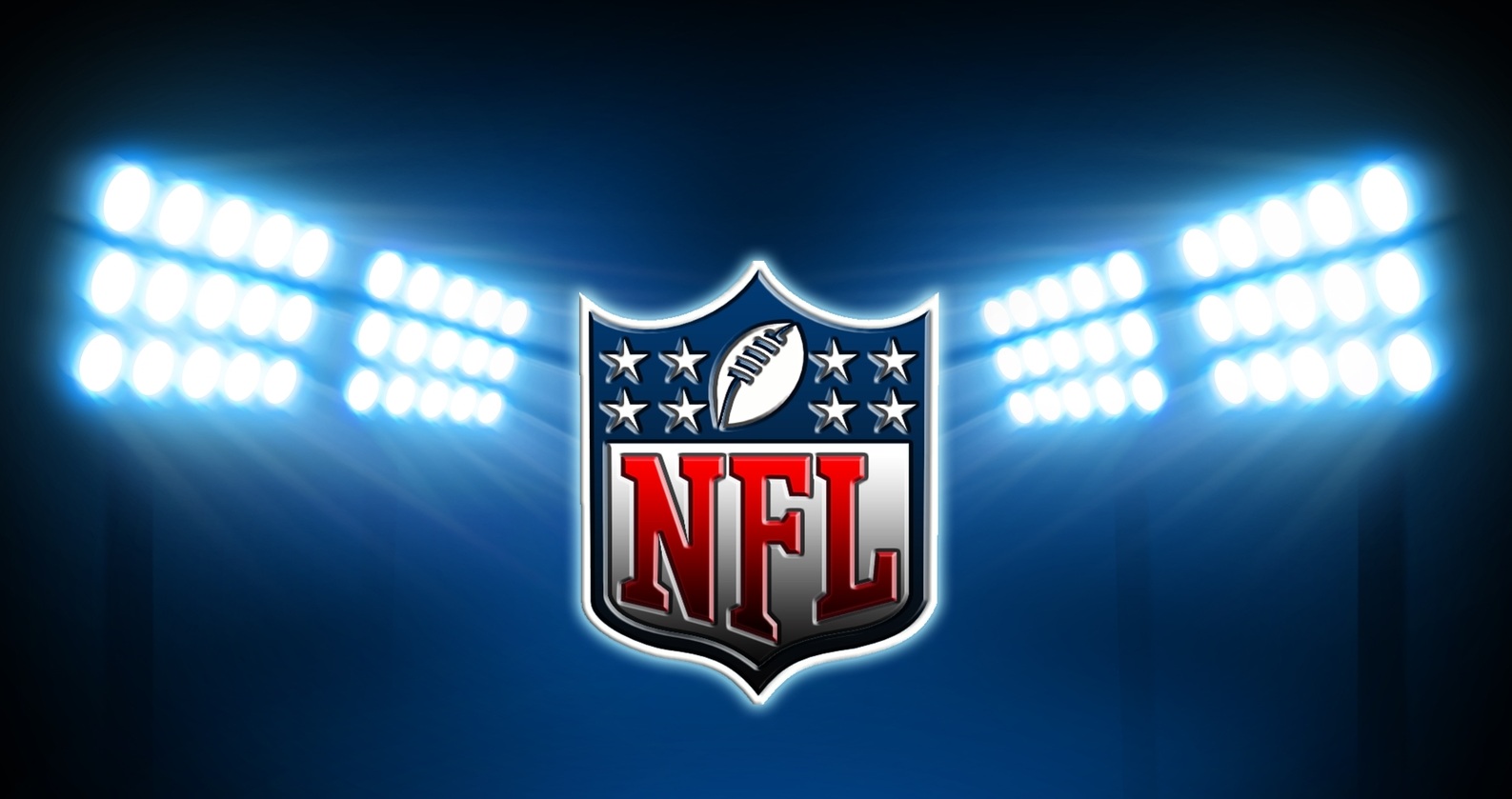 Green Bay Packers (13-4)
Last Week: 1
The Packers reward for gaining the top seed in the NFC is a visit from the sky-high San Francisco 49ers.  The strength of the NFC means that there were not going to be any easy matchups, but the Niners are a particularly difficult draw right now.  San Francisco features the type of power running game that gives the Packers issues on defense.  These teams played in week three with the Packers edging the Niners 30-28 in San Francisco.
Prediction: San Francisco 27 Green Bay 24
Kansas City Chiefs (12-5)
Last Week: 2
The Chiefs took a little while to get going against Pittsburgh, but they warmed up quite nicely.  The Bills are a much more complete team than the Steelers and their top-ranked defense will pose a unique challenge for the KC offense.  Buffalo will need to find significant yards on the ground from someone other than their quarterback to win this one.  The Bills beat the Chiefs in Kansas City in week five.
Prediction: Buffalo 30 Kansas City 21
Tampa Bay Buccaneers (13-4)
Last Week: 3
The Eagles were hardly a worthy opponent, and the Bucs dismissed them in appropriate fashion.  The Rams present a decidedly more difficult challenge.  Los Angeles handled Tampa in week three of the regular season by a score of 34-24.  The Bucs will feel the loss of Chris Godwin in this one as the Rams can stick Jalen Ramsey on Mike Evans all over the field.
Prediction: Los Angeles 23 Tampa Bay 20
Los Angeles Rams (12-5)
Last Week: 4
The Rams played in round one against Arizona the way people were waiting all season for them to play.  Cam Akers return is nothing short of miraculous and gives the Rams a huge boost in the running game.  The pass rush was inspired against the Cards and will need to be even better this week against Tom Brady.
Prediction: Los Angeles 23 Tampa 20
Buffalo Bills (11-6)
Last Week: 5
If the Bills week 16 win in New England wasn't enough to dissolve the inferiority complex the Bills had against New England, the drubbing they handed the once-mighty Patriots last week should officially pass the torch to Buffalo.  The Bills get another post-season shot at the Chiefs Sunday and have to feel confident given their regular season win in week five.  The Bills will need a big game on the ground to slow the KC offense and allow their top-ranked defense to stall out Patrick Mahomes and company.
Prediction: Buffalo 30 Kansas City 21
Tennessee Titans (12-5)
Last Week: 8
The Titans have to be one the NFL's best examples of the advantage of the bye week in the playoffs.  The Titans used theirs to work Derrick Henry back into playing form just in time for their first post-season game.  Tennessee will have a chance to prove themselves as they also have to be one of the least feared top seeds in playoff history.  Their balance should be on display this weekend.
Prediction: Tennessee 24 Cincinnati 17
Cincinnati Bengals (10-7)
Last Week: 7
The baby Bengals get a shot at putting on some big-boy pants against top-seeded Tennessee. Cincinnati held on after a big start against Las Vegas running out to a 20-6 lead.  The Bengals may need to contend with the return of Derrick Henry after allowing 7.4 yards per rush to the Raiders in the wild card round.  The Bengals big-play ability will need to be in top form to stay with the Titans.
Prediction: Tennessee 24 Cincinnati 17
San Francisco 49ers
Last Week: Unranked
The 49ers smothered the Cowboy's running game in the wild card round while rolling up 169 yards on the ground for themselves.  That physical dominance will need to continue Sunday to pull off the upset in Green Bay.  The Niners will also need to find a way to get George Kittle on track after being limited to one catch in Dallas.  Slowing the combination of Rodgers to Adams had to be a focus of the defensive preparation for the Niners.
Prediction: San Francisco 27 Green Bay 24
Dallas Cowboys (12-5)
Last Week: 6
The Cowboy season ended with all the drama we have come to expect from America's team.  When the emotions subside, this team needs to pinpoint the issues that kept them from achieving their goals.  When cooler heads prevail, examination should show that this team needs very little to make the step into the elite level of teams in the NFL.  At the top of that list needs to be addressing what was once a dominant running attack as well as the ability to stall the power running game on defense.
Arizona Cardinals (11-6)
Last Week: 9
The Cardinals were the league's best team for more than half the season.  Key injuries derailed high hopes in the desert.  Depth at WR needs to be addressed in the offseason as well as improving the offensive line.  The Cardinals also need a more effective pass rush after ranking in the bottom half of the league in sacks and getting to Matthew Stafford just once in the wild card game.
Videos
Aaron Rodgers Injury Fallout & Jets/Bills Recap