Flacco has High Praise for Receiver Elijah Moore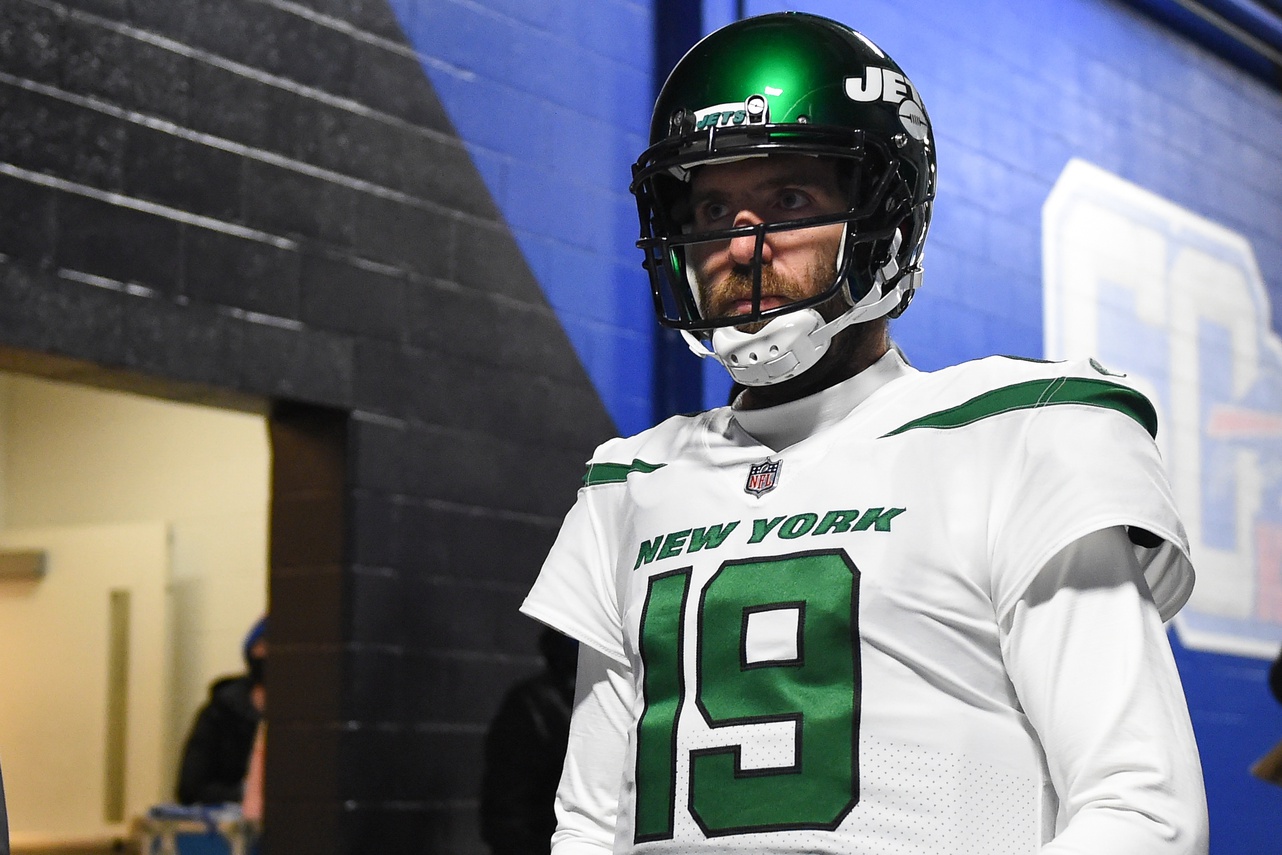 For anyone who still feels Jets receiver Elijah Moore is a slot receiver who isn't quite big enough to be a number one receiver, you may want to check in with Joe Flacco.
The current Jets QB1 was asked which receiver Moore reminds him of and Flacco brought up one of the better receivers of this generation in former teammate Steve Smith.
Joe Flacco, when asked who Elijah Moore reminds him of, compares his explosiveness to Steve Smith 👀 pic.twitter.com/vbluGOPaNk

— Jets Videos (@snyjets) August 19, 2022
Smith, who posted 8 seasons of 1,000 yards or more spent time in Baltimore with Flacco where the two teamed up to put up 1,065 yards in 2014.
While some detractors still view Moore as only a slot receiver who lacks the height to be a top receiver in the NFL, it's clear on tape from both college and the NFL that he can absolutely get open on the boundary or in the slot.  The rare combination of speed and agility processed by Moore give him the potential to rack up plenty of 1,000 yard seasons himself.
Flacco and Moore hooked up for a big 42-yard completion in today's joint practice with the Falcons.
Videos
JetNation
4.6K
Subscribe
Broken Brains; Critics of Jets Quarterback Aaron Rodgers Begin Stirring up Conspiracy Theories