JetNation NFL Power Rankings; Week 11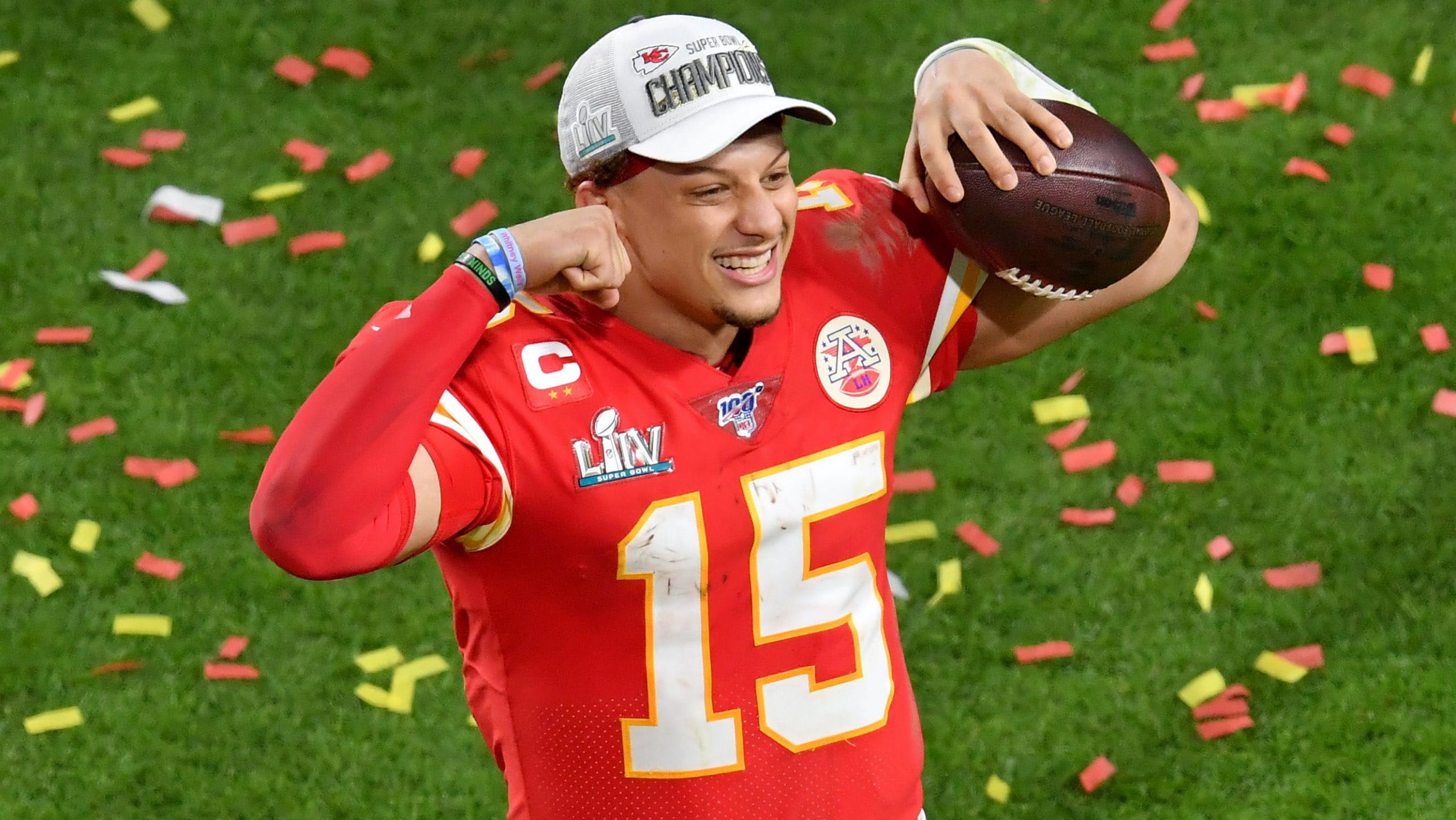 Week 11
Kansas City Chiefs 7-2 (Last Week: 2) The Chiefs have won three straight and five of their last six. They will probably be in this spot or close to it all year.
Philadelphia Eagles 8-1 (Last Week: 1) Nobody was going undefeated. The run defense looked bad and that should get some attention this week, but the Eagles are built well for a long run in December.
Minnesota Vikings 8-1 (Last Week: 4) The Vikings have arrived with thanks to Justin Jefferson. Seven straight wins is impressive no matter the competition.
Buffalo Bills 6-3 (Last Week: 3) The Bills have some soft spots, but there are few teams built to take advantage of them. This team should right the ship in a big way this week and play their best ball of the season in this next stretch of games.
Baltimore Ravens 6-3 (Last week: 6) The Ravens have just one winning team remaining on their schedule. If they stay healthy and focused, the Ravens may find their way to home field advantage in the AFC.
Miami Dolphins 7-3 (Last Week: 6) The Dolphins have won four straight and have not lost when Tua starts and finishes the game. The big play receivers give the Dolphins at least a puncher's chance against anybody in the league.
Dallas Cowboys 6-3 (Last Week: 5) This looks very familiar. A good start followed by a mid-season fade and late season flame out is nothing new for Dallas. Coach McCarthy needs to think of something to turn this story around. He and Dak Prescott might both be out of town if this ends the way it has for the last few years.
San Francisco 49ers 5-4 (Last Week: 8) The Niners have had an uneven season, but they are healthy and should start to put things together. If not, they will be home again for the post season.
Tennessee Titans 6-3 (Last Week: 10) The Titans always seem to fly under the radar. Then they come to town in the winter weather with a huge running game and surprise people.
New York Giants 7-2 (Last Week: Unranked) The Giants get knocked for not beating anyone of note. You can't beat who you don't play. The schedule gets tougher from here for Big Blue. We'll see what this team is really about soon.
—> #11 New York Jets – a win over the Patriots would put the Jets in the driver's seat.
Videos
Aaron Rodgers Injury Fallout & Jets/Bills Recap