Week 11 NFL Thoughts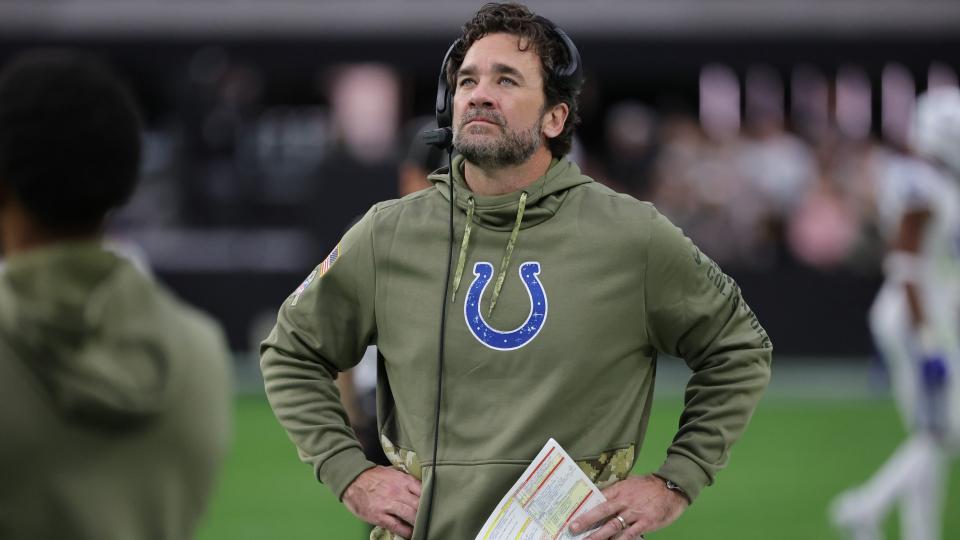 Week Eleven Thoughts…
That sound you heard was the Minnesota Vikings crashing through the door to the elite level of NFL teams. Seven straight wins is nothing to take lightly.
So, I guess Tom Brady and Aaron Rodgers weren't quite ready to give up on the season.
Josh McDaniel is on his way to becoming the latest Bill Belichick assistant to do poorly as a head coach.
The Commanders might think they have a quarterback controversy, but they don't. This is Taylor Heinicke's team now.
It's November and the New York Jets have an important game this week. That's a nice feeling.
This would be a good time for Zach Wilson to start playing the best football of his career.
I think the Browns picked the wrong week to have a game in Buffalo.
As I understand it, the surgery that Cooper Kupp needs is used in situations where you have a high ankle sprain, your team sucks, and they have no interest in trying to compete anymore, and they want to protect their best player for next season.
When the New York Jets win in New England this week, they will be in first place in the AFC East.
The Ravens play their next seven games against teams with losing records. The AFC playoffs may run through Baltimore if the Ravens stay healthy.
I'm not going to be impressed with Jeff Saturday unless the Colts win this week too.
This passive aggressive argument Pete Carroll is having with Russell Wilson through the media tells you all you need to know about Pete Carroll.
The Cowboys are doing that thing again where they play very well for a while, build expectations, then finish the year by disappointing all their fans.
Is Trevor Lawrence a disappointment yet, or do we have to give him more time? I feel like the hype coming out of college would have meant he would be as good as fast as Andrew Luck.
Videos
Aaron Rodgers Injury Fallout & Jets/Bills Recap