JetNation NFL Power Rankings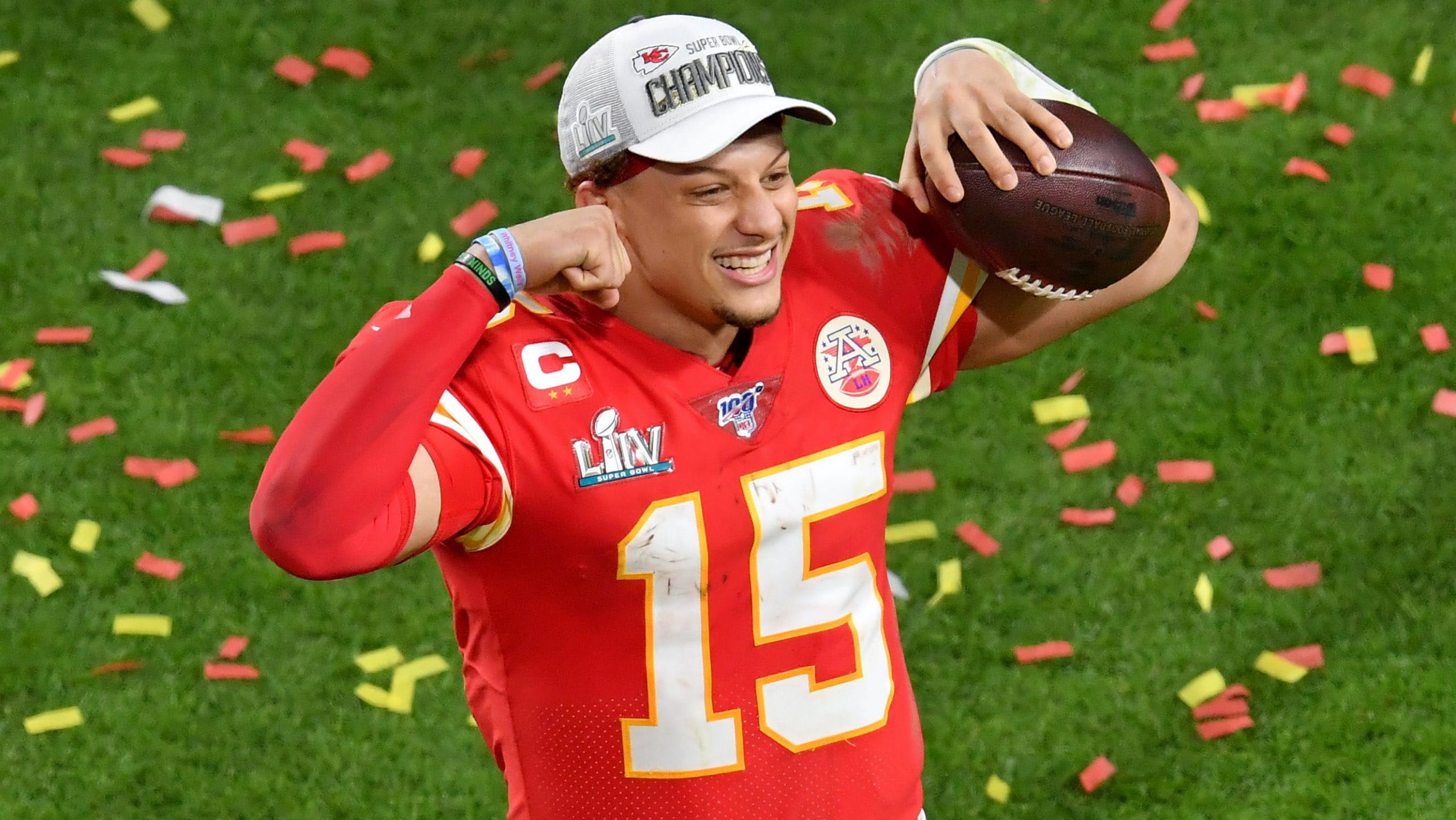 Week Thirteen NFL Power Rankings
Kansas City Chiefs 9-2 (Last Week: 1) The Chiefs got possibly the Rams best effort of the season, but it wasn't close to enough for Los Angeles. The Chiefs trip to Cincinnati this week sets up possibly the week's most interesting matchup.
Philadelphia Eagles 10-1 (Last Week: 2) The Eagles continued their winning ways against the disappointing Packers Sunday night. Only Buffalo and Dallas have a better point differential than Philadelphia.
Buffalo Bills 8-3 (Last Week: 3) The Bills managed a win against an always-competitive Detroit Lions team. Winning in Detroit is more impressive than it appears on paper. Buffalo now gets back-to-back-to-back division tests with a trip to New England and home games against the Jets and Dolphins on the calendar.
Miami Dolphins 8-3 (Last Week: 5) The Dolphins may have the most difficult remaining schedule of any contender. Four of their last six are on the road, and only one opponent has a losing record.
Dallas Cowboys 8-3 (Last Week: 6) Dallas set themselves up as the main contender to Philly in the NFC East with a Thanksgiving Day win against the Giants. Dallas still seems destined for a wild card with Philadelphia rolling along.
Minnesota Vikings 9-2 (Last Week: 7) The Vikings recovered from being lambasted by Dallas with a win against New England. The schedule sets up well for Minnesota to be the first team in the league to clinch their division and to be right there should Philadelphia falter.
Baltimore Ravens 7-4 (Last week: 4) The league's biggest enigma, Baltimore again blew a game where they led their opponent. Baltimore must figure things out. They play nobody of note down the stretch, so not finishing strong will be a huge disappointment.
San Francisco 49ers 7-4 (Last Week: 8) The Niners are clearly the class of a down NFC West as long as all their pieces are in the game. San Francisco can make some noise if they are healthy.
Cincinnati Bengals 7-4 (Last Week: 10) The Bengals won a huge conference game on the road in Tennessee. If they get Jamarr Chase healthy, the Bengals can be a playoff nightmare for the rest of the AFC.
Tennessee Titans 7-4 (Last Week: 9) The Titans lost a huge game Sunday at home against Cincinnati. Sunday they will be underdogs on the road in Philadelphia. What looked like an outside chance at home field through the playoffs has devolved into a struggle for a playoff slot.
Videos
Aaron Rodgers Injury Fallout & Jets/Bills Recap