The Jets Defense Allowed 13 Points Sunday; Other NFL Thoughts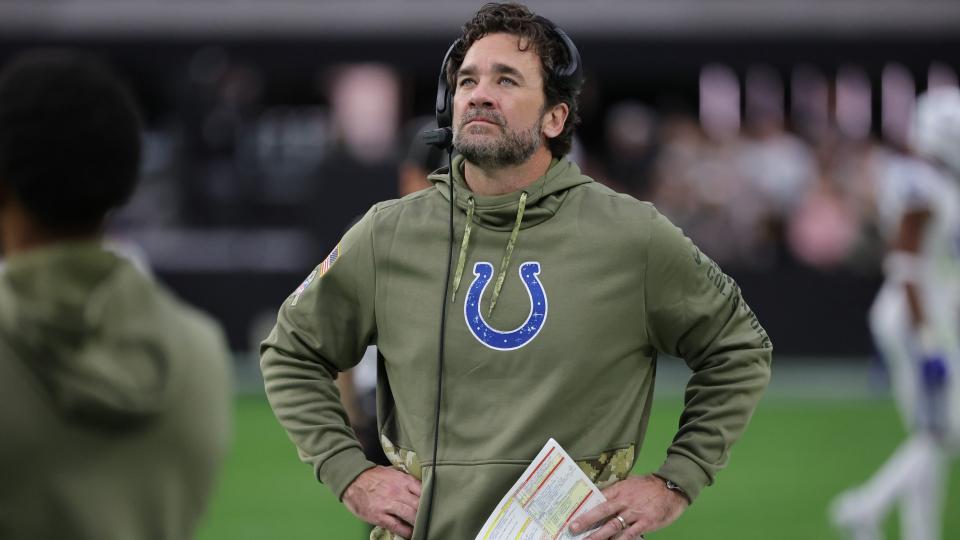 Week Sixteen Thoughts…
The ending of the Patriots at the Raiders game…that's all…just enjoying it again.
We are in a position to have two division winners with losing records.
If somebody was going to break the league record for biggest comeback ever, it pretty much had to be against the Atlanta Falcons.
I am rooting hard for the Detroit Lions to make the playoffs.
Just give Andy Reid a new toy like Jerick McKinnon, stand back, and enjoy.
The Jets defense allowed 13 points Sunday to a team that averages almost 28 points per game and the Jets still lost.
The AFC South, where you can lose four in a row and still be in first place.
So, the Cowboys needed to come back to win at home against the Texans and just lost to the Jacksonville Jaguars, but there's no reason to worry? Okay.
As of today, the entire NFC East will be in the playoffs.
I am not okay with this new thing where the ball carrier is stopped; then everyone gets on each side of the guy with the ball and tries to push him in the direction they want him to go. Blow the whistle when forward progress is stopped; this isn't rugby.
The World Cup Final was the best sporting event is a very long time. Watch the replay if you have time; you will not be disappointed.
It would be fun if that last game in Miami meant something for the New York Jets.
Videos
New York Jets OTA Presser Takeaways, Aaron Rodgers' Impact and Summer Delusion