JetNation NFL Power Rankings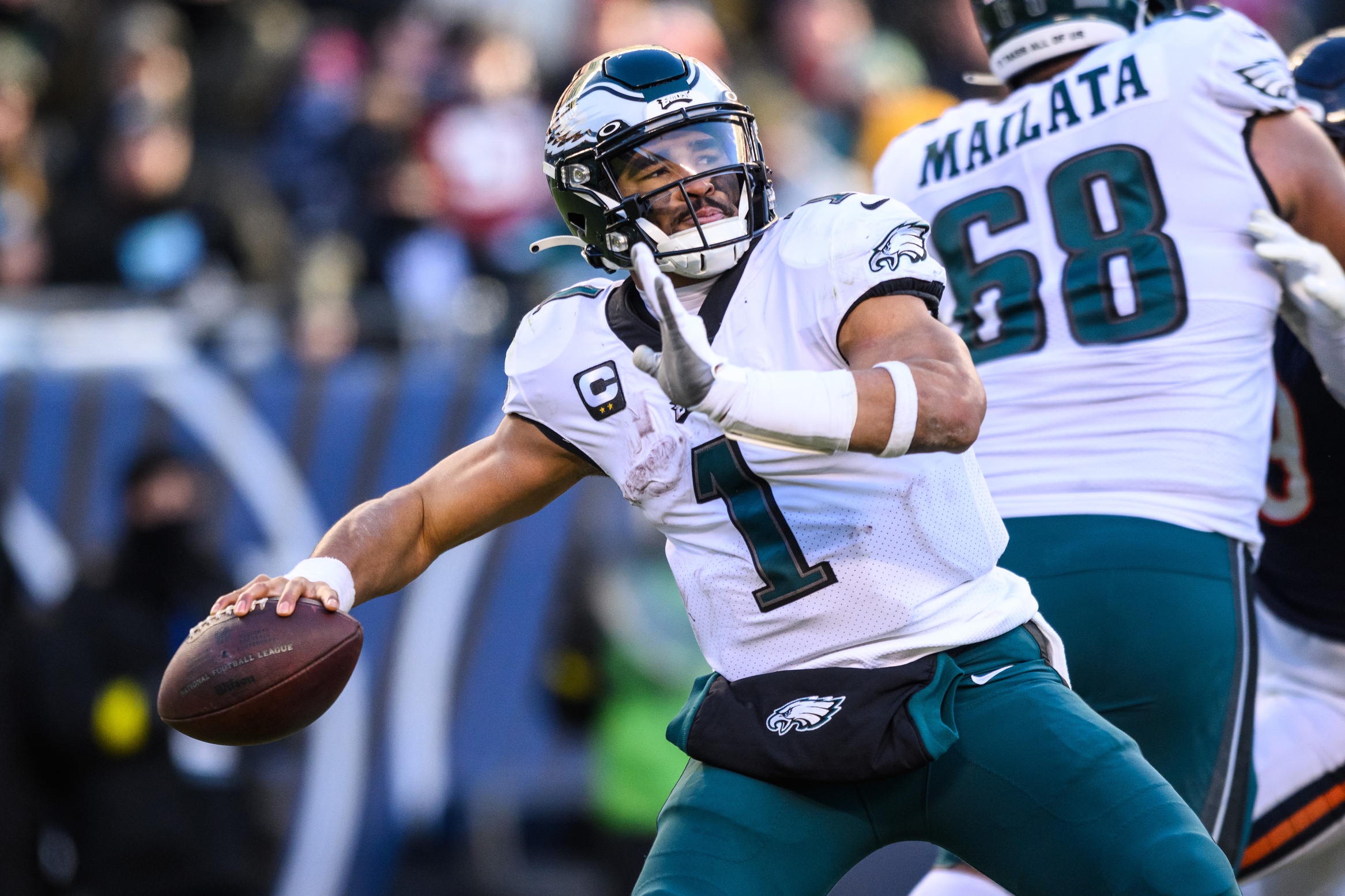 Week Seventeen
Philadelphia Eagles 13-2 (Last Week: 1) The Eagles played with their backup on the road and turned it over four times, but still, they almost pulled the game out. This is still the best team in the league, assuming Hurts plays in the playoffs.
Buffalo Bills 12-3 (Last Week: 2) The Bills have won six straight and have a huge game this week against the Bengals.
Kansas City Chiefs 12-3 (Last Week: 3) The Chiefs are going to be huge Bengal's fans this week. Only the quickly unraveling Broncos and Raiders remain on the schedule for KC.
Cincinnati Bengals 11-4 (Last Week: 4) The Bengals get a chance to upgrade their playoff position significantly this week against the Bills. A loss would leave them on the road for most of the playoffs and questioning their ability to advance significantly in January.
San Francisco 49ers 11-4 (Last Week: 5) The Niners have won eight straight games and have weak opponents left on the schedule. They are hoping the Vikings slip up giving San Francisco a shot at the second seed in the NFC.
Dallas Cowboys 11-4 (Last Week: 6) The Cowboys got a huge victory against the Eagles, but it shouldn't have been so hard with Jalen Hurts on the bench and Philly committing four turnovers.
Minnesota Vikings 12-3 (Last Week: 7) The Vikings are just outside the top tier of contenders in the NFC along with Dallas. Neither team is winning on the road in Philadelphia or San Francisco in the playoffs.
Los Angeles Chargers 9-6 (Last Week: 8) The Chargers notched their third straight win and locked up a playoff spot. It may be a short stay, as Los Angeles doesn't seem capable of winning a road game against any of the top conference teams.
New York Giants 8-6-1 (Last Week: 10) The Giants got a huge win Sunday against a division and playoff rival, Washington. This week at home against Indy is a must-win game, as they don't want to have everything riding on the next week's game in Philadelphia.
Baltimore Ravens 10-6 (Last Week: Unranked) Baltimore got the job done against Atlanta and clinched a playoff spot. They need a win Sunday against Pittsburgh to give themselves a shot at the division in the final week against Cincy.
Videos
New York Jets OTA Presser Takeaways, Aaron Rodgers' Impact and Summer Delusion