JetNation NFL Power Rankings; Week 18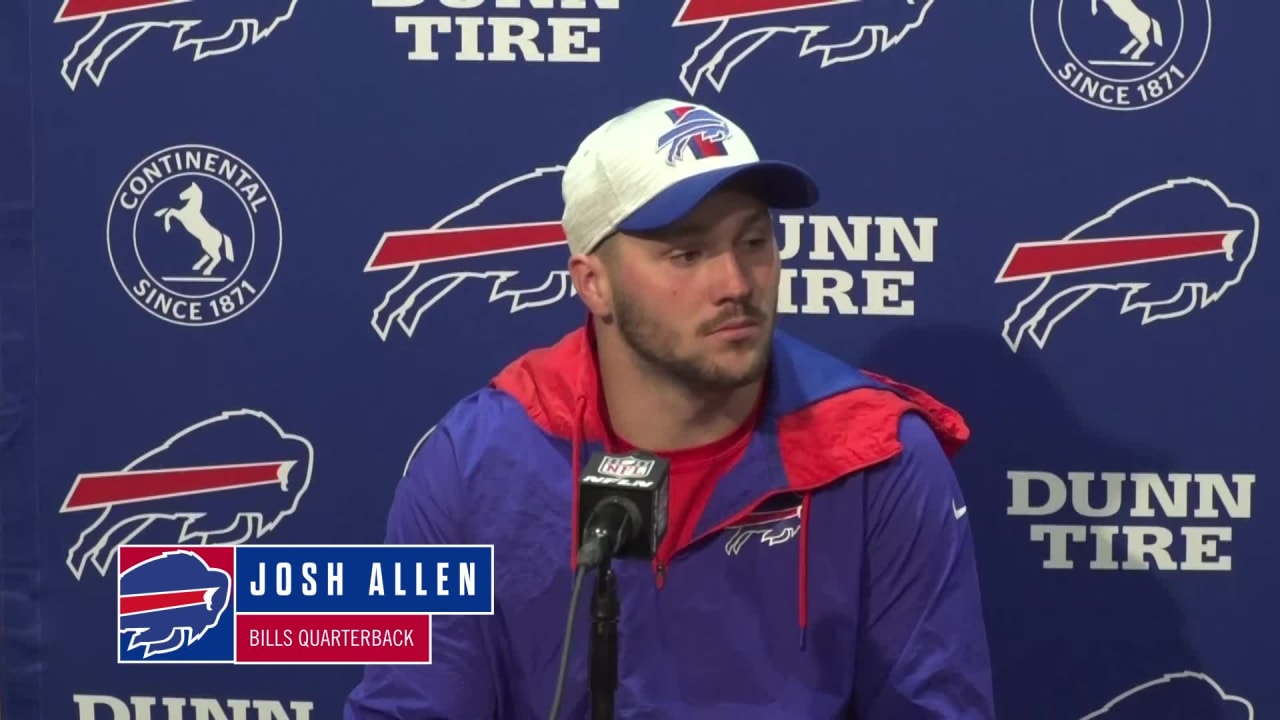 Week Eighteen
Buffalo Bills 12-3 (Last Week: 2) The Bills will need to find the strength to deal with the awful events of Monday night and the struggle Demarr Hamlin is going through.
Kansas City Chiefs 13-3 (Last Week: 3) The Chiefs are rolling and will be a problem for any team they face in the playoffs.
Philadelphia Eagles 13-3 (Last Week: 1) Clearly the Eagles will only be a contender if Jalen Hurts is able to get healthy.
Cincinnati Bengals 11-4 (Last Week: 4) The Bengals may be the hottest of any of the contenders in the AFC.
San Francisco 49ers 12-4 (Last Week: 5) Nine straight wins have the Niners in position to take the top seed in the NFC if Philadelphia falters.
Dallas Cowboys 12-4 (Last Week: 6) The Cowboys need to rely on the power running game to make a run as a wild card.
Los Angeles Chargers 10-6 (Last Week: 8) The Chargers have won four straight and five out of their last six games. They are very capable of an upset in the post season.
New York Giants 9-6-1 (Last Week: 9) The Giants are playing their best football of the season at just the right time.
Minnesota Vikings 12-4 (Last Week: 7) The Vikings got burned by a red-hot Packer team. Expectations for the playoffs are very low.
Jacksonville Jaguars 8-8 (Last Week: Unranked) The Jags have won four straight and have resurrected what looked like it was going to be a dumpster fire of a season. Jacksonville is playing well on both sides of the ball.
Videos
NY Jets Phase 3 OTAs, Expectations and a Minor Calf Tweak with Greg Renoff