NFL Power Rankings (Season End)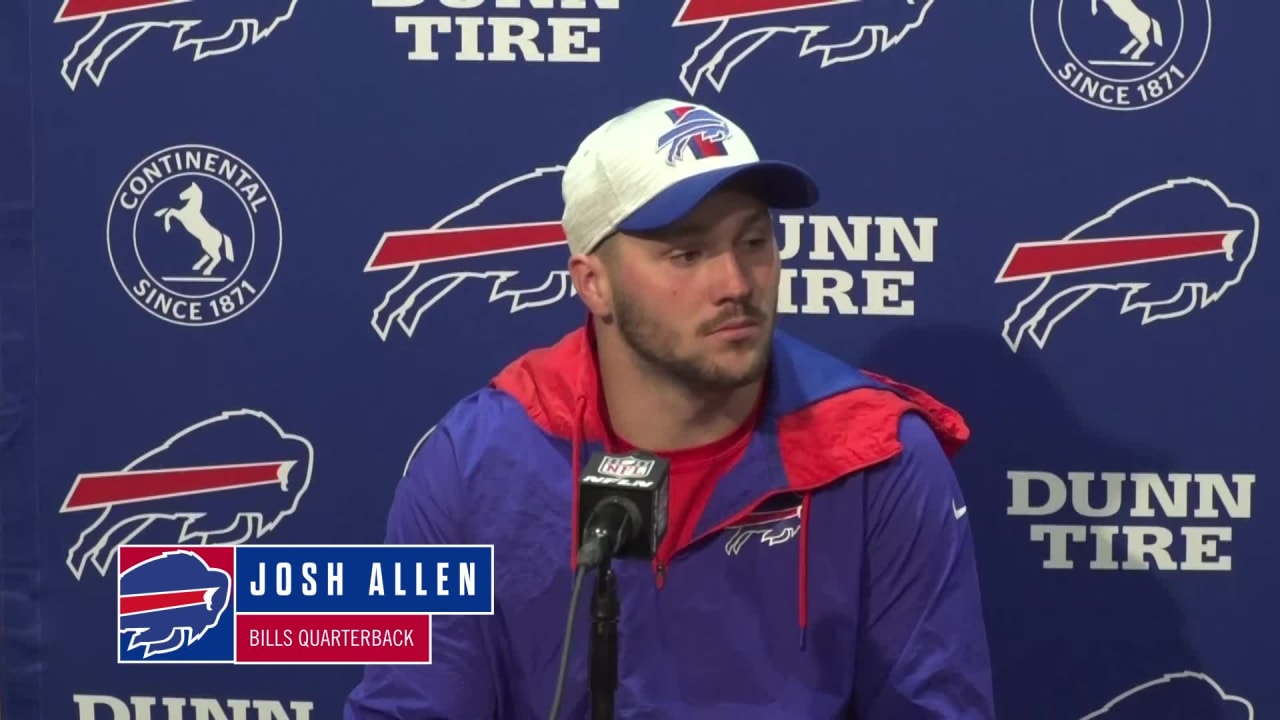 JetNation NFL Power Rankings
End of the Regular Season
Buffalo Bills 13-3 (Last Week: 1) The Bills lost out on home-field advantage with the Bengal game cancellation. It might make all the difference if they need to go to Kansas City.
Kansas City Chiefs 14-3 (Last Week: 2) The Chiefs are happy to host the rest of their conference foes for the playoffs. It will be tough to keep the Chiefs from representing the AFC in the Super Bowl.
Philadelphia Eagles 14-3 (Last Week: 3) The Eagles will go to the Super Bowl if Jalen Hurts is healthy. If he's not, they may only get one game in the postseason.
Cincinnati Bengals 12-4 (Last Week: 4) The Bengals are a major threat to both Buffalo and KC. They can beat you on the ground or through the air.
San Francisco 49ers 13-4 (Last Week: 5) The Niners will be there to pick up the pieces if things fall apart for Philadelphia.
Los Angeles Chargers 10-7 (Last Week: 7) The Chargers will need to find a new level of play to win multiple games on the road in the playoffs.
New York Giants 9-7-1 (Last Week: 8) The Giants have played well beyond their talent level and have a shot to stay more than one week in the postseason.
Dallas Cowboys 12-5 (Last Week: 6) The Cowboys are an enigma. It's tough to make a case for them having a shot to last past the wild card round.
Minnesota Vikings 13-4 (Last Week: 9) The Vikings can prove everyone wrong or confirm exactly what people think of them and their lofty regular season record.
Jacksonville Jaguars 9-8 (Last Week: 10) The Jags are well ahead of schedule for being a postseason qualifier. Doug Pederson deserves a great deal of credit.
Videos
New York Jets OTA Presser Takeaways, Aaron Rodgers' Impact and Summer Delusion