Does Will Parks Departure Open Door for one of Gang Green's Undrafted Free Agents at Safety?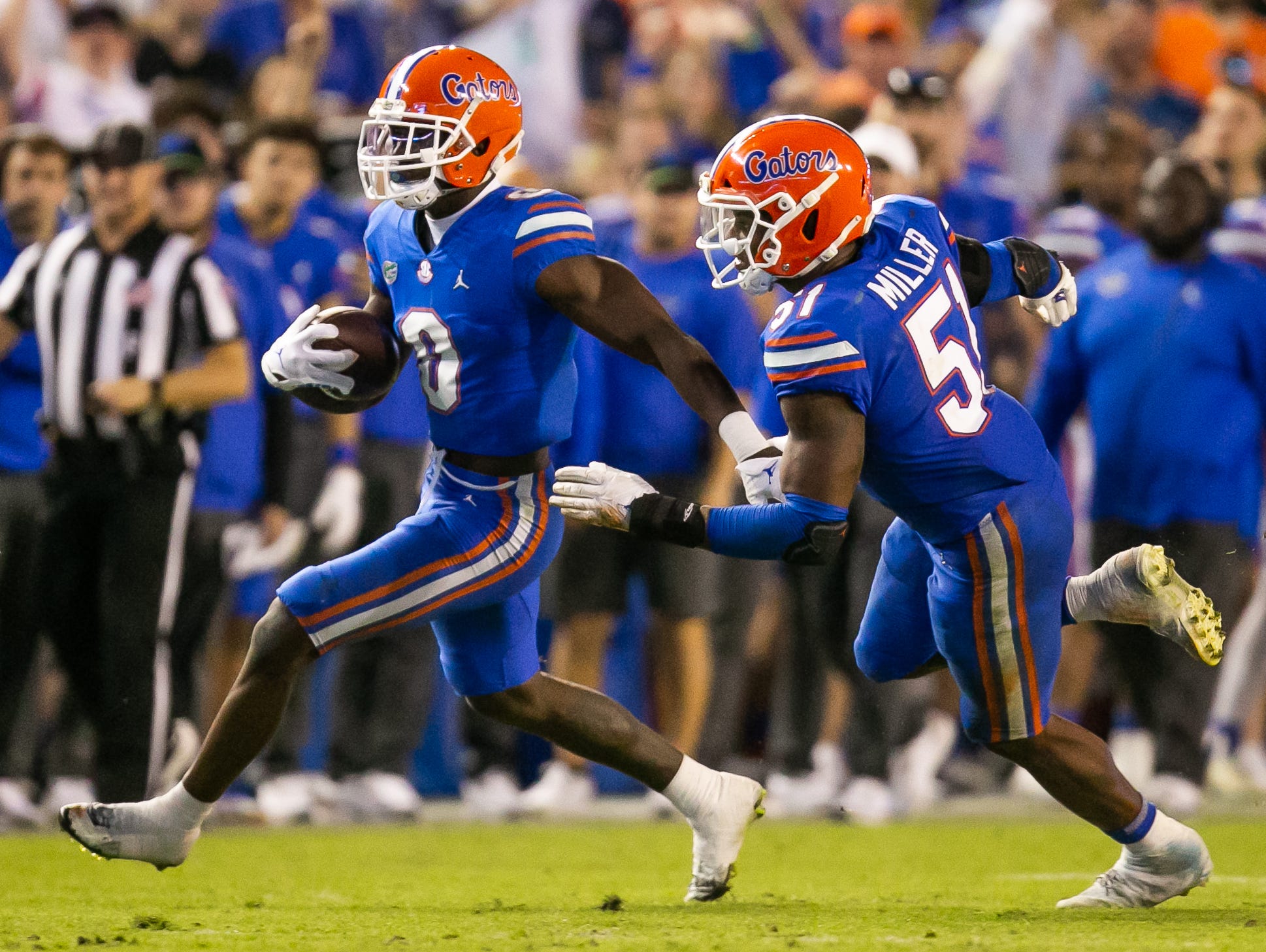 While the Jets release of Will Parks won't exactly send shockwaves through the NFL, the departure of the veteran safety could mean that the Jets are happy with what they've seen from undrafted free agents Tony Adams, Marquis Waters and Trey Dean.  Adams, a 2022 UDFA out of Illinois saw action late last season after stealing a roster spot out of camp while both Dean and Waters hope to do the same this season.
Illinoins safety Tony Adams played alongside Kerby Joseph had some missed tackles but is a big hitter when he squares up on his target. pic.twitter.com/MCCHoVy6CH

— Glenn Naughton (@JNRadio_Glenn) May 1, 2022
With so little depth behind Jordan Whitehead and Chuck Clark, there are clearly some roster spots up for grabs and Waters and Dean are among those UDFA's who already have a shot to stick.  Parks' departure only helps their chances.
An ultra-versatile defender out of Texas Tech after transferring from Duke, Waters is a guy who can do a bit of everything.  During his college career, he spent a decent chunk of time at safety, inside linebacker, outside linebacker and slot corner.  He also saw a handful of reps on the boundary.  And as one might suspect from his time at linebacker, Waters won't hesitate to stick his face in the fan when the time calls for it.
Watched more Jets UDFA's over the past 48 hrs and Marquis "Muddy" Waters out of Tex Tech is super impressive. Saw him lined up everywhere so took a look at PFF snaps breakdown by position:

OLB: 219
ILB: 159
Slot: 465
FS: 25
CB: 15

INT in man cov out of slot vs Ole Miss pic.twitter.com/H7V5oV18hy

— Glenn Naughton (@JetsPicks) May 5, 2023
Meanwhile, Dean was viewed as  a draftable prospect last season but opted to return to the University of Florida before injuries led to a poor showing at the NFL combine which had him on the outside looking in come draft time.  Dean was one player we covered on this episode of JetNation Radio with Gators writer Scott Carter.
We wouldn't be surprised of Adams not only makes the roster but ends up playing a significant role on defense in 2023.  Meanwhile, Davis had better be looking over his shoulder with both Waters and Dean gunning for a roster spot.
Videos
Aaron Rodgers Injury Fallout & Jets/Bills Recap