Duane Brown Heads to IR; What Will Saleh do at Left Tackle?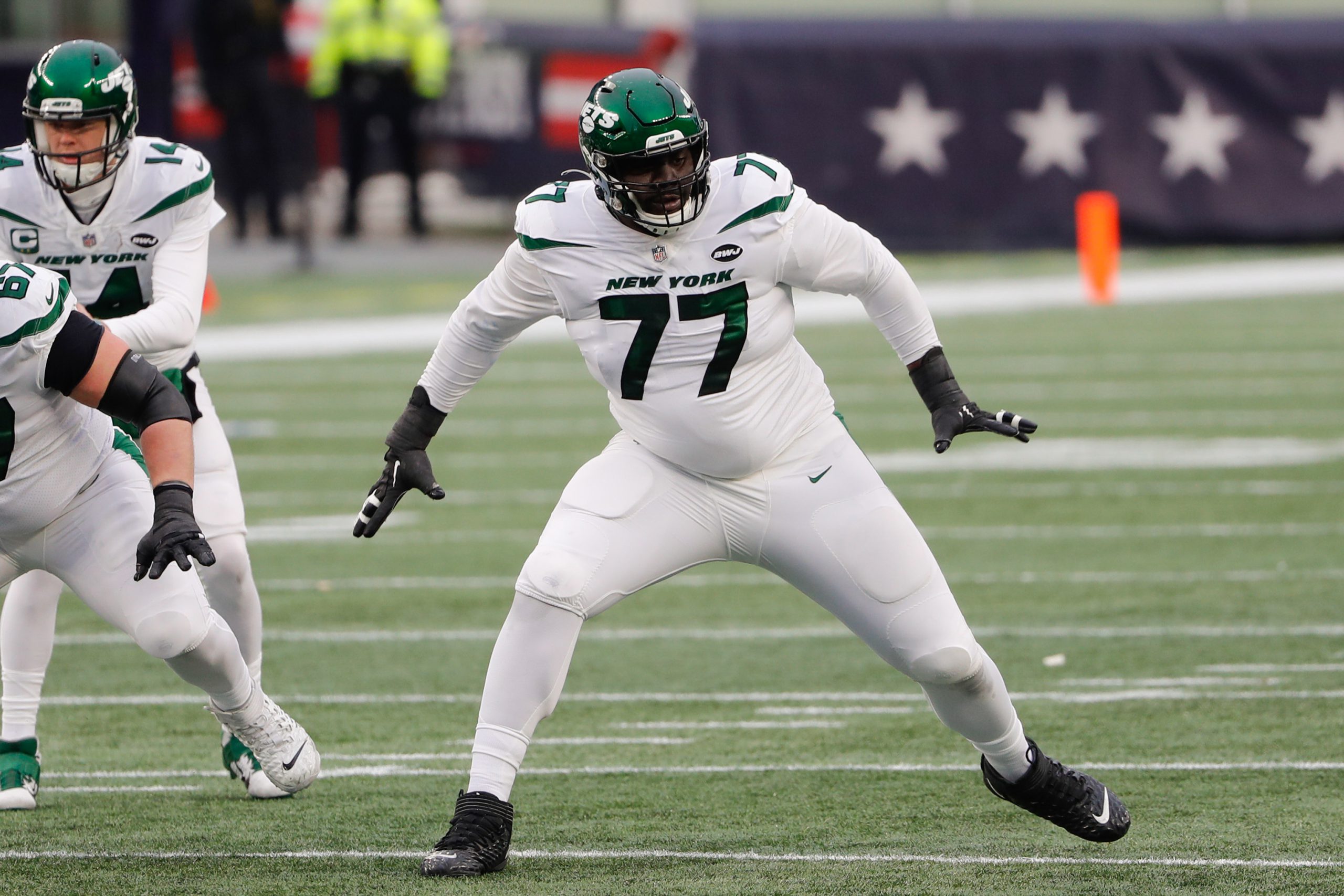 In a surprise development, Jets tackle Duane Brown was officially ruled out for Tomorrow's game against the New England Patriots before eventually being placed on IR.  The designation means Brown will miss at least four weeks.  This after the team said yesterday that they were confident Brown would be active tomorrow.
Speaking about the team's contingency plans if Brown were to be downgraded, Robert Saleh said the Jets would not move Mekhi Becton to left tackle if Brown can't go, saying it would be "unfair" to move guys around.
Do you know what else would be unfair?  Asking Zach Wilson, who was under siege last week as he was pressured on 70% of his dropbacks, to play quarterback with Billy Turner or Max Mitchell at left tackle.
Having brought back offensive tackle Cedric Ogbuehi earlier in the week, the Jets have some options at both tackle spots but any lineup that doesn't include Becton on the left side would defy all logic.
Videos
JetNation
4.6K
Subscribe
Rodgers 21-day Practice Window Opens and Should QB be an Option With top 10 Pick?