Trevor Siemian, Tim Boyle & NFL Thoughts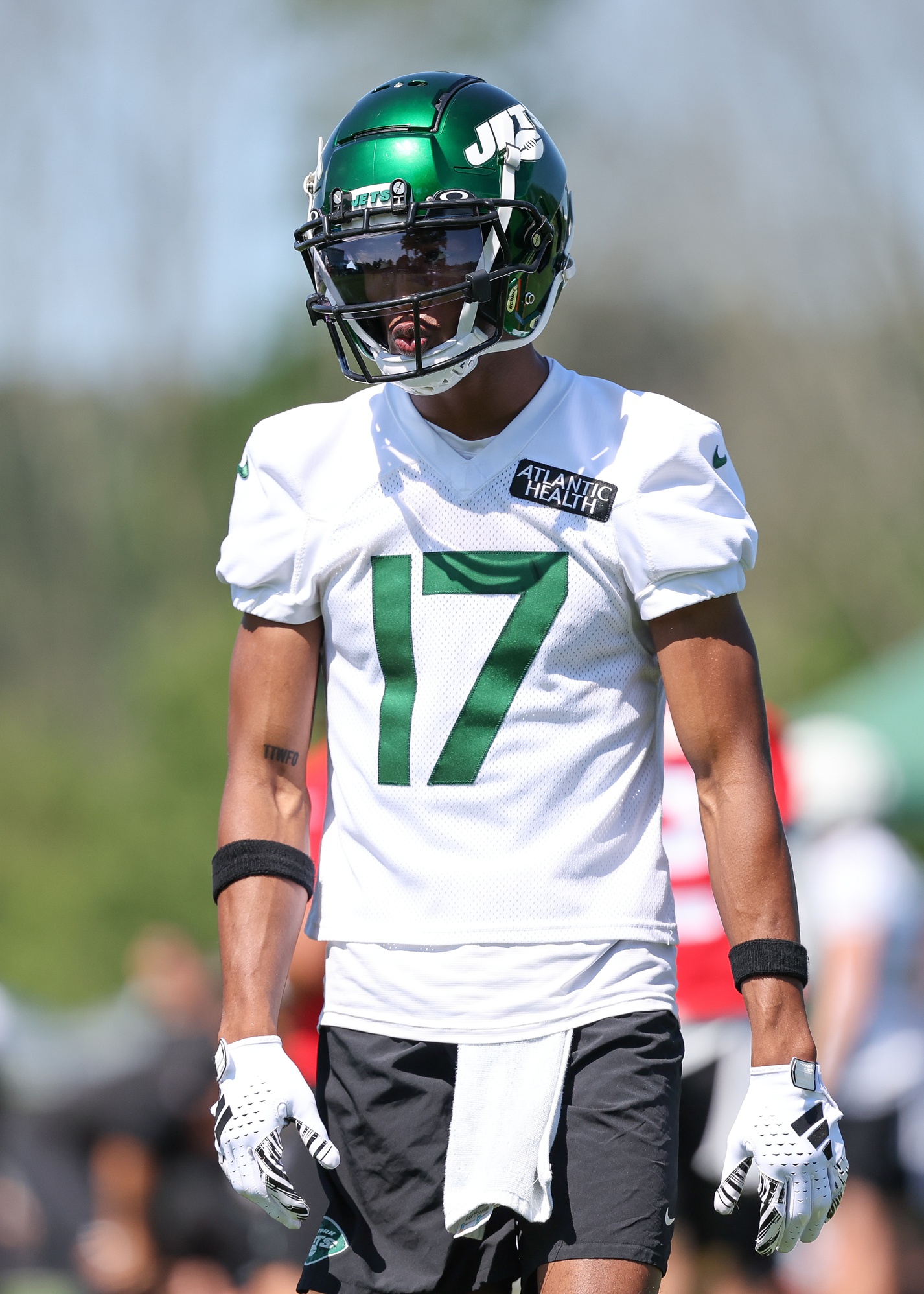 Here are some thoughts on Trevor Siemian, Tim Boyle and other NFL thoughts from around the league.
Trevor Siemian isn't very good, but he doesn't stink in an historical way like Zach Wilson. Robert Saleh is on record saying the Jets will stick with Zach Wilson. I am on record saying if Sieman or Tim Boyle don't get some snaps this week against Kansas City, the league needs to extend the concussion protocol to coaching staffs.
How bad must Tim Boyle be if they still will not give him a chance? If he isn't being considered for a look at this point, he should be cut.
How long until Garrett Wilson requests a trade?
This insistence on continuing the narrative that Zach gives this team the best chance to win looks and smells a lot like ego. Zach is not the guy I would tie my livelihood to. But if he is too arrogant to make a move, Saleh will end up following Zach out the door. Unwillingness to admit mistakes and make appropriate changes works poorly in politics but it doesn't work at all for professional sports.
The Jets have absolutely no chance of winning this week against Kansas City if Zach plays the whole game. Zero. None. Nada. In fact, I don't see more than 2 more wins on the schedule with Zach as the starter.
I guess we will hold off on those Dallas Cowboys Super Bowl tickets.
The Cincinnati Bengals saved their season last night. Starting 0-3 is as close to a death sentence as there is in the NFL.
The Philadelphia Eagles are 3-0 and have yet to play as well as I think they will before the season is over.
I don't remember Nathaniel Hackett losing a game by 50 points.
Just how insanely bad is the quarterback class of 2021? Trevor Lawrence, Zach Wilson, Trey Lance, Justin Fields, Mac Jones. They are as bad as the class of 1983 was good. This group is a train wreck that will eventually lead to more coaches and front office people changing jobs than can be counted.
The Miami Dolphins have been very impressive, but I am waiting to see how they do against Buffalo before I join the rest of the media in losing my mind over how great they are.
Somebody in the Jets front office has to give the Cardinals a call about Joshua Dobbs once Kyler Murray appears ready to return.
Videos
JetNation
4.6K
Subscribe
Zach is Back as Jets Starter While Rodgers Comments on Jets Being Swayed by Public Opinion