Time for Jets to Admit Dalvin is Cooked and Activate Izzy?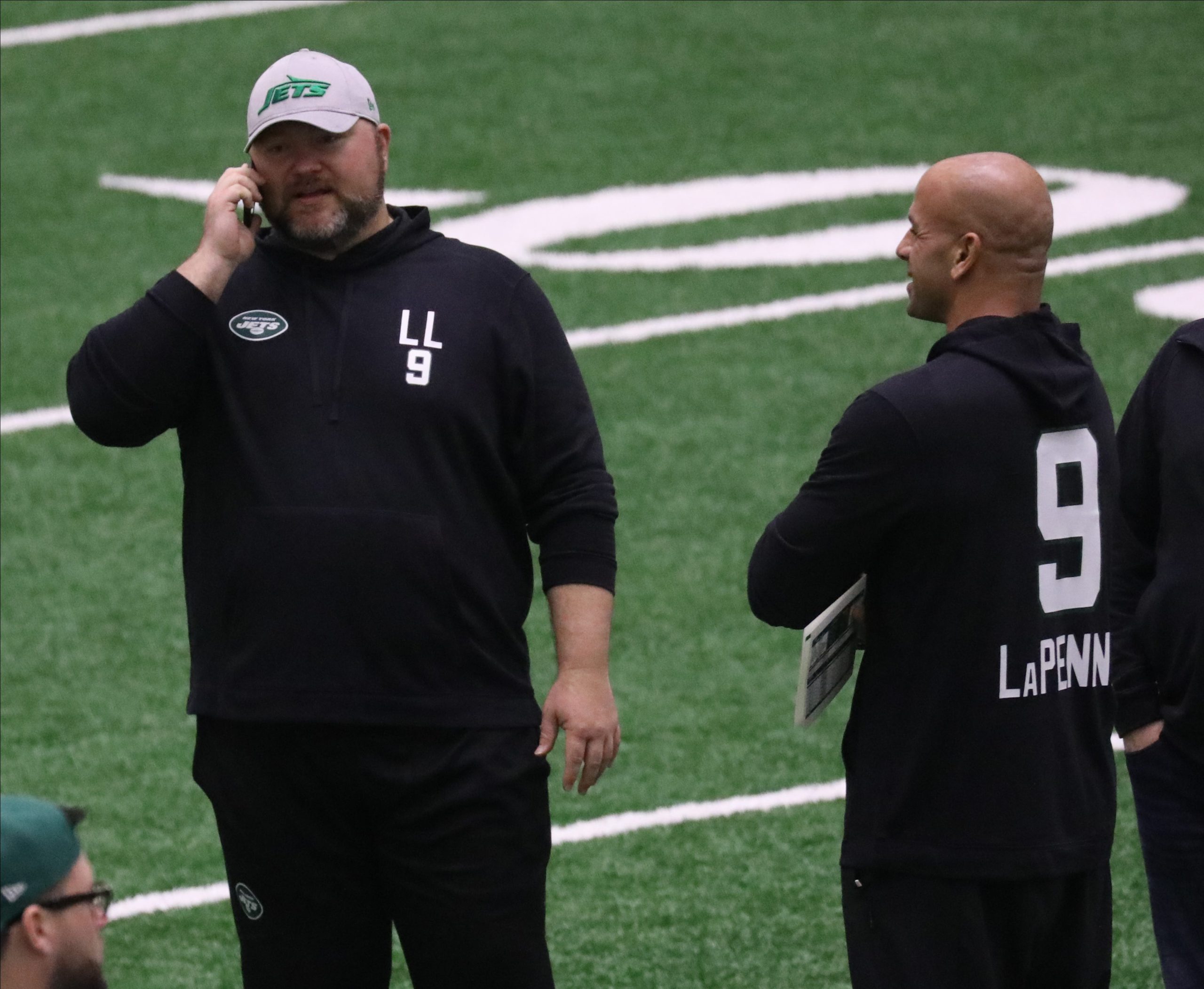 It's time for the New York Jets to come to grips with reality and admit that Dalvin Cook is Cooked.  The former Minnesota Vikings running back who led all NFL runners last season with 62 carries that lost or did not gain a yard according to ESPN.com isn't faring much better in 2023.
Through four contests, Cook looks nothing like the player he once was.  The former standout is averaging just 2.5 yards per carry and is on pace for roughly 300 yards on the ground this season.  And while there is something to be said for the Jets consistently facing heavy boxes due to poor quarterback play, Breece Hall is averaging 6.6 yards per carry on the same offense.
Should the Jets come to their senses and move Cook down the depth chart, the team should be looking to get explosive rookie running back Israel Abanikanda some action.  A far more explosive runner than Cook at this point in their respective careers, Abanikanda has a gear that few running backs have.  His production in college showed the type of difference maker he be and his pre-season performance left little doubt he can make plays if given a chance.
As Gang Green works to get things back on track after dropping three contests in a row, adding a player of Abanikanda's ability to the backfield will give Zach Wilson another weapon to work with and a runner who can take advantage of the team's improved offensive line play.
Adding Cook was  a move Joe Douglas never should have made.  In looking at what teams are paying high end running backs in 2023, this was an overpay for a guy who had clearly lost a step.  Joe Douglas and Robert Saleh should make it right by giving Cook's carries to Abanikanda.
Videos
JetNation
4.6K
Subscribe
Broken Brains; Critics of Jets Quarterback Aaron Rodgers Begin Stirring up Conspiracy Theories