Zach Imperfect but Improving; Douglas Still has Work to do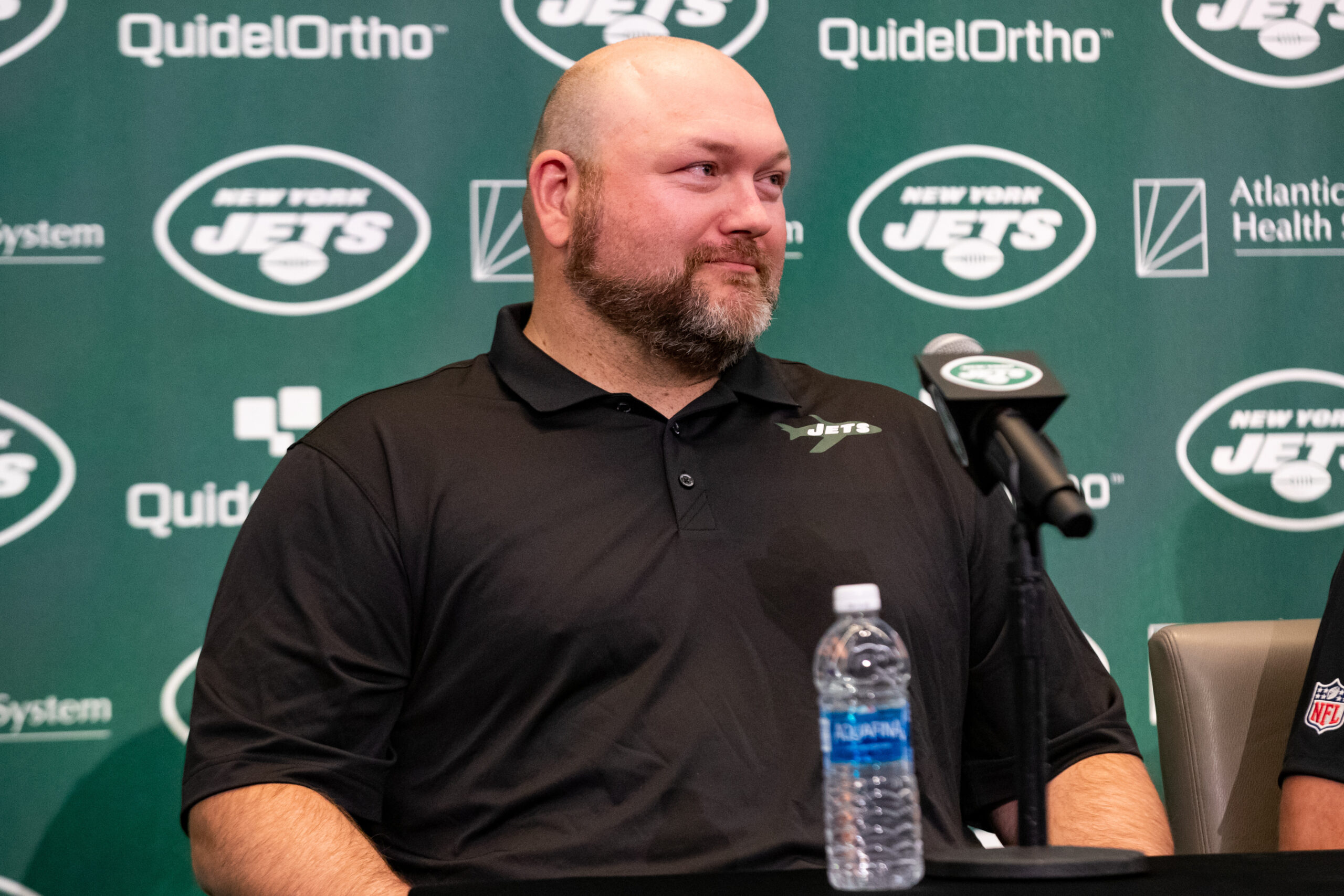 Zach Wilson was imperfect, but once again he sure was better than what he has been in years past, leaving more reason for optimism.  In a sense, the third-year QB played better than he has at any point in his early career.  For the first time as a pro, Wilson completed over 70% of his passes for the second consecutive contest.  Prior to yesterday, he'd never completed 60% in consecutive games.
While Wilson did throw an interception, it came on a ball that wasn't perfect but did hit receiver Garrett Wilson in the hands before Pat Surtain managed to intercept the pass by catching it between his knees.  A wild play on a throw that could have been better but was far from terrible.  Imperfect for Wilson…but improving.
Meanwhile, GM Joe Douglas has some personnel decisions to make.  If Alijah Vera-Tucker is going to be out for an extended period of time, they need to get on the phone with free agent tackle La'el Collins, who is reportedly about to start making free agent visits.
Decisions also need to be made regarding the futures of Dalvin Cook, Carl Lawson and Mecole Hardman while the team should be working to extend the likes of Bryce Huff, Thomas Morstead and cornerback Michael Carter.
Videos
JetNation
4.6K
Subscribe
Broken Brains; Critics of Jets Quarterback Aaron Rodgers Begin Stirring up Conspiracy Theories