Jets Hopeful DJ Reed can go; Pair of Corners Will be out vs Eagles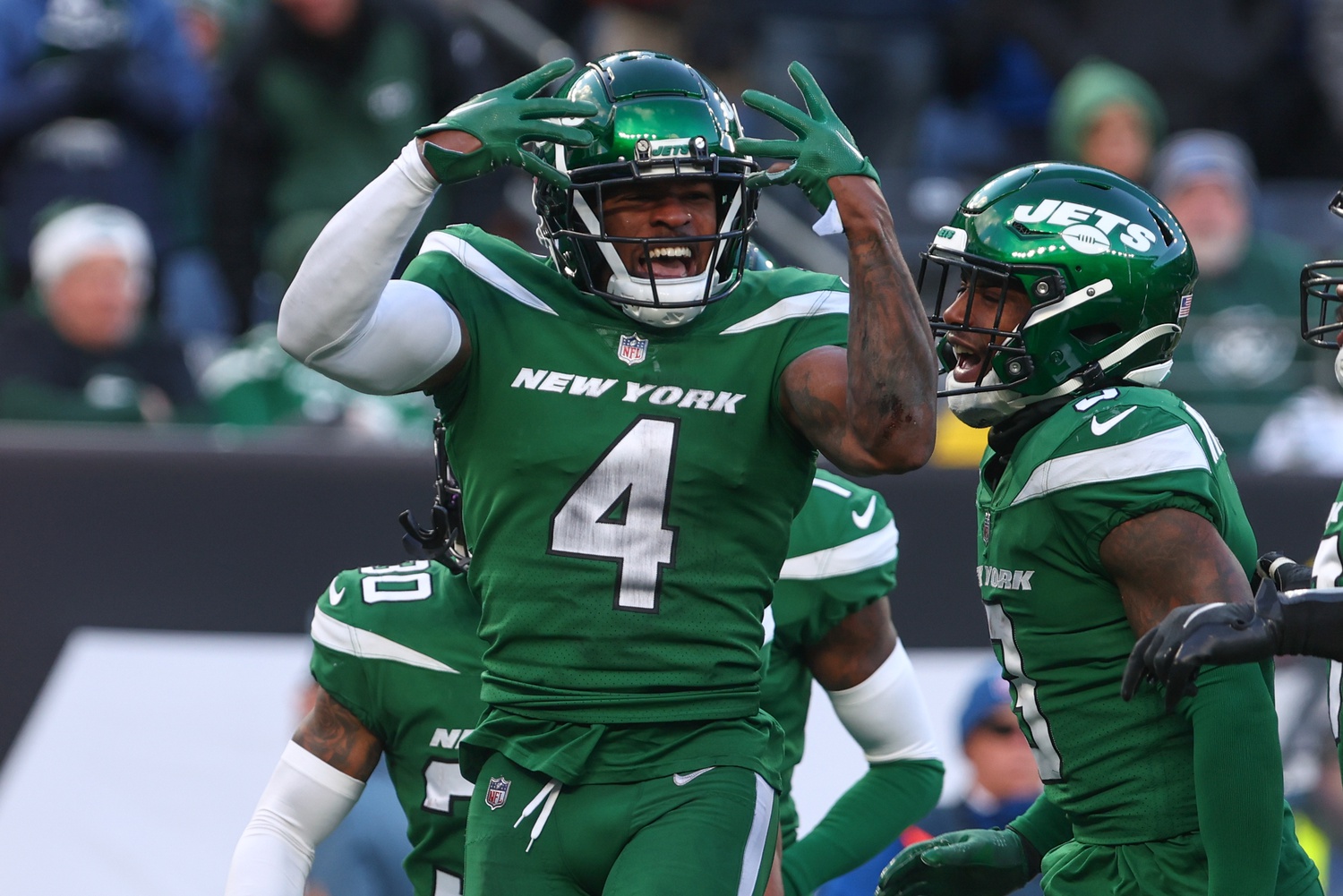 The New York Jets remain hopeful that cornerback DJ Reed can go on Sunday against the Eagles after missing last week's game against the Broncos due to concussion.  The team will however, be without two additional cornerbacks in Brandin Echols and Justin Hardee.  Hardee of course is primarily the team's best special teams player.
Addressing the media at 1 Jets drive, head coach Robert Saleh simply said in regards to Reed "we'll see what happens today" which leaves open the possibility of Reed playing, perhaps as a game time decision.
In addition to Reed, Echols and Hardee, Saleh said fullback Nick Bawden, Mekhi Becton, Billy Turner, Michael Clemons and Joe Tippman, the team "should be good" in terms in injry status.
Videos
JetNation
4.6K
Subscribe
Broken Brains; Critics of Jets Quarterback Aaron Rodgers Begin Stirring up Conspiracy Theories