Will bye Week Help Jets Avoid Complacency Following win Over Eagles?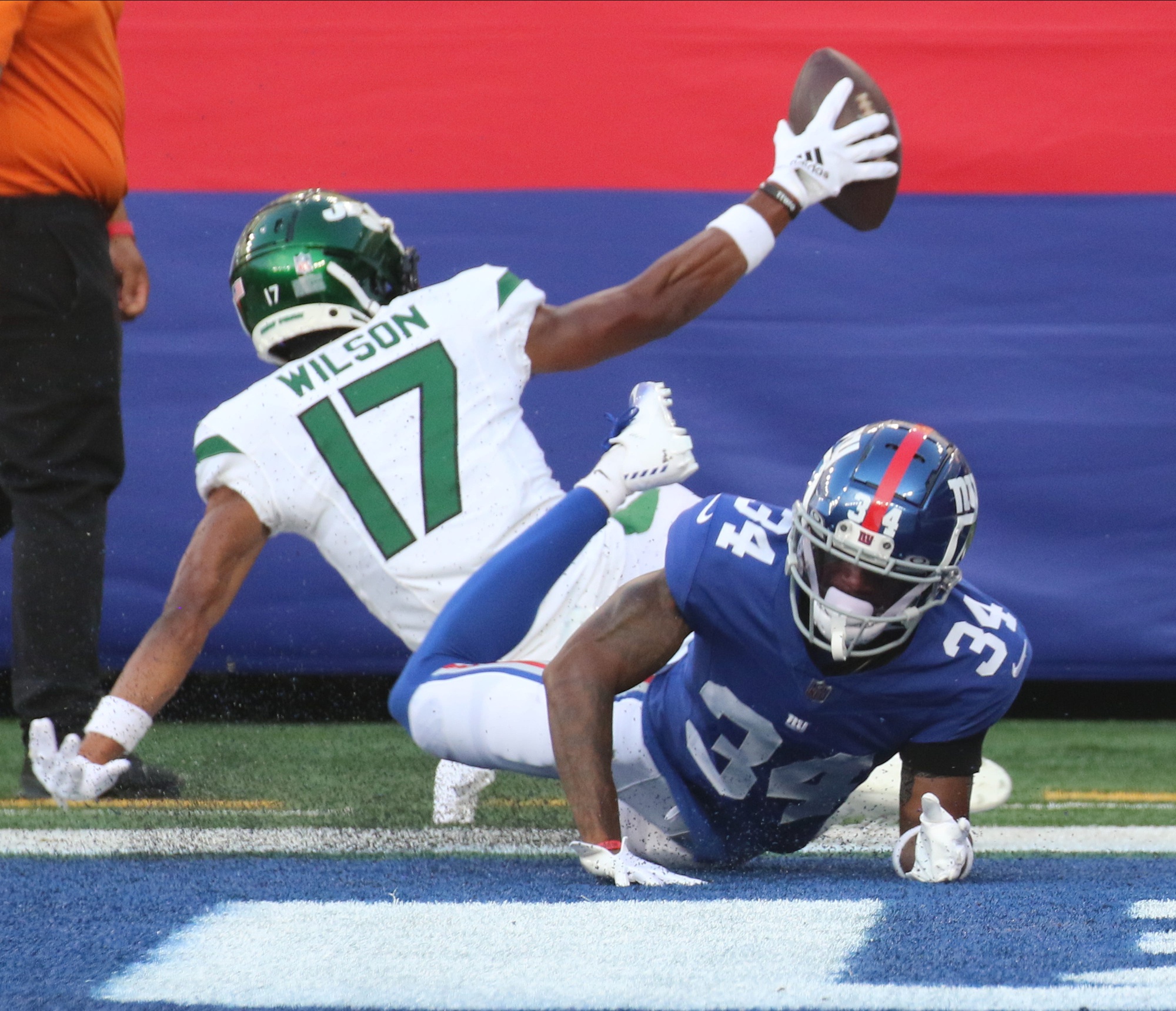 With his team riding high following a huge upset victory over the Philadelphia Eagles, how does Robert Saleh avoid following that up with a letdown loss to the New York Giants next week?  Well, hopefully the bye week will help.
Often times we see NFL teams flop the week after an emotional victory similar to what the Jets just had against Philly.  A team that had the Jets playing as an underdog at home after winning an NFC Championship in 2022.  It was a game that showed the Jets can play with anyone, but now they have to avoid beating themselves against the Giants.
The Jets came out against that Eagles team with their pass rush making life miserable for Jalen Hurts and company, shutting the Eagles out over the final 35 minutes of the game.  The Jets were understandably flying high after the win with Saleh saying after the game that his defense "embarrassed" the "gauntlet" of quarterbacks his team just face.  He would later walk those comments back, but he was right for the most part.
Having a week to blow off some steam get some rest and relaxation while spending time with friends and family will hopefully mean that anyone spending a bit too much time patting themselves on the back will get the celebrating out of their system by the time the team is ready to get back to work ahead of Jets vs Giants at MetLife Stadium next week.
Videos
JetNation
4.6K
Subscribe
Broken Brains; Critics of Jets Quarterback Aaron Rodgers Begin Stirring up Conspiracy Theories