Robert Saleh Provides Update on Joe Tippmann Injury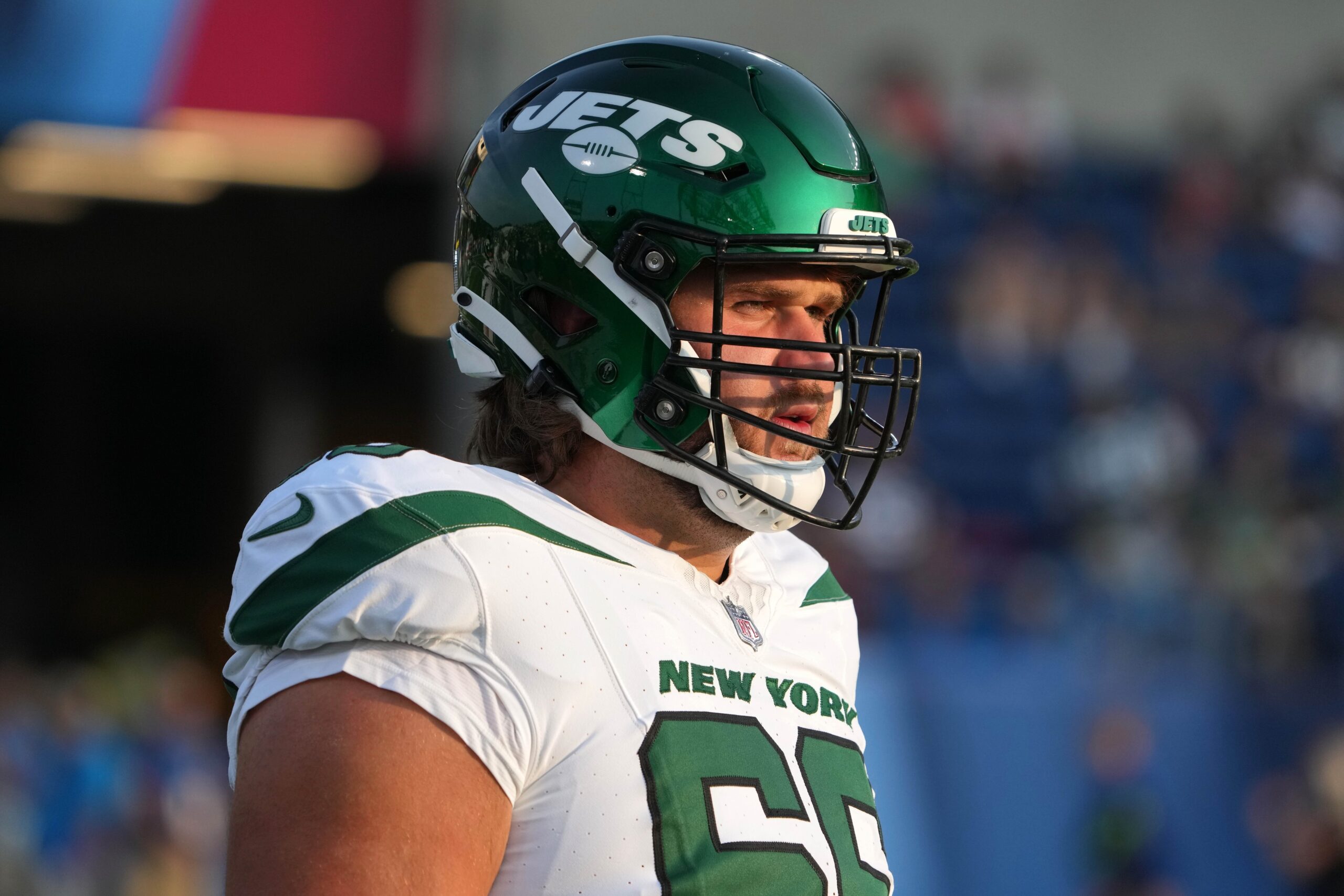 Jets head coach Robert Saleh met with the media earlier today and provided an updated on injured offensive lineman Joe Tippmann.  While nothing definitive was offered up from Saleh, he did say that Tippmann, a second round pick, "looked good" earlier in the day and that he's a "fast healer".  While it's important to note that we're talking about Robert Saleh here, whose history of reporting injuries is far from stellar, this was positive news.
Long-time Jets beat writer Rich Cimini suggested earlier in the week that Tippmann could be dealing with a torn quadriceps tendon which meant the possibility of missing a significant chunk of time.  If the bye week was enough for Tippmann to rest up and feel better, it's possible he may miss very little time.
Saleh said he'll have more updates on all injuries on Wednesday so expect Jets fans to be tuned in to find out if Joe Tippmann will be in uniform again on Sunday, or if Wes Schweitzer will be getting the call.
Videos
JetNation
4.6K
Subscribe
Broken Brains; Critics of Jets Quarterback Aaron Rodgers Begin Stirring up Conspiracy Theories