Five ways Jets can Immediately Improve Stagnant Offense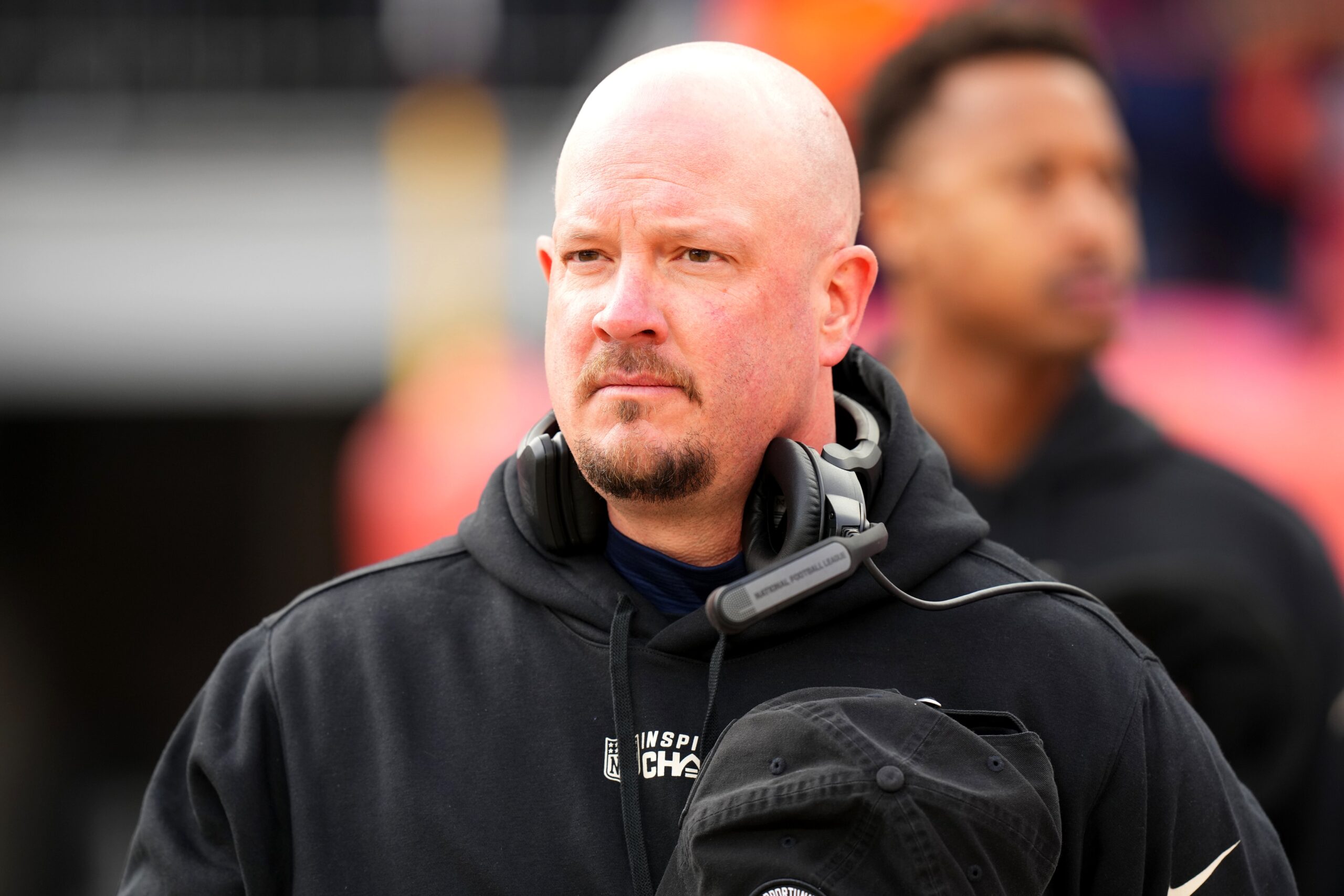 Sitting at 4-3 with the San Diego Chargers on deck, the Jets have to find ways to improve their stagnant offense.  The trade deadline has come and gone so there are no reinforcements coming from other clubs unless we're talking about poaching a player from somebody else's practice squad.  So limiting solutions to in-house options, here are a few things Gang Green should consider.
More Conklin:
Tight end Tyler Conklin hasn't seen nearly as many targets as he should.  According to the folks at NextGen stats, no receiver on the roster is gaining more separation on their routes than Conklin.  Not Garrett Wilson, not Allen Lazard, and certainly not Randall Cobb.
Conklin is consistently getting open and doing a much better job this season than last when it comes to holding on to the football.  Up to this point in the season, Conklin is averaging just four targets per game.  Double that and see what it gets you.
End the Cook Project and embrace Izzy:
Feels like we're beating a dead horse with this one because we've been calling for rookie running back Israel Abanikanda to be on the active roster all year.  However, the more the Jets struggle to move the football, the more obvious it becomes that Abanikanda should be getting some run.
This isn't to say he's a surefire instant fix.  It's simply saying that if you're not finding the end zone, get as many guys on the field as possible who have the skill set to find it on their own.  That's where Abanikanda comes in.
The blazing fast back ran for 20 touchdowns in his final year at Pitt and if given even the smallest crease, could make some big time plays.  Getting both Abanikanda and Breece Hall on the field at the same time could cause some significant stress for opposing defenses.
Call Corey Davis:
One X account claimed yesterday that the Jets may be expecting Davis back in November which may or may not be true as anyone can circulate any rumor they like nowadays.  But even putting aside that validity of that rumor, the Davis situation is an odd one.  When he left the team a few months ago, the term "stepping away" from the game was used instead of saying Davis was retiring.
Internet searches will show that Davis, after all this time, has still not filed official retirement paperwork with the league so is still under contract with the Jets.
Now if Davis is dealing with a personal issue that's bigger than football, by all means let the man be.  But if he needed some time away and was willing to come back at some point, now might be a good time for the Jets to call and see where Davis is both mentally and physically.
Pick up the Pace:
It's been quite the up and down year for Zach Wilson, but some of his best work has come late in games when the team picks up the tempo.  Just look at this past Sunday against the Giants.  He couldn't get anything going for 59+ minutes until the Jets operated with some urgency and completed consecutive 29-yard passes.
Earlier in the season Robert Saleh acknowledged the fact that the offense has looked better when going no huddle but tempered that by saying the team wanted to maintain some "balance".  This of course suggesting he didn't want a fastmoving offense to wear down his defense with constant quick turnarounds.  Okay, but how about some early tempo to get things going?
The Jets defense is good enough to hold a lead, but their offense is rarely good enough to get one early on.  If tempo is working, run it early on to try for a couple of early scores and then slow things down and let the defense do its thing.
Move on from Randall Cobb:
The Jets sat Cobb against the Giants with a bad shoulder and would be well served to make that  a regular thing.  Rookies Xavier Gipson and Jason Brownlee were active but neither saw any action.  That has to change.  As it stands, the Jets have one reliable wide receiver on the roster in Garrett Wilson.  Allen Lazard creates too little separation and has too many drops.  Nobody is suggesting a dozen targets per game for either of the rookies, but a handful of looks will give defenses that much more to think about.  More Gipson on third down and some looks for Brownlee in the red zone couldn't lead to worse results than what the Jets have been getting up to this point.
Videos
JetNation
4.6K
Subscribe
Broken Brains; Critics of Jets Quarterback Aaron Rodgers Begin Stirring up Conspiracy Theories