Jets Offense a Joke Once Again in 27-6 Loss to Chargers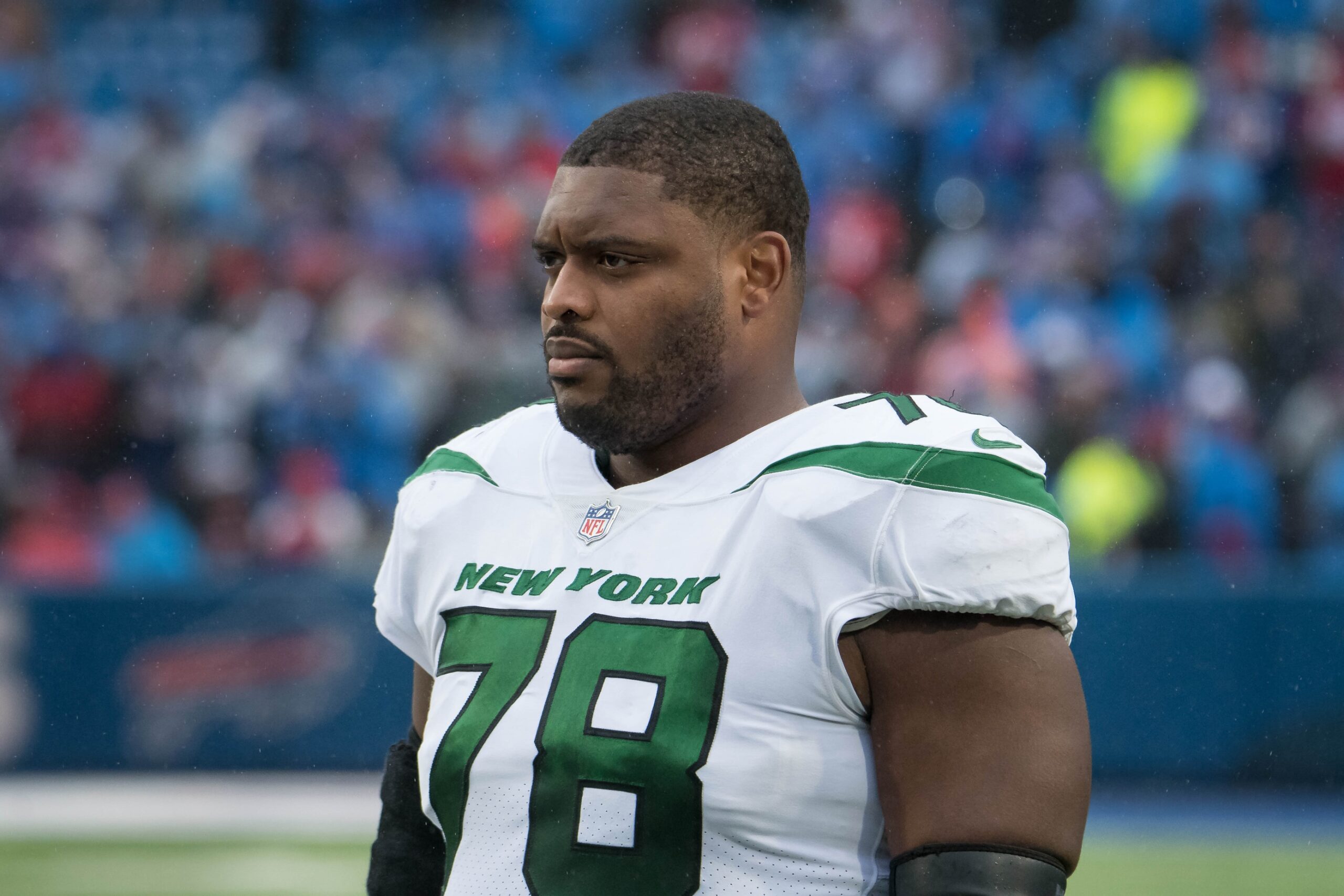 The Jets offense was a no-show once again as the Los Angeles Chargers jumped out to an early lead with a punt return for a touchdown that was extended to 14-0 on a 1-yard TD run from Austin Eckler.
From that point it was essentially over as Zach Wilson combined with his borderline useless offensive line (8 sacks allowed) and poor receivers (seven drops by our count) en route to one of their more embarrassing games of the year.
The loss drops the Jets to 4-4 as they head to Las Vegas next to take on the Raiders and rookie quarterback Aiden O'Connell.
While the offense was invisible, the defense was dominant.  They held quarterback Justin Herbert to 136 yards passing and no touchdowns.  When all was said and done, the Chargers finished up with just 191 yards of total offense and the Jets racked up five sacks.
As we said prior to kickoff, the defense would decide the outcome because the offense would struggle.  Unfortunately for the Jets, the offense put them in bad spots and the Chargers capitalized.
Videos
JetNation
4.6K
Subscribe
Broken Brains; Critics of Jets Quarterback Aaron Rodgers Begin Stirring up Conspiracy Theories