Xavier Newman Added to Roster, Could see First Jets Start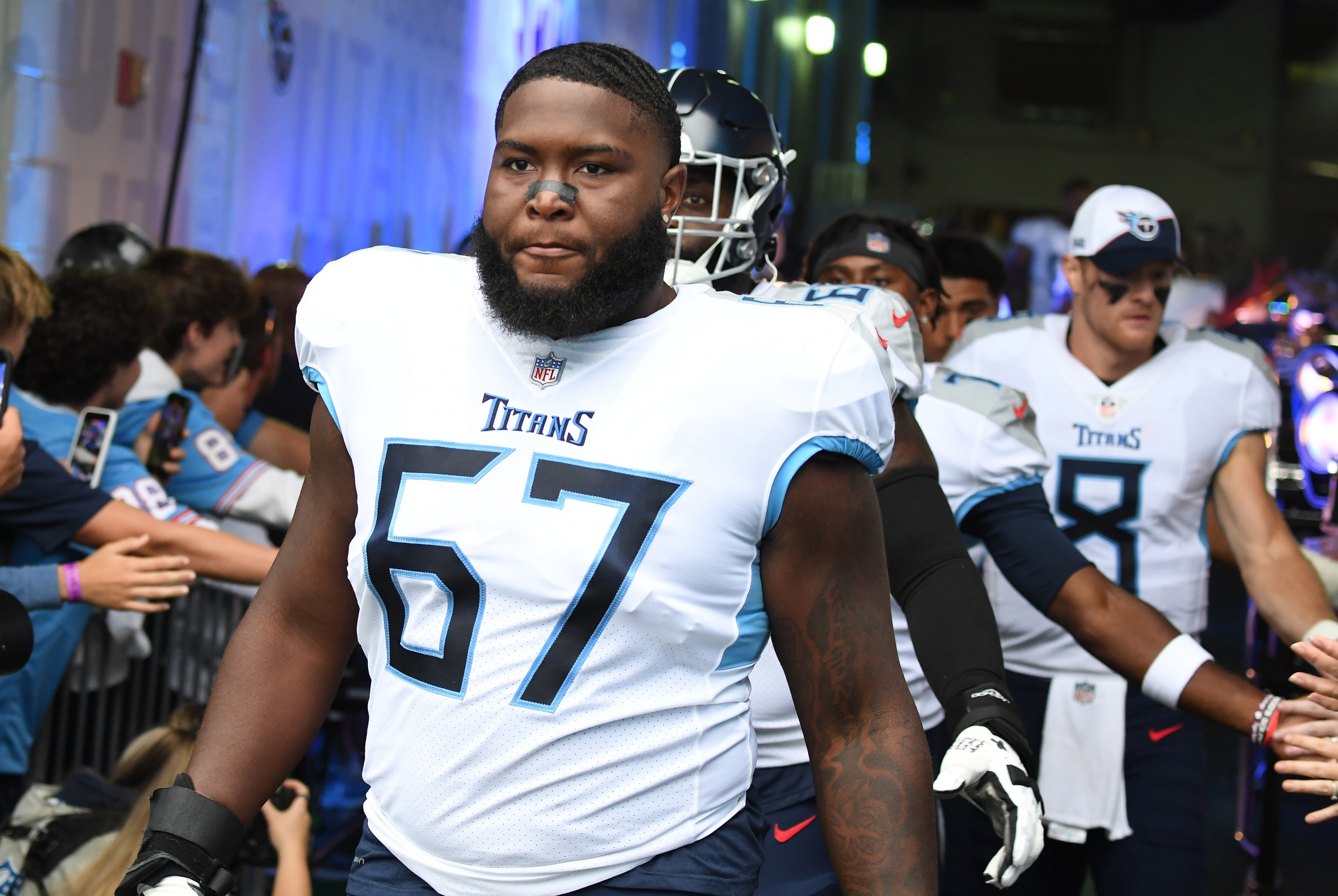 The Jets made a few roster moves ahead of their Sunday night tilt against the Las Vegas Raiders with the most notable being Xavier Newman being added to the roster.  Having only played one game as Jet just a couple of weeks ago in emergency duty, could he be in line for his first start as a Jet?
In the team's ugly win against the Giants in week 8, Newman came off the bench when centers Connor McGovern and Wes Schweitzer were injured.  It wasn't always pretty, but Xavier Newman did enough to help the Jets pull out the win.  The Jets will  hope for a similar outcome tomorrow night if Newman gets the nod.
In addition to Newman, the Jets added wide receiver wide receiver Malik Taylor to the roster who may not have the most impressive numbers, but remains one of the elder statesmen in a very inexperienced wide receiver room.
Videos
JetNation
4.6K
Subscribe
Zach is Back as Jets Starter While Rodgers Comments on Jets Being Swayed by Public Opinion