Breaking News Home Slider Jet News
Time To Get Better — KRL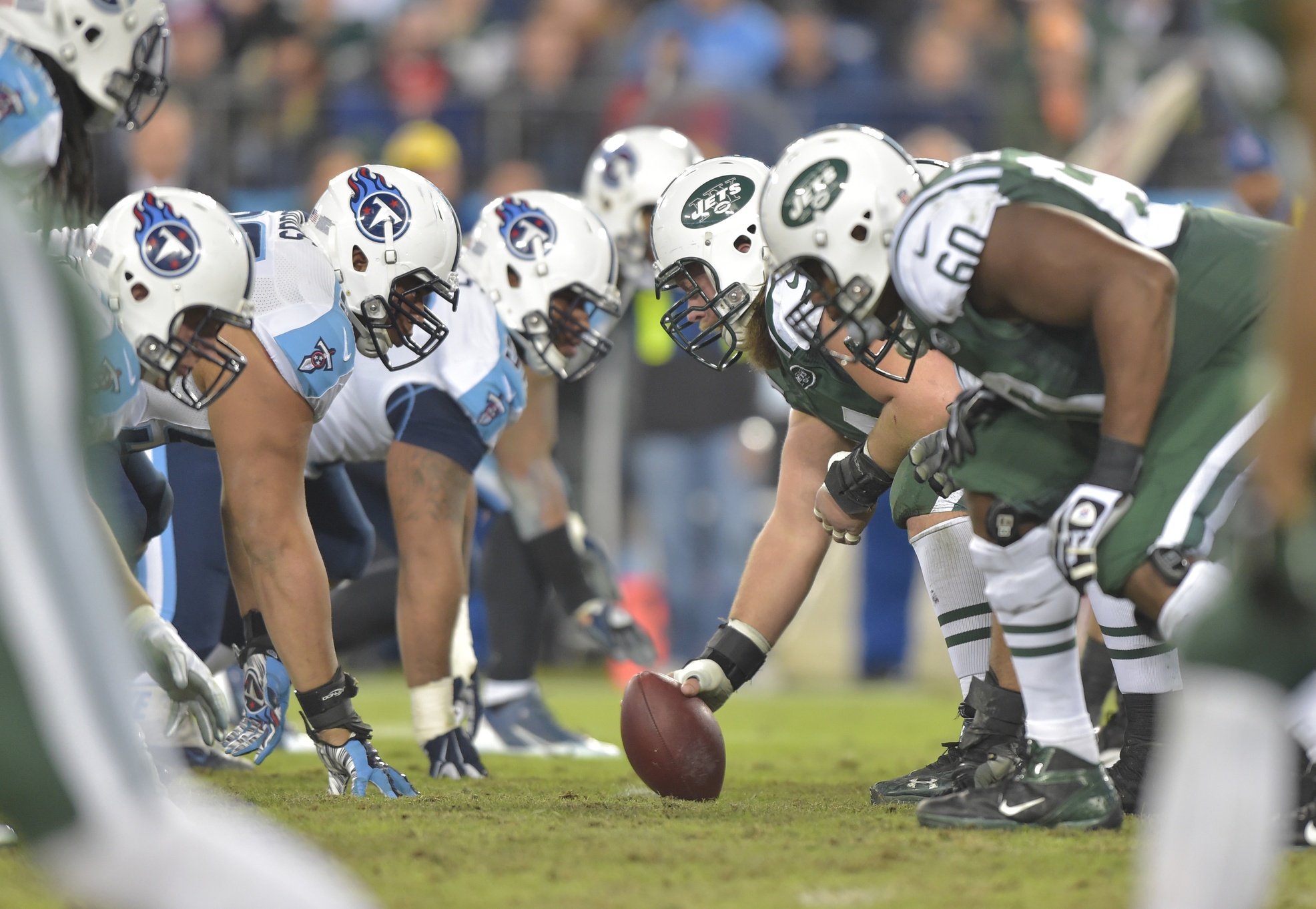 By KRL
With all of the Super Bowl nonsense behind us, it's time to focus on our off-season.
Goal
To improve by at least 2 games and challenge NE for the AFC East.  Here's what needs to be addressed:
Special Teams
– Total overhaul of our kick/punt coverage units has to take place.  Younger more athletic back end roster players have to be found.
– Quigley MUST BE REPLACED, hopefully before training camp.  It's amazing that he's been our punter for THREE YEARS and still regularly has 20 yard shanks.
– Two returners must be found and they both should be able to return kicks and punts.  They have to backup one another.
– Our units have to get to the middle of the pack (14-18) after last year's fiasco.
Offense
– Running game must become more consistent.  This will require us bringing in 1-2 OT's and 2-3 durable/speedy RB's.  A better running game will take pressure off Fitzpatrick and not put him into situations where he has to "carry" the
offense.
– Secondary options must step up at WR & TE to give our offense more variety and lessen the pressure on Marshall & Decker.
Defense
– Increase the speed of our LB unit by bringing in at least 3 (1 ILB & 2 OLB) new players.
– Shift the attacking focus of our front seven from our DLine to our "new" LB unit.
– It's time for Milliner & McDougle to live up to their draft positions and get on the field.  If they do they increase the talent/depth of our secondary. If they can't it's time to move on.
You can continue the conversation in our New York Jets forum.
Videos
Aaron Rodgers Injury Fallout & Jets/Bills Recap