Breaking News Game Recap Jet News
Post Game Notes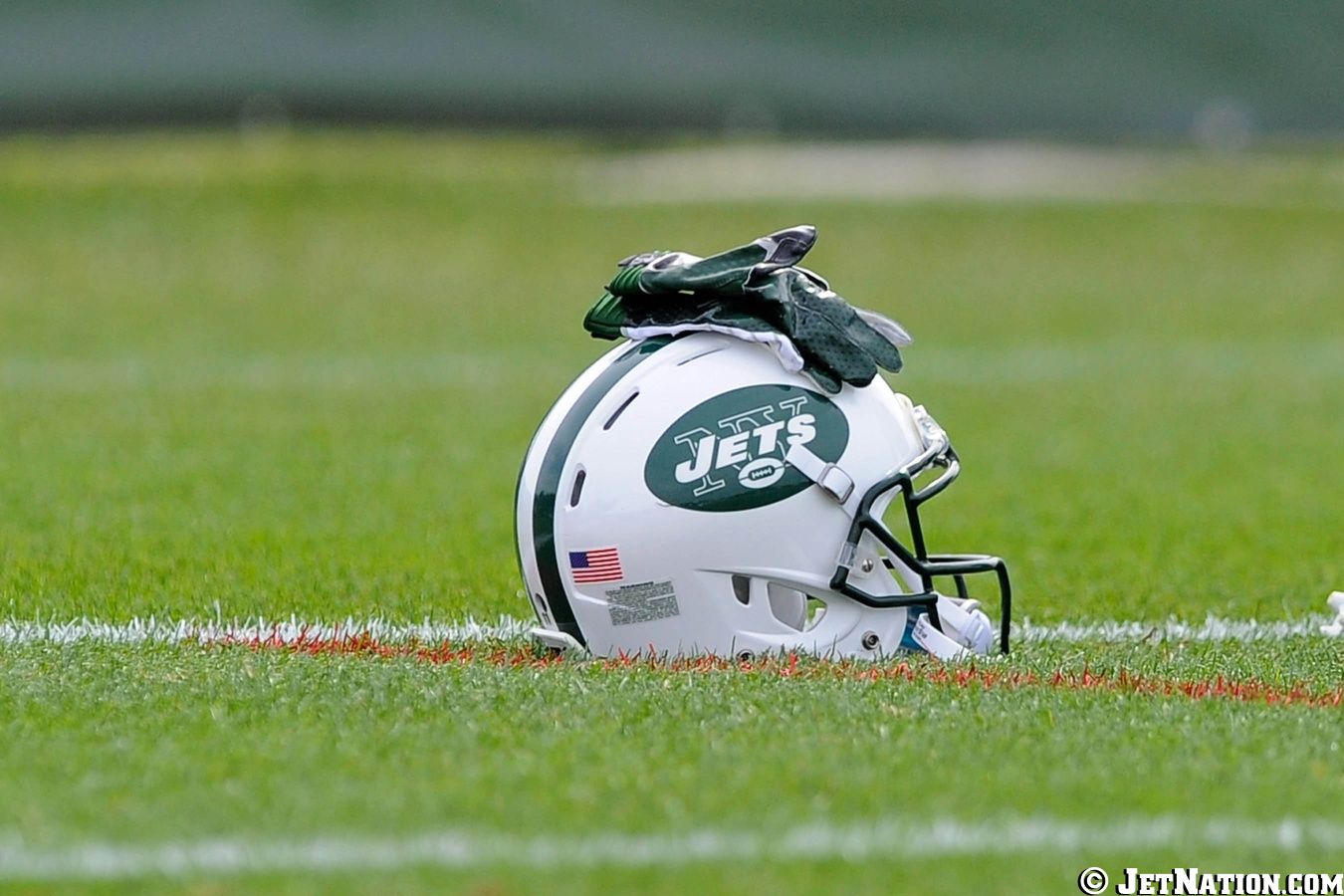 Captains:
#25 Calvin Pryor, #58 Erin Henderson, #74 Nick Mangold, #87 Eric Decker
Total Offense:
The Jets totaled 493 yards of offense against the Bills, the most the team has recorded under head coach Todd Bowles and the fifth-highest total the franchise has produced since 1970. The Jets finished the game with 370 yards passing, led by two 100-yard receiving performances, and 123 rushing yards. The team also notched 28 first downs, a single-game high under Bowles and the most since the offense tallied 26 in Week 13 of the 2015 season.
Opening Drive Scores:
For the second-consecutive week, the Jets began a game with a score on their first offensive possession after K Nick Folk connected on a 28-yard field goal to cap a 15-play, 65-yard, 8:19 drive. Last week, the Jets opened the game with a 10-play, 78-yard, 4:49 scoring drive that culminated in a three-yard touchdown pass from QB Ryan Fitzpatrick to WR Quincy Enunwa. New York went on to score on the next three drives, giving them four-consecutive scoring drives to open the game. It is the first time the Jets scored on their first four drives of a game since Week Seven of 2014 at New England when the team scored on their first five.
Wide Receiver:
The Jets wide receivers combined for 21 receptions, 364 yards and one touchdown. Starting WRs Eric Decker and Brandon Marshall each recorded 100 receiving yards or more.
70-Plus:
WRs Quincy Enunwa and Brandon Marshall finished the first half with 90 and 73 yards, respectively. It is the first time the Jets had two players record 70-or-more receiving yards, in the first half of the same game since Dedric Ward (73) and Richie Anderson (96) did it in Week 17 of the 2000 season.
50-Plus:
Three players recorded 50-or-more receiving yards for the first time since Week 15 of the 2015 season. WRs Brandon Marshall, Eric Decker and Quincy Enunwa each hauled in more than 50 yards on the night.
Eric Decker:
WR Eric Decker caught his second touchdown of the season on a five -yard pass from Fitzpatrick. Decker has recorded a touchdown in six-consecutive games dating back to Week 14 of the 2015 season. His streak is the longest since current teammate Brandon Marshall reached six in 2015 (Week 9 to Week 14). He now has 15 touchdown receptions in his last 18 games dating back to Week 17 of 2014 and an NFL-leading 36 red zone receiving touchdowns since 2012. Decker finished with six receptions for 126 yards and one touchdown.
Quincy Enunwa:
WR Quincy Enunwa opened the Jets first offensive drive converting two third-down attempts with catches of 34 and 10 yards. The third-year receiver broke his previous single-game career high (69) in the second quarter after catching a 14-yard pass from Fitzpatrick. Enunwa finished the game with six receptions for a career-high 92 yards.
Brandon Marshall:
Jets WR Brandon Marshall finished the game with six receptions for 101 yards. It marked his 45th 100-yard game in his career – 11th with Jets.
Two for 100:
WR Brandon Marshall and WR Eric Decker each eclipsed the century mark on Thursday, marking the second time each notched 100-plus receiving yards in the same game (Week 13 – 2015). The Jets have now had 17 games dating back to 1970 in which two players have each recorded 100-or-more yards.
Ryan Fitzpatrick:
QB Ryan Fitzpatrick eclipsed the 300-yard passing mark for the 13th time in his career on Thursday, finishing the game with 374 yards on 24-of-34 passing. It was the first time that Fitzpatrick has thrown for more than 300 yards in a game since Week 13 in 2015 against NYG (390). He also tallied one touchdown.
Matt Forté:
RB Matt Forté scored his first touchdown as a Jet in the second quarter on a one-yard rush. He finished the game with 30 rushes for 100 yards and three touchdowns (all rushing). It marked the second time in his career he's rushed for three games in a game, his first since Week 7 of 2013. Forté has now rushed for 100 yards or more in 25 career games. Forté has 496 receptions for his career, moving him to ninth ahead of Hall of Famer Walter Payton for receptions by a running back.
Marcus Williams:
CB Marcus Williams has recorded an interception in consecutive games to start the 2016 season. Williams is the first cornerback to register an interception in back-to-back games since CB Darrelle Revis accomplished the feat in 2015 (Week 15 – Week 16). For his career, Williams has totaled nine interceptions in 23 games.
Videos
Aaron Rodgers Injury Fallout & Jets/Bills Recap