Featured Editorials Game Recap Home Slider
Week Two Observations – By KRL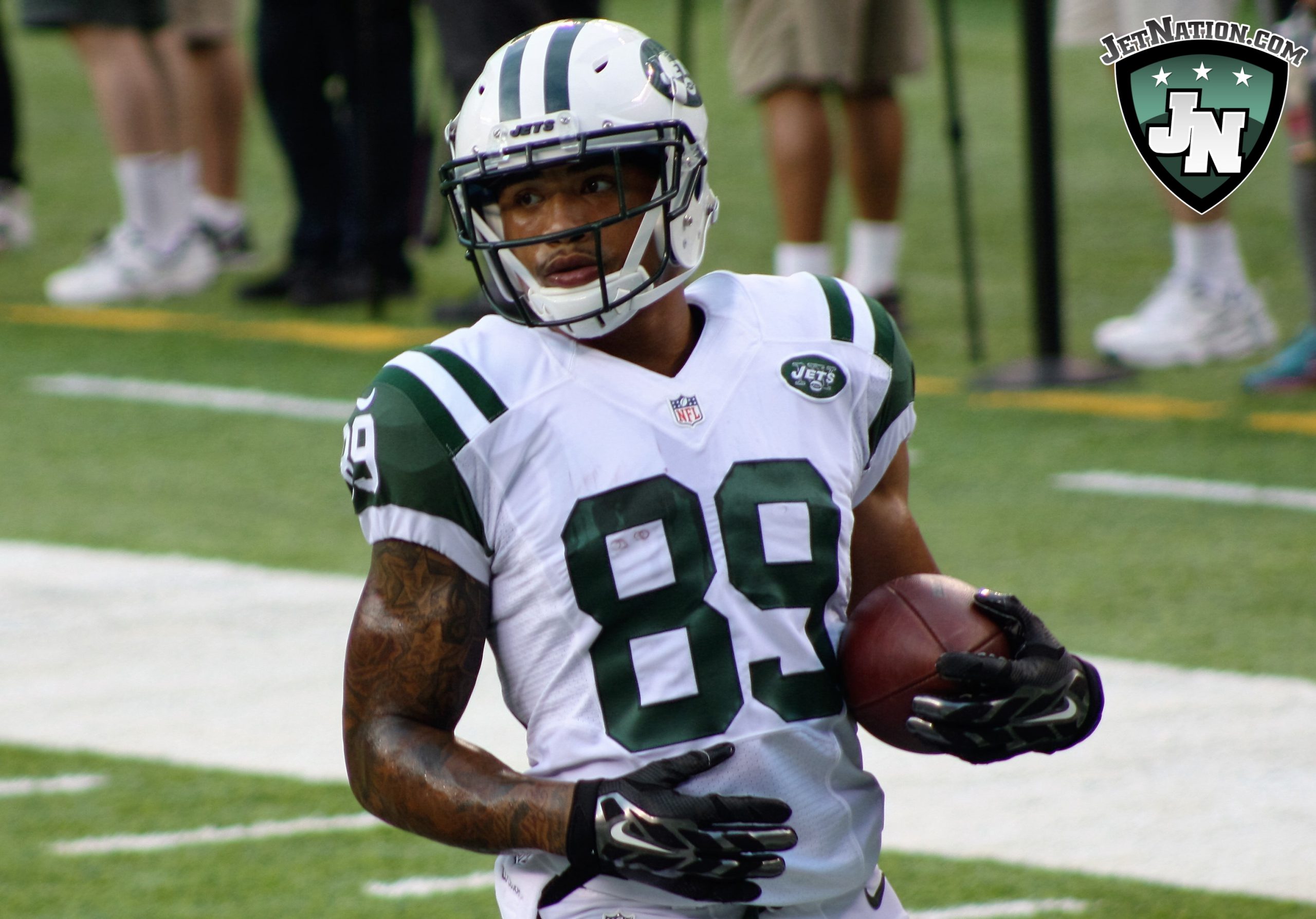 I don't know about you but I watched this game in a high state of annoyance.  Thinking about how we haven't beaten this team in THREE YEARS and by laying two eggs in 2015 it not only cost us the playoffs but maybe the division:
– The multiple turnovers that gave them free points
– The awful special teams play
– The poor QB play
– A DLine that didn't impact the final game of the year
– A smirking, fist pumping Ryan after the losses
But thankfully after a crazy roller coaster ride we finally pulled out a win.  Let's take a look:
Special Teams
– Solid bounce back game from Nick Folk after last week's disaster.
– Lachlan Edwards had more appearances holding for Folk than punts, which is fine by me. Credit to him on pinning BUF inside the 20 with only 10 seconds left in the game.
– Nothing special on punt or kick returns.
– Kick coverage was solid except one time where Tate almost got out for a TD.  Credit to Folk for slowing him down and Juston Burris for making the tackle.
Offense
– The first drive of the game was brutal even though they scored a FG.  They must've put the ball on the ground 3-4 times.  But other than that how can you complain with 500 yards of offensive production.  Three 100 yard WR's, a 350 yard QB and a 100 yard RB.  Credit to Gailey for changing up the game plan and attacking vertically down the field.
– Bowles made a mistake by not going for two points on our final TD it left us open to a loss.
– The offense controlled the ball for 40 minutes, which softened up BUF defense and took the teeth out of their pressure.
– Ryan Fitpatrick deserves all the credit in the world because he played like a $12 million QB tonight.  I've never seen him so accurate vertically down the field, BUF has excellent CB's in Gilmore & Darby so those were quality throws.
– Excellent bounce backs by Brandon Marshall and Eric Decker playing up to the standards we expect from them.  Thank goodness Marshall didn't tear his ACL, somebody must've been praying for him because that looked like a season ending injury.
– Quincy Enunwa's improvement has been incredible, the catches he's making now he couldn't dream of making last year.  Enunwa is basically our TE except he lines up in multiple positions.  And wasn't it a pleasure that we could take advantage of the middle of a Ryan defense for once.  After all those years of watching TE's kill us.
– The more I see Matt Forte the more he reminds me of Curtis Martin.  No "sexy" 30 yard runs but just consistent gains that continue to move the chains.
– Who didn't have a deja vu moment when Jalin Marshall fumbled and BUF "scooped & scored"? It reminded me of the Devin Smith fumble which cost us a TD last year.  But good job by Marshall in not hanging his head because he made some nice catches after his mistake.
– The OLine was under seige from BUF pressure early on but they hung in there and as the game wore on they beat them up.  With two RT's rotating and Wesley Johnson stepping in for James Carpenter they did a good job maintaining continuity.
Defense
– The big plays are killing us and they've got to stop.  BUF scored 24 points on the defense and 14 of them were on big plays.  It's painful to watch but Darrelle Revis is in decline, seeing a #4/#5 WR like Goodwin score a TD was tough.
– The DLine didn't have "sexy" stats but they did their job.  Two things led to this:
* BUF used a ton of max protection when throwing the ball
* The DLine didn't run a ton of stunts for fear of opening up running lanes for Taylor. They also did a good job keeping McCoy under control by taking away his cut back lanes.
– Best CB's tonight were Marcus Williams and Buster Skrine.  Nice INT by Williams but more importantly he was better in coverage and tackling.  And Skrine had such good coverage that he was challenged only once and he broke up a TD pass.
Tell us what you thought about the New York Jets win.
Videos
NY Jets Phase 3 OTAs, Expectations and a Minor Calf Tweak with Greg Renoff